Browsing articles tagged with " wind turbines"
With the skyrocketing gas and electricity prices these days, it will make a lot of sense if we were to seek for some alternative sources and owning a Thames & Kosmos Wind Power Experiment Kit will help us teach our kids about the concept of natural sources of energy. Wind Power is an electricity generating thing that will help you juice up your electric powered vehicles as well as your rechargeable batteries. If you are interested in teaching your kids about wind energy and wind turbines, buying one or two of this wind turbine will definitely help.
Inside the Box
Inside the kit upon purchase include turbine blades of two different styles and a gearbox with three different gear ratios for you and your kids do the experimentation with ease. The box also contains six models you can build including a glider, sail car, jet car, tractor, race car, and tricycle.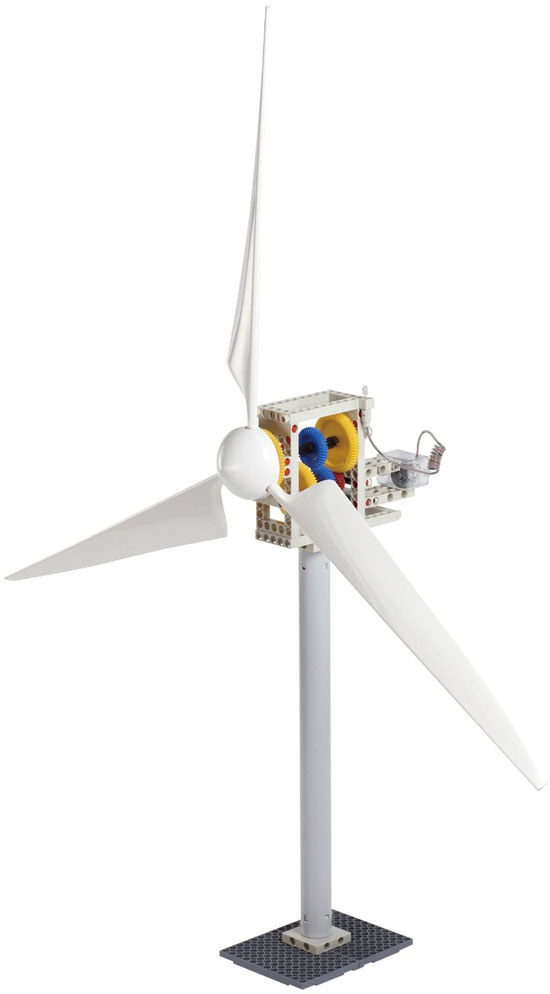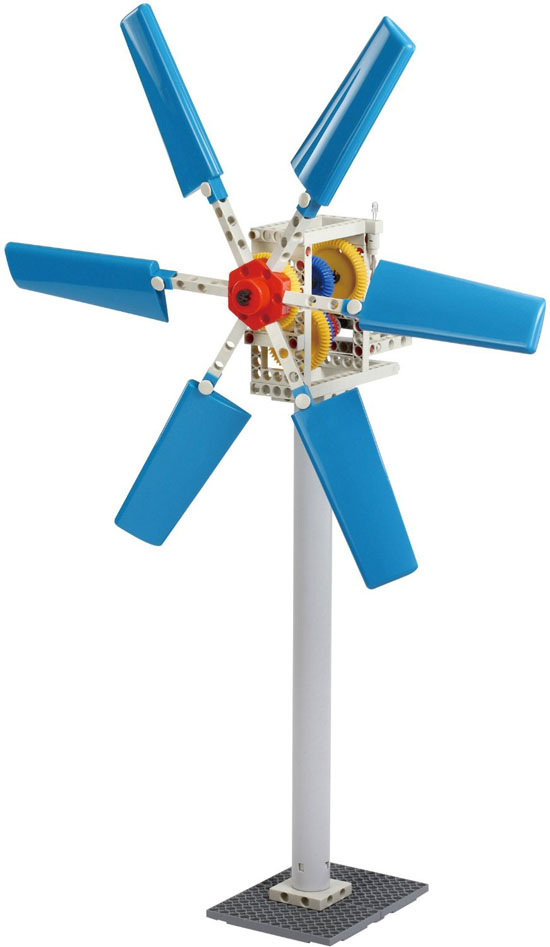 When building a home in an uphill, an immediate reaction of being far from civilization would be automatic unless you have the Eagle Nest Hut. Wonder why? Well, the Eagle Nest Hut is an Alpine hut that can be install even on top of the hill and residents don't need to worry about electricity because the Eagle Nest Hut is powered by several wind turbines.
We have heard a lot about wind turbines and solar panels. However, I am sure enough that keeping them work together in one is something new and extremely lovely to hear. Scientists from University of Liverpool lead by Dr. Joe King have come up with an ultra sustainable windmill. Yes! A windmill is sustainable enough but having solar panel blades is more than enough. This upgraded windmill will surely allow residents of the United Kingdom to enjoy energy without the guilt feeling of harming the environment. In addition, they surely will enjoy the savings they got in their energy usage.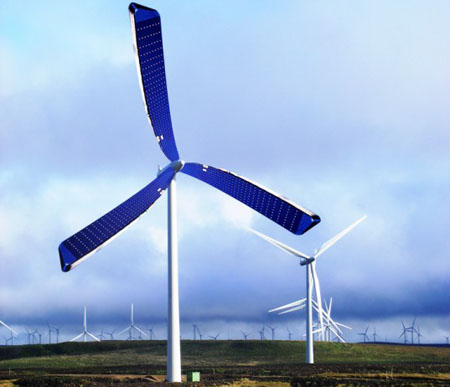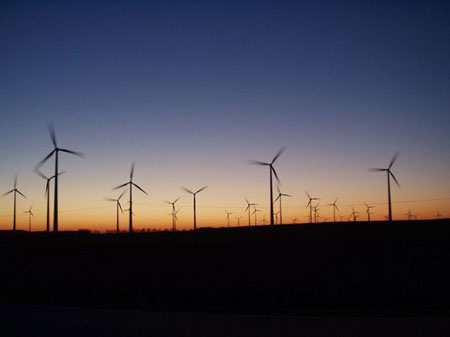 Via: Inhabitat
Wind turbines are generally designed huge. However, the Skystream 600 by Southwest Windpower is a different one. Hailed as the first fully smart grid-enabled wind turbine that will soon hit the market in April of 2011, the Skysream 600 features larger blades, better software, and an inverter that is improved and integrated. Despite being small, the Skystream has the ability to produce 7,400 kWh of energy annually in average, which will be a huge saving already on one's electric usage. With the Skystream 600, people will not only save some amount of money, but also it promotes a surely zero emission community.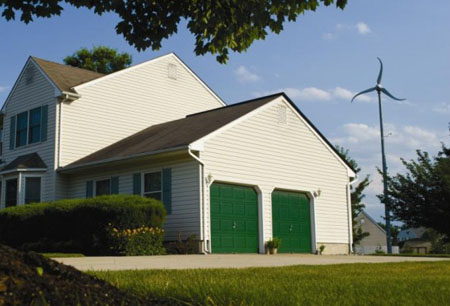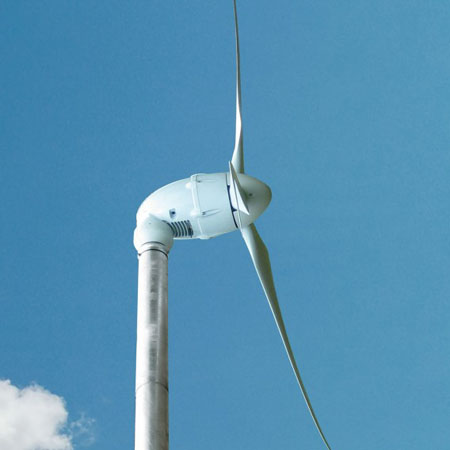 Source: Skystream via Jetson Green
Wind turbines are known to eat huge spaces making it not ideal to be built in residential areas. However, this type of energy source is just another way of taking advantage of our sustainable source of energy, which is the wind. To make use of the natural resources we have while keeping the neighborhood safe, the Aerogenerator X design by London Architects Grimshaw in collaboration with engineers Arup was unveiled. This offshore wind turbine is designed for a British company Wind Power and has the ability to produce twice the amount of power produced by the company's current design. In addition, it also weighs half the weight of the current company design.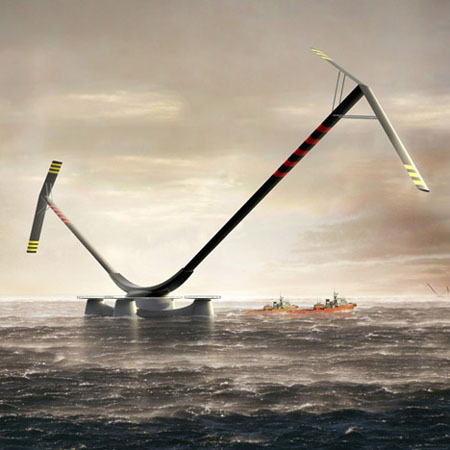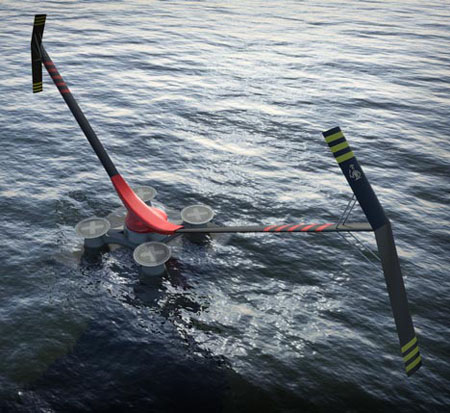 Green architecture continues to get innovative and the Strata as the first skyscraper to have a built-in wind turbine is just one of the proofs that architects are dedicated enough in helping save the environment. The Strata is a latest addition to the London's skyline and strikes many eyes with its three built-in wind turbine that produces 8% of the structure's energy needs. All of the three wind turbines are incorporated on the Strata's façade and is made possible via a tricky engineering by the Brookfield Europe. The 148-meters long tower has 42 stories and is designed to make use f the Venturi effect produces by nearby structures in order to force wind through the turbines. The wind turbines are expected to produce 50MWh of electricity per year.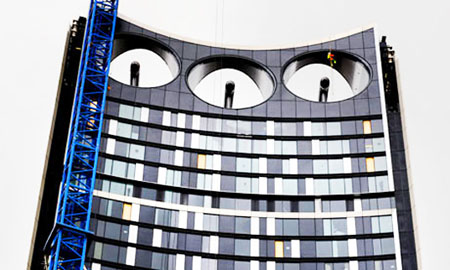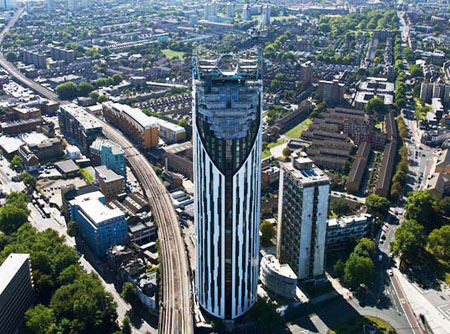 Introduced in Berret Racoupeau Yacht Design is an eco-friedly luxury Catamaran Concept. Despite of the economic crisis that we are experiencing now, the Dusseldorf Boat Show still got a lot of success. This is because it features eco-friendly items and more and more people are getting aware of saving the environment. This eco-friendly luxury catamaran has various eco-friendly features that include the solar panels that are fully incorporated to the structure. When it comes to wind power, it also has two vertical retractable 1100 watts silent wind turbines. In addition to the wind and solar power, hydropower is also present to this luxury catamaran in the form of two hydroelectric generators that provides power while sailing.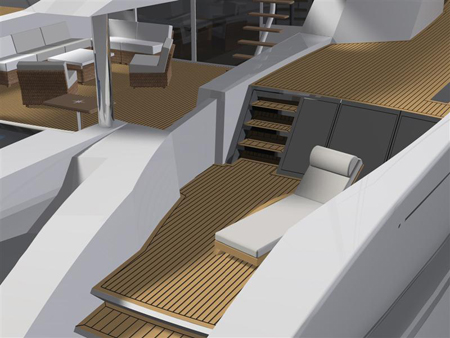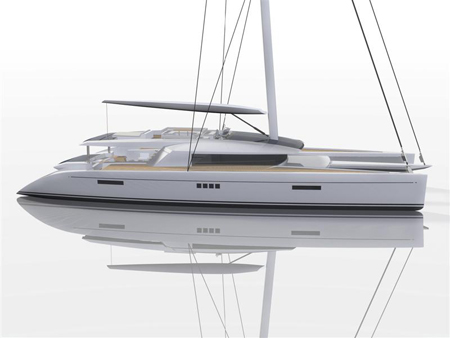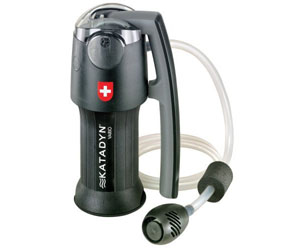 Our Recommended Partners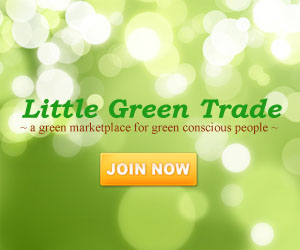 Advertise with us
Archives