Browsing articles tagged with " ways to help save the environment"
People who are now looking for ways to help save the environment by designing eco-friendly items does not limit to designers nowadays but manufacturers as well. Trek, one of the known manufacturers of mountain bikes is conducting an eco design competition and has Daniel Noll as the winner. The winning entry of Daniel Noll includes the sweat cover that has the ability to keep the bike life longer. Made of reclaimed bicycled tubes, Daniel Noll's TREK eco sweat cover will prevent sweat corrosion on a bike's top tube, stem, and electronics. Aside from extending the life of the bike, Daniel Noll's designs also help minimize the growth of landfills.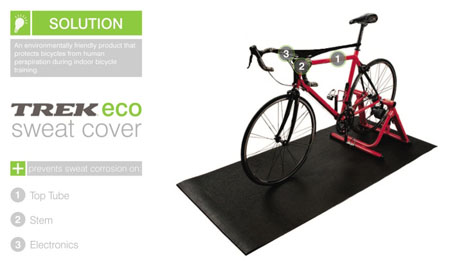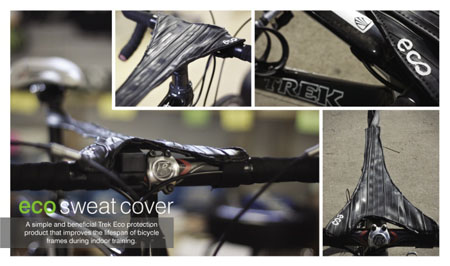 Recycling is one of the easiest ways to help save the environment. However, despite of it being the easiest, many are still not into doing it. However, those who want to help save the environment and course it will allow them save some amount of money do the recycling and the more than 180 volunteers that do the Fizzy Bottle Hut are one of them. Aside from the plastic soda bottle, the one of a kind Fizzy roof project come into reality using old for sale sign posts, plastic water piping, sheets of building site hoarding, and some old scaffold planks.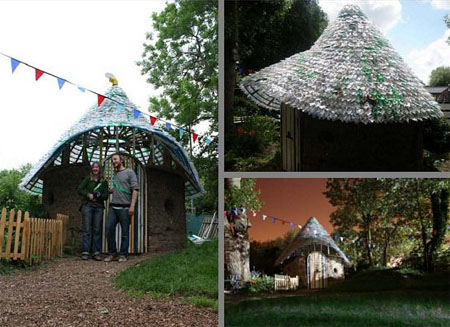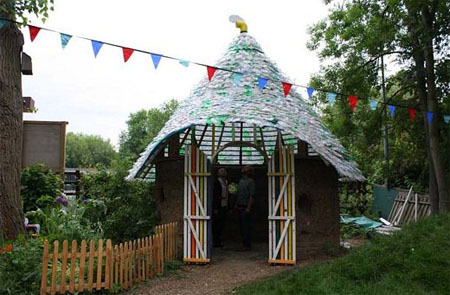 Our Recommended Partners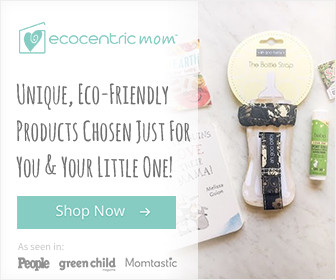 Advertise with us
Archives