Browsing articles tagged with " water tower"
When a group of architects or construction workers wrecks an old building, they normally discard those debris, broken windows, doors, and the like thus an addition to our landfills and this is not a favorable act to our environment. On the other hand, living in old structures and buildings can be scary most of the times. Good thing, the talented people from Zecc architects was able to repurpose a 1930 former water tower and renewed it into a modern nine-story home. The eco-friendly feature of this house does not end with being a recycled one. But also it has different eco-friendly features like the high window for the natural lighting to illuminate the home interior.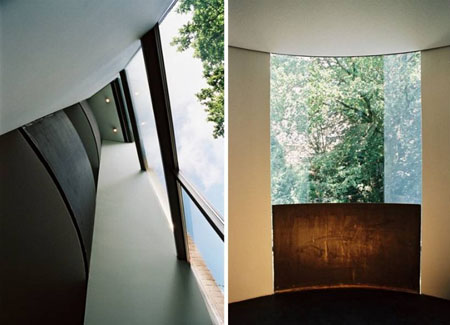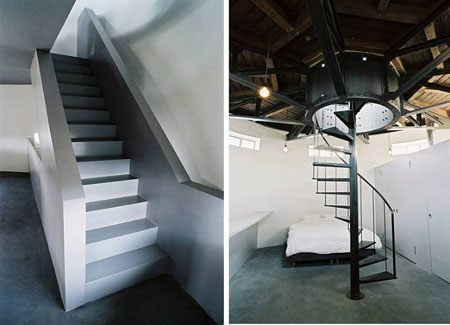 If like any other, you want your garden to be lush green, then constant watering is needed. Thus, you need to have constant supply of water for you gardening purposes alone. However, designer Ilshat Garipov designed the Accumuwater – Water Tower and it will surely allow us to have a lush green as long as we want. As it collects rainwater, you can already water your plants by screwing in a small portable hose at the tower base and use it to water your plants. This design project is aimed to reduce water towers on summer cottages, parks, and the like and will be placed in strategic locations like around flowerbeds and more.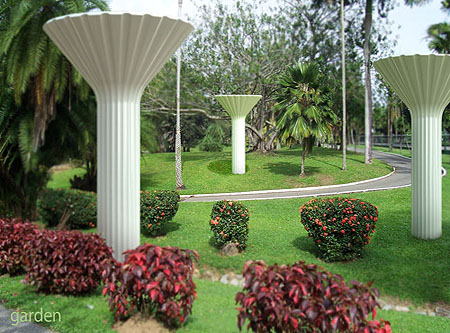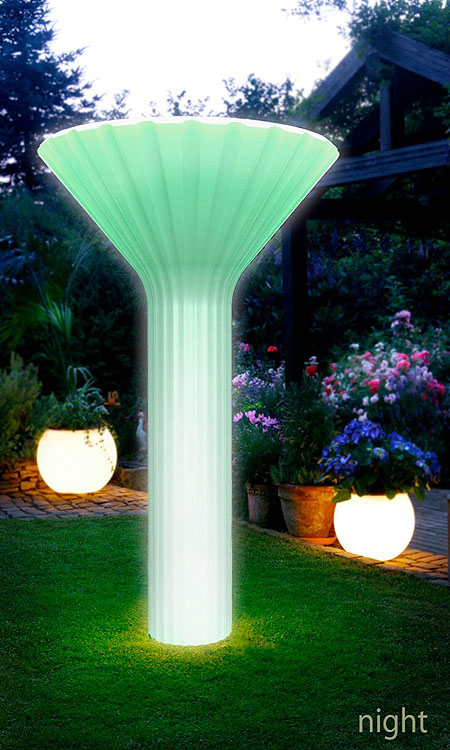 Our Recommended Partners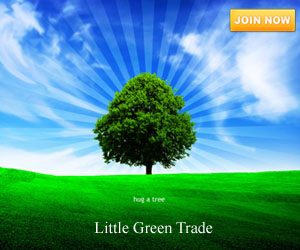 Advertise with us
Archives