Browsing articles tagged with " water scarcity"
Let us do our share in keeping the environment safe by saving water with the help from Alsons Fluidics Water Saving Shower Head. Many of our friends from different parts of the world are suffering from water scarcity. We are lucky enough to live in places with abundant water supply. So why not take good care of it and save as much as we can.
The Alsons Fluidics Water Saving Shower Head is the eco-friendly type of shower head that uses the fluidics spray technology, the technology that will let you enjoy the same water flow feel as a standard shower head can give but at a lesser water consumption. In addition, this showerhead, through the fluidics spray technology, keeps the water warmer and it provides a more luxurious spray. Therefore, you will not only enjoy a huge savings of water usage and money but also you will get the luxury feel that you want in your shower and even more. This showerhead features the full-body spray feel as if you are using a high-flow shower. [Click for more info about Alsons Fluidics Water Saving Shower Head]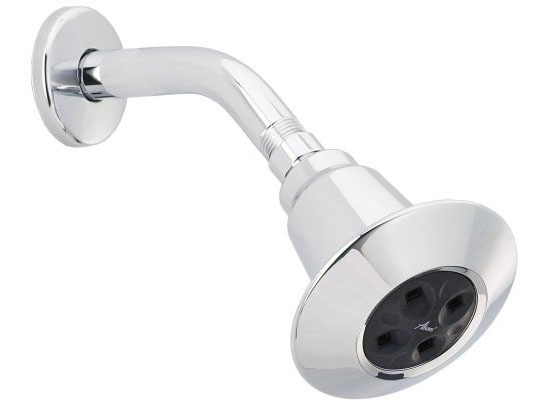 Water scarcity is becoming a serious problem in many countries especially in developing countries and so the Eliodomestico is made.
The Raincatch Water Purifier will surely solve water scarcity in the whole world today. Raincatch is a clothing design designed to catch rainwater and purifies it for drinking purposes. It is a coat that has water gathering and water purification system.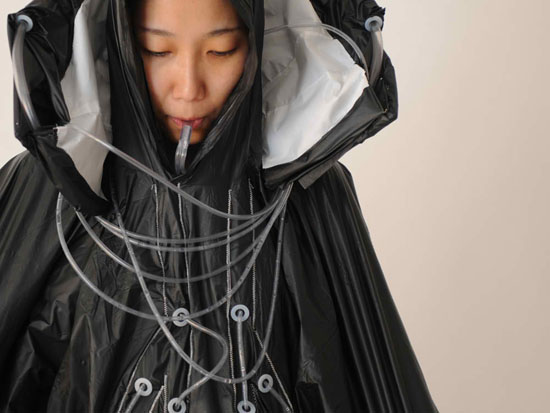 The coat will then catch the rainwater through its collar and the water will then be filtered down at the back of the coat and passes through charcoal filters that serves as the purifier using a chemical process. After which, the water will be stored in the hips part of the coat and the user can then sip to drink clean and purified when needed. With this mechanism, the Raincatch Water Purifier will be your purifier on the go.
Source: Copenhagen Institute of Interaction Design
As summer hits, water scarcity rises. In Bordeaux, France, they have the floating shipping container pools that are boarded in an old barge. As the barge sails, it filters the waters of Garonne River through the barge's onboard filtration system and fills the container pools with fresh and clean waters for the people of Bordeaux City to enjoy. People can enjoy the pools while sailing or when docked.
Water scarcity can never be a problem if we are just smart enough to find for natural resources particularly, rain. With the Rainwater Collecting by Urban Structure, we surely will have no excuse at this time to collect rainwater and have it used for our household needs like cleaning our garage, cleaning our bathrooms or toilets, watering our garden and the like. Every part of the world are experiencing rainy season and thus, we all are given the chance to collect the rainwater and surely no one will experience water scarcity anymore while we are helping save the environment on the side.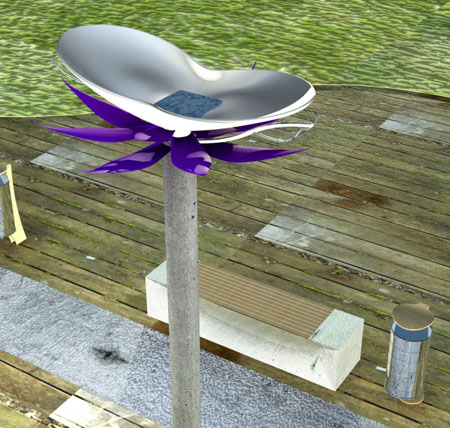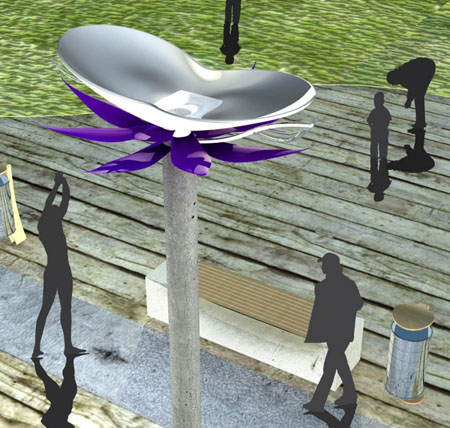 It is important that we know how to recycle water because of the growing number of water scarcity case worldwide. More and more country are having problems of lack of water. The Eco-bath is a great design that will help us recycle water we use in our bathroom from washing our face, brushing our teeth, hand washing and the like. The Eco-bath has the sink that is connected to the water tank that stores water used in flushing the toilet. With this product, there will be less if not no more water thrown after a single use. This will not only help us save water but money as well, for our water consumption will lower down a bit.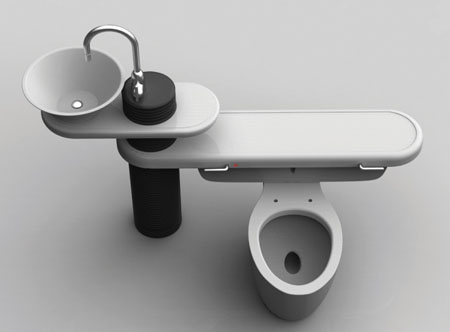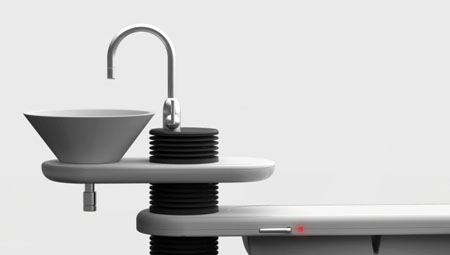 We all want to save water, not just, because we are in the midst of water scarcity but also we want to save a penny from our daily water use. We already have heard various water saving device to help us save on our water consumption, but the Whirlpool Faucet Band looks so cute and easy to use. The band has the LED time monitor for easy monitoring, color changing LEDs as indicator, and side buttons for control. Using the Faucet band is simple. All you have to do is to fit the band on the tip of the spout an then set your desired goal for running water time in the LED time monitor by pressing the side buttons and you're on. As you run out of running water time, the water starts to change color with the help of the band's color changing LEDs. In this way, you will be alerted that you have reached your desired water consumption and thus, won't allow you to use more.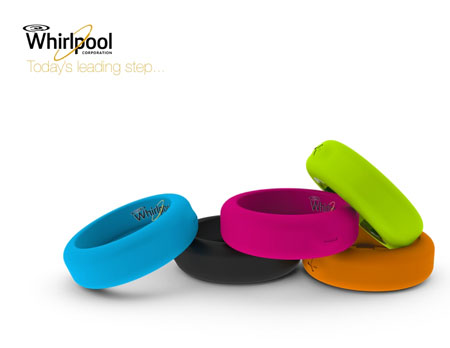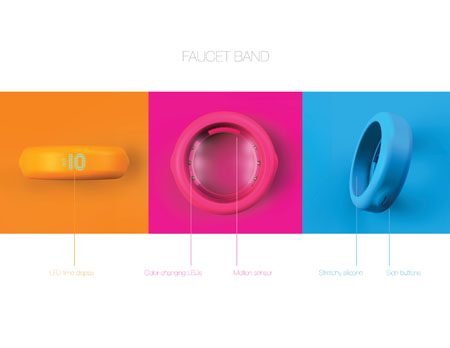 We have heard news about water scarcity from all around the globe. However, if we are just proactive enough of thinking ways to have enough water, I am sure enough that there will be no chance of water scarcity. The Raindrop Mini is just a few of the tool that will help us remind the usefulness of rainwater. The raindrop mini is a watering can that is designed for your balcony use and mini gardens at home. The Raindrop Mini will be integrated into your waterspout and collects rainwater automatically. In this way, you will be watering your garden without the need to turn your tap on. Aside from its eco-function, this mini version of the Raindrop is made of recyclable PE or Polyethylene. The Raindrop mini also comes in different colors. Therefore, users will definitely have the chance to choose the color that will match flawlessly with his or her landscape.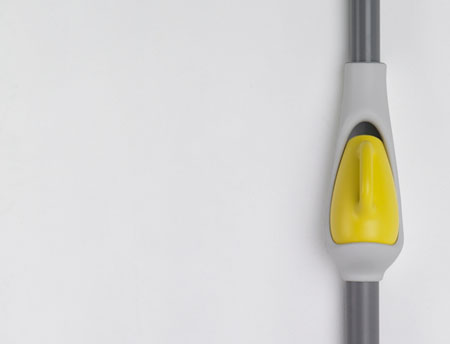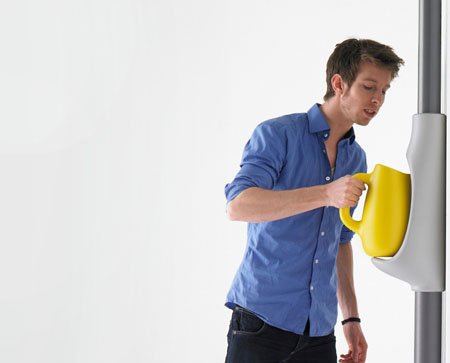 Clean water scarcity is a problem in many countries, which tend people to buy and patronize those bottled waters that are of course uses huge amount of energy to complete the process. Because of this, Korean designer Jang Wooseok comes up with an idea and designed Bisynk.

From: Jang Wooseok
Some nations enjoy their abundant water, some nations are being threatened their survival by water shortage. Some African girls have a long trek to get water every day, while some people only use their fingers to turn the tap on. Do you think it is unfair? If so, let us put up with a little of labor to get water from now. You can see this sink does not have any lever, but a bicycle pedal. The rule is simple. You work a pedal, and then you can get water.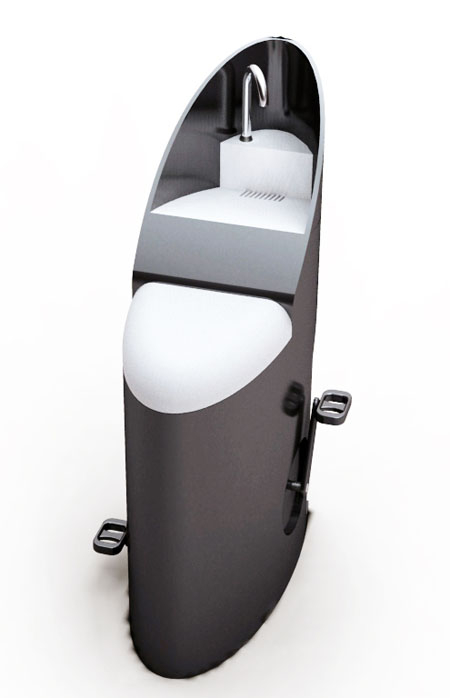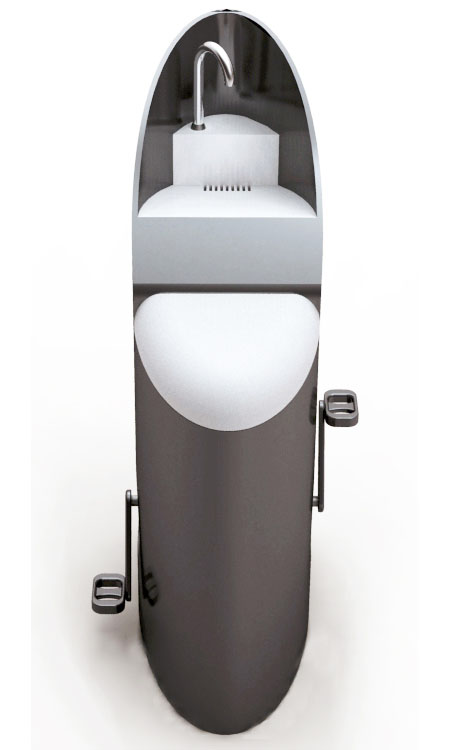 Our Recommended Partners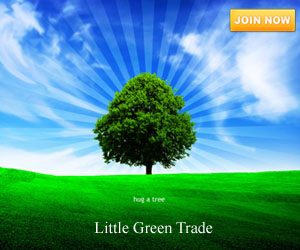 Advertise with us
Archives