Browsing articles tagged with " water bottle"
The use of laptop produce carbon emission but we can still give back to nature even we use our laptops by using a Mobile Edge ECO Friendly Laptop Tote. In this way, we can still use our laptops regularly but the guilt will be a little reduced with the use of the bag. What makes the bag eco-friendly is the use of natural cotton for its exterior. Other than being eco-friendly, the bag is stylish too. It has color accented satin interior lining allowing you to choose a bag that will suit your personality and need. It is even available in different colors including brown, black, a combination of black and pink, blue, green with polka dots, and navy blue. [Click here for more information about Mobile Edge ECO Friendly Laptop Tote]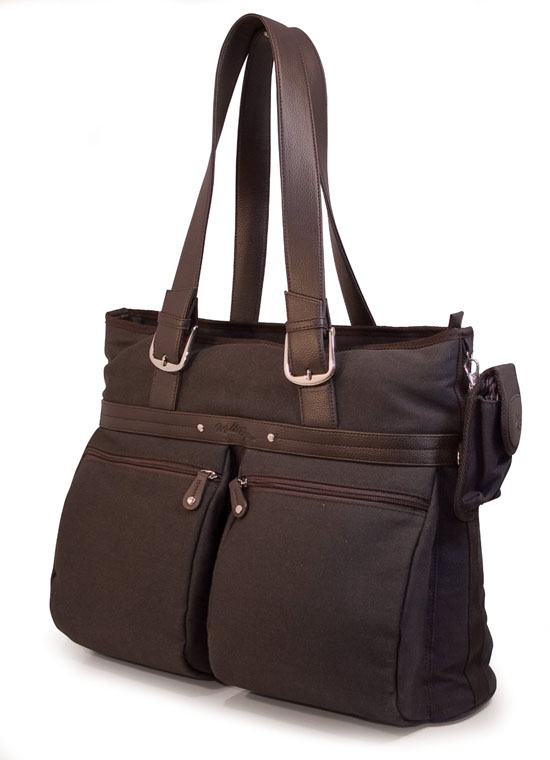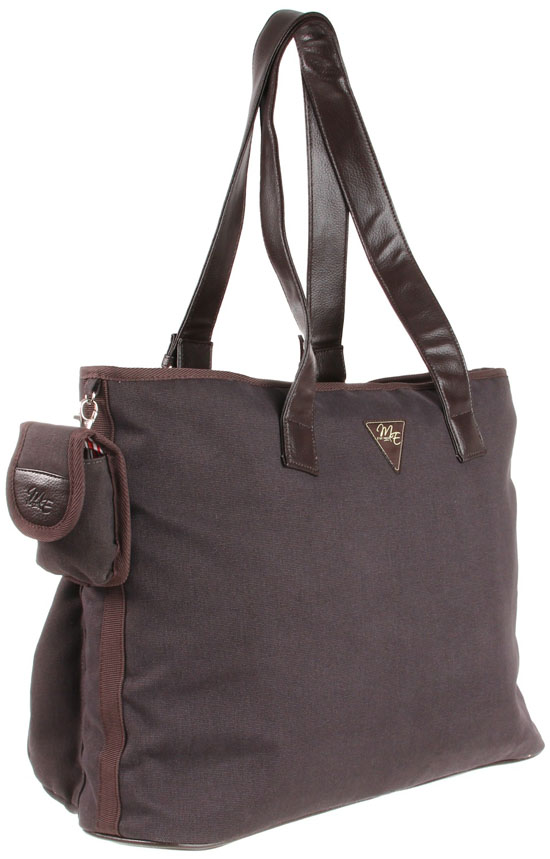 I can now really say that bamboo just like the coconut tree has so much use in this world. Being a sustainable source of materials, another great design was made using bamboo. Hailed as the Bamboo Water Bottle, this one of a kind design by Lee Beatrous will hold your water safely, as it is safe to our health as well as to the environment. Lee Bartrous' bamboo water bottle also has the lid that will serve as your drinking glass. With some polishing works and finishes, this water bottle will definitely be a fashionable and trendy water bottle for daily use.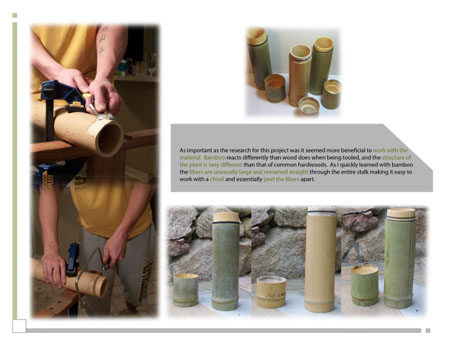 Have you ever thought of recycling your empty soda or water container? If you think that recycling your soda or water bottle would require complicated skills and materials, well, you have a misinterpretation of the concept. The porta-lap will prove you that recycling is easy and is very helpful not only to the environment but for your wallet as well. All you have to do is to keep those internal plastic of your bottle cap and glue them on to your pattern and you already have the stylish, yet eco-friendy Porta Lap. It can be your file holder or your unique laptop bag.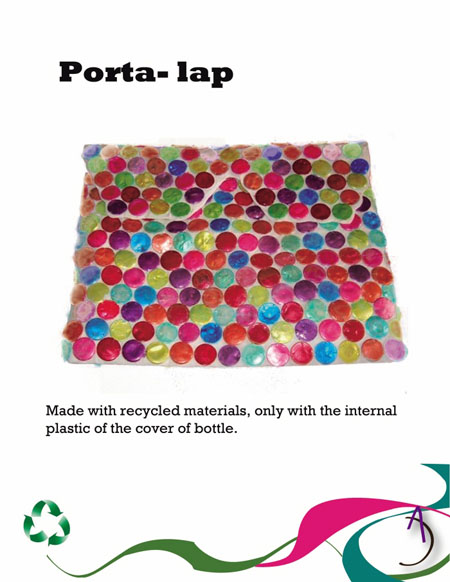 Source: Diana Morales
PET water bottles are presently the most common means of packing drinking water in order for it to be easily transportable. However, PET bottles are not advisable for recycling or reusing it as water container. The Klean Kanteen Stainless Water Bottle does the job. It is eco-friendly, lightweight and reusable. Made of stainless steel thus, it will keep your drinks at its best while keeping it clean even if you are placing acidic beverages, the bottle won't react. In addition, this eco-friendly bottle can also be placed in an open flame, however this is not recommended as container for hot boiling water for the Kean Kanteen Water bottle has limited insulating properties. [Click here for more details about Klean Kanteen Stainless Water Bottle]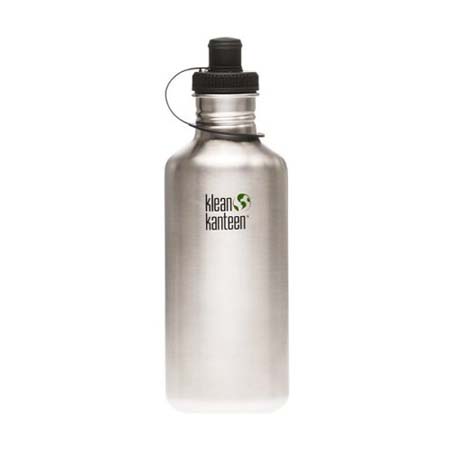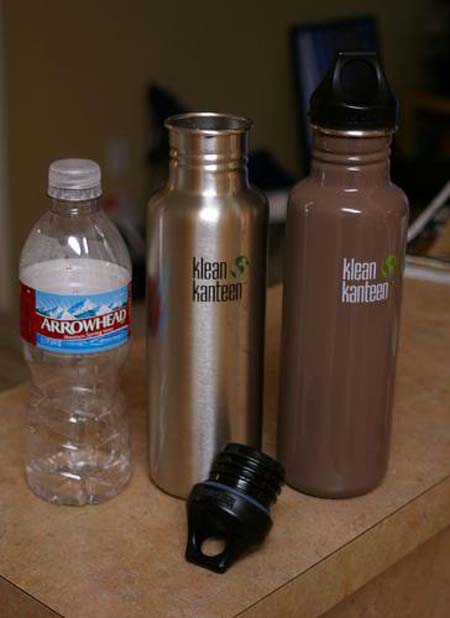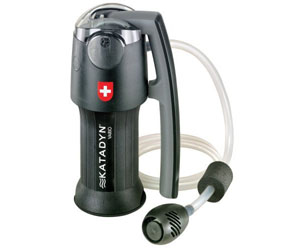 Our Recommended Partners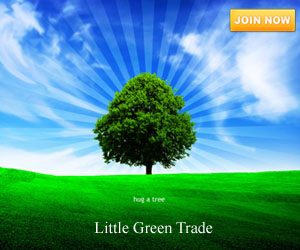 Advertise with us
Archives