Browsing articles tagged with " water bill"
Collecting rainwater will not only allow you to save money on your water bill cost but will also let your help save the environment and to help you do the rainwater collecting fun and easy, Planter-Urn Rain Barrel – Terra Cotta is now available. As its name suggests, it will allow you to collect rainwater. While it serves as an storage of rainwater, it also works double as your beautiful and eye-catching landscape as the barrel is also a planter.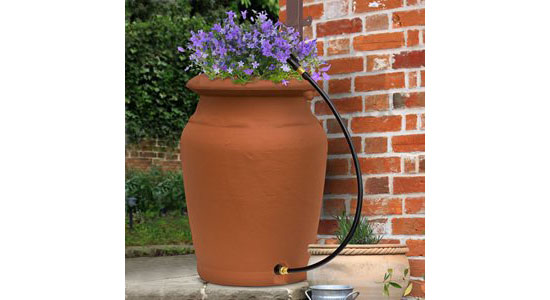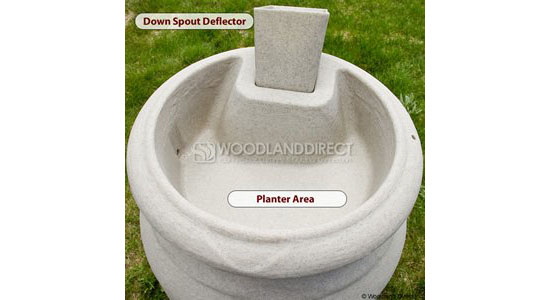 Industrial design graduating student Eduardo Otero Rodriguez shows his love to the environment as he designed the Agua in Situs, a rainwater collection tool as part of his graduation project. The design is ideal for installation in places with tropical environment for a guaranteed source. As the Agua in Situ collects enough rainwater, it already has the ability to supply water for a household's basic tasks like watering their plants, flashing and cleaning their toilets, doing the laundry maybe if possible, and more. in this way, families supported by Agua in Situ will have a reduced water bill, thus save some amount of money.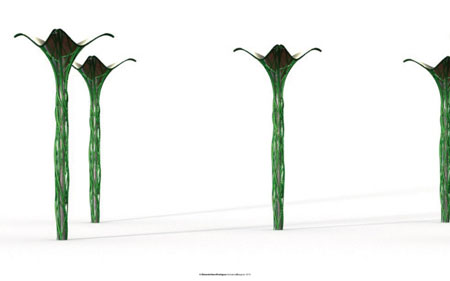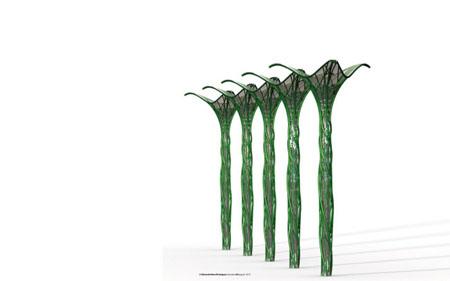 As the name suggests, the "Guru" which means master in Hindu's culture, is aiming to be the new tutor for the taps and fittings of the new generation. Designer Ernesto Messineo from Italy, designed the Guru. This product tends to save up water supplied in lesser quantity and without any spill out. Another feature the Guru has is its function of letting just the right amount of the water goes down from the tap, unlike the ordinary taps that let the water flows freely. If you are into water saving, have the Guru taps installed in you ordinary taps and effectively save from you monthly water bill.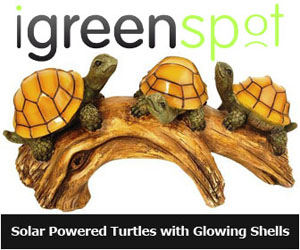 Our Recommended Partners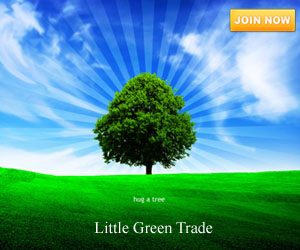 Advertise with us
Archives