Browsing articles tagged with " washing machines"
Washing machines are one of the huge energy consumers in every household. Today we can now wash our clothes with a small amount of water and no electricity at all with the Squash Wash. The squash wash is a great alternative to our current washing machines at home especially if we wanted to live the green life. Designed by Kristin Mueller, Squash Wash uses the compression and salad spinner technology and is compact enough to fit in any corners of our homes. We can have it placed in our laundry area or bathroom if we want. With Squash Wash, we don't need to worry about out electricity or water use even if we do the laundry daily.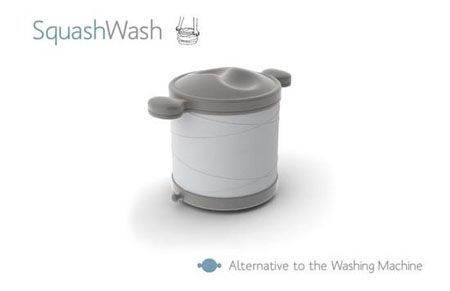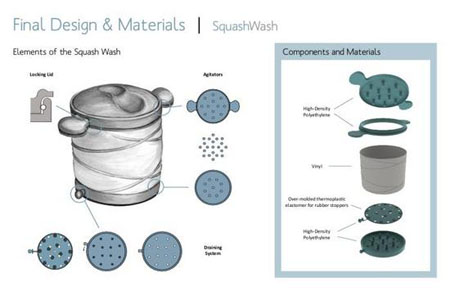 Washing machines are generally electric powered. However, the wonderwash makes a difference. It is a non-electric powered washing machine that works as strong as the electric powered ones. The wonderwash can wash clothes of up to five pounds. Aside from being a non-electric powered washing machine, the wonderwash also allows its users to save from water wherein not even handwashing can do. The wonderwash works out efficiently with a patented pressure system that forces detergent into the fabrics. It also works fast, efficient, economic and very easy, which is perfect for the busy and economic friendly lifestyle we have currently.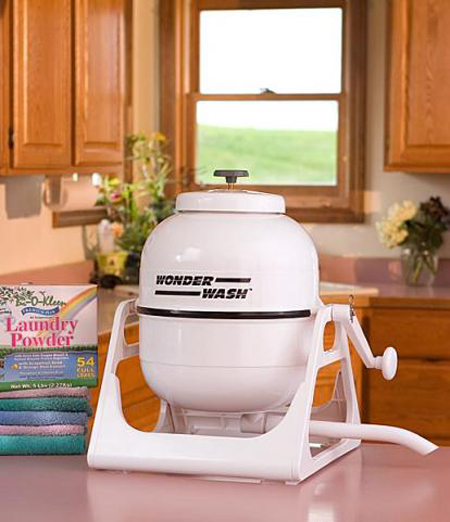 Source: The Laundry Alternative via Green Trust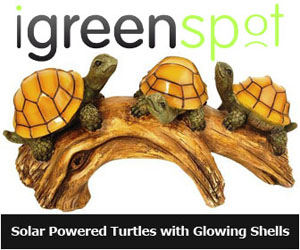 Our Recommended Partners
Advertise with us
Archives