Browsing articles tagged with " use of solar energy"
Almost everything we have in life today are battery operated from our remote control to the kids toys and the only thing that we can do to save on our battery cost is to own a battery charger like the Solar 11-in-1 Battery Charger from C. Crane.
With this charger, you will be free from constantly buying batteries to keep your battery-operated items functional. All you have to buy are rechargeable batteries and the Solar 11-in-1 Battery Charger. As the name suggests, this charger will make use of solar energy to charge your battery, so aside from being free from battery cost, you will also be free from your electricity cost. [Click here for more info about the Solar 11-in-1 Battery Charger]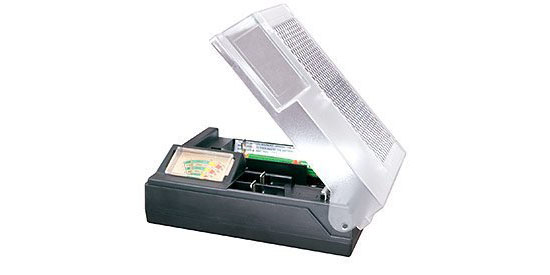 Continue reading »
The use of solar energy is definitely the most ideal when it comes to using clean energy and produces zero carbon emission. Obviously, the sun is a sustainable source of energy and thus, will allow users to use it as long as they want without spending too much, unlike if people will use electric or other expensive sources of energy. IKEA is not only a known manufacturer and producer of eye-catching products but also they are one of the companies that were able to produce eco-friendly products and the Solvinden Lamps are the latest addition to their solar-powered lamps. Aside from being solar powered, the Solvinden Lamps comes in different catchy colors of black, turquoise, lime green, and white.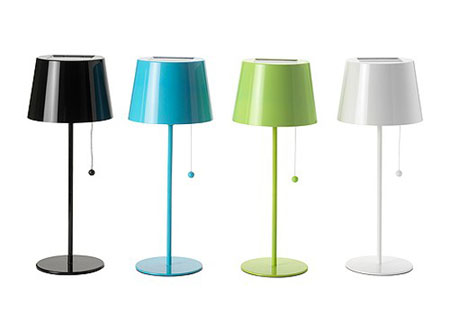 The use of solar energy is the most popular way in keeping the environment safe making it more and more designers are into designing concepts that make use of solar energy like Mitch Cook who is responsible for the Project Solar House. As the name suggests, the Project Solar House has a façade of solar panels and are the ones responsible in collecting solar energy for the house's electricity need. In addition, the solar panels give a solid look to the house giving it a unique and sturdy look as compared to those that has bricks, tiles, or glass facades, which are already commonly used by many.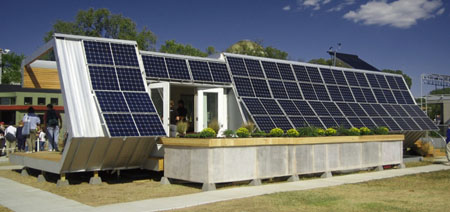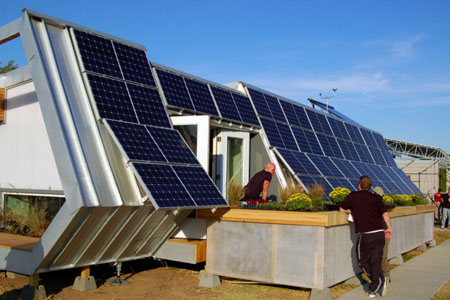 Living the green life can be made possible in so many ways. With the numerous designers who are into green design today, living sustainably becomes easier each day. Laurent Guillaume is just a few of the designers who aimed to help save the environment through their designs and the INFI Concept is just one of the sustainable designs that Guillaume has. This concept is a sustainable shelter designed for an urban environment. The shelter has numerous green features including the use of solar energy to let the LED lighting system work. It also uses a recycled aluminum for its metallic structure and uses a composite fabric for its canopy.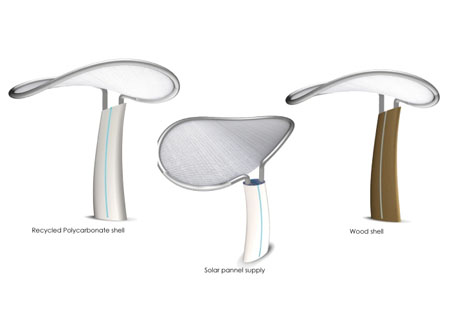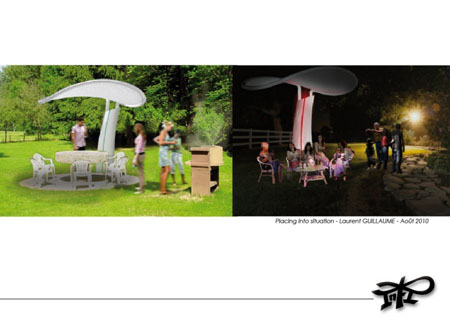 Our Recommended Partners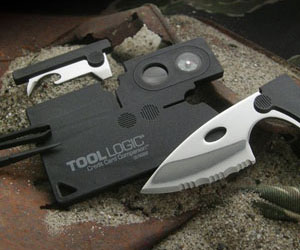 Advertise with us
Archives
Social Networks