Browsing articles tagged with " unwanted odors"
Today polluted air makes the air purifier like the Honeywell HFD-120-Q Tower Quiet Air Purifier a need for every household. With an air purifier at home, no more dust and unwanted odors that might affect your lungs and eventually your health.
Other than keeping your room free from dust and odor, this air purifier from Honeywell works so quiet that will not disturb you from sleeping or doing your activities. It is also designed to filter air for a room sized up to 186 square feet. [Click here for more details about Honeywell HFD-120-Q Tower Quiet Air Purifier]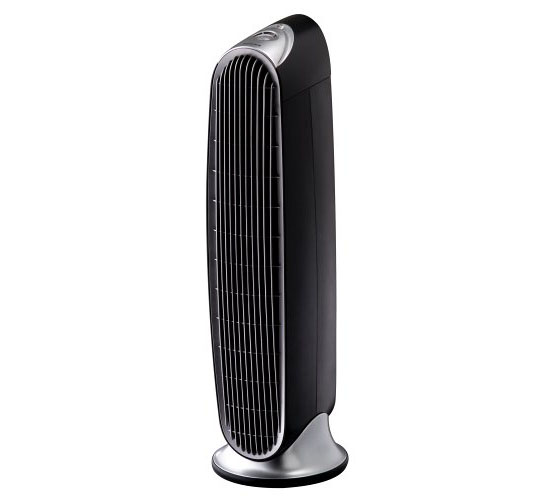 What made this stylish air purifier an eco-friendly one is the permanent pre-filter. This will save you from spending too much amount of money for the filter. Other than that, being a permanent filter, this would mean that there would be less carbon emission in the production of air filters. Manufacturers don't need to produce carbon emission just to produce a working air filter.
In addition, this air purifier also has an electronic filter check indicator designed for easy maintenance. This means that you don't need to spend so much of your money for the maintenance. The built-in ionizer is the one responsible for the airborne particles, making it easy for your to vacuum clean.
This air purifier as many features that you will definitely love. The sturdy built will surely make you feel secure about using the purifier longer. The weighted feel at its base made the Honeywell HFD-120-Q Tower Quiet Air Purifier stay in place while oscillating, thus you don't need to worry of it from moving or falling while in action. [Click here for more details about Honeywell HFD-120-Q Tower Quiet Air Purifier]
It really felt comforting especially for the boys to see enough number of urinals for them to comfortably urinate every time and everywhere they felt like doing. Every country in this world have their own urinals installed in public places, the only problem these urinals are creating is the unwanted odor it creates. The Eco-urinal Booth designed by a Filipino senior fine arts and design student at the University of Sto. Tomas, Rico James Sunga will definitely be the answer to the problem. Designed with care to the environment, the eco-urinal will be using recycled materials, well-ventilated, odor-free, and ergonomic. With this urinal booth installed all over the place, unwanted odors will definitely be a history.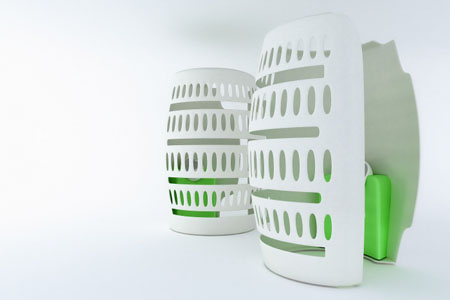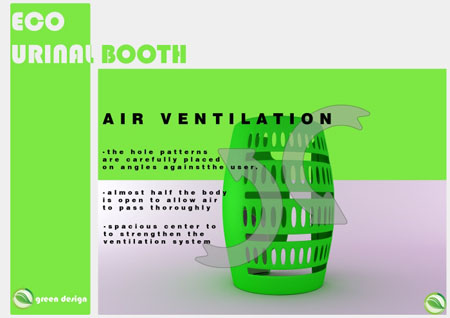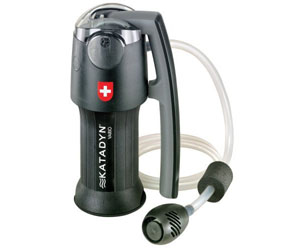 Our Recommended Partners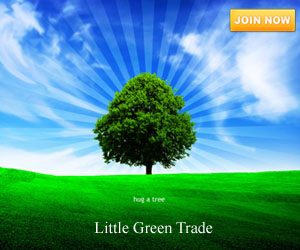 Advertise with us
Archives