Browsing articles tagged with " unit"
Home appliances easily gets outdated because of the fast updates made by manufacturers but if you have purchased a Functional Window Type AC, you definitely will not feel the rush of updating your appliances particularly your air conditioning unit too soon. Stephen Reon Francisco from Pasig, Philippines designs this eco-friendly window type AC unit. It comes with a casing that you can also use as you sketch pad or white board.
Getting around the city with your favorite transportation unit is fun. However, the dark side of it is the pollution it may bring when using the vehicles. Well, you do not have to worry about it right now. The electric bike is now here to save the day. This bike is not only an eco-friendly one but is also a stylish and trendy bike. The bike designer Miguel Iranzo Sanchez has managed to give the bike an excellent design. Its electric motor is located at the rim, which gives an ingenious system of storage. When the bike has run out of battery just take your bike home and recharge it.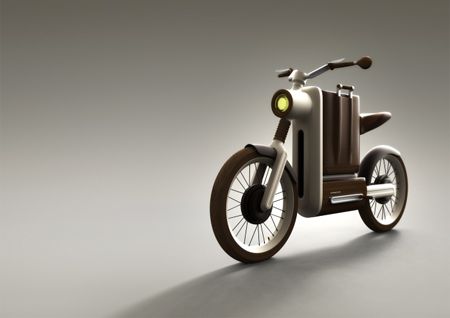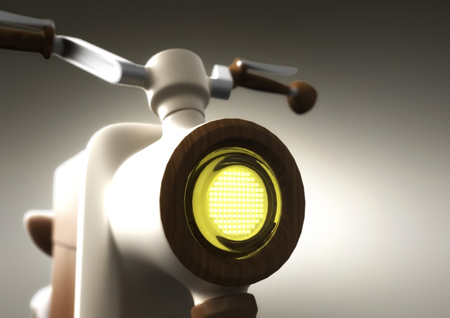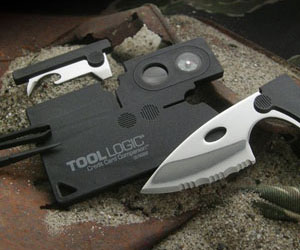 Our Recommended Partners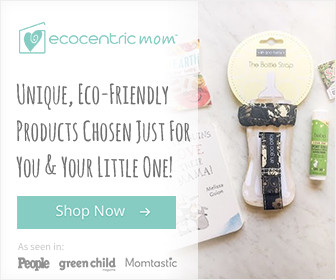 Advertise with us
Archives