Browsing articles tagged with " tubes"
People who are now looking for ways to help save the environment by designing eco-friendly items does not limit to designers nowadays but manufacturers as well. Trek, one of the known manufacturers of mountain bikes is conducting an eco design competition and has Daniel Noll as the winner. The winning entry of Daniel Noll includes the sweat cover that has the ability to keep the bike life longer. Made of reclaimed bicycled tubes, Daniel Noll's TREK eco sweat cover will prevent sweat corrosion on a bike's top tube, stem, and electronics. Aside from extending the life of the bike, Daniel Noll's designs also help minimize the growth of landfills.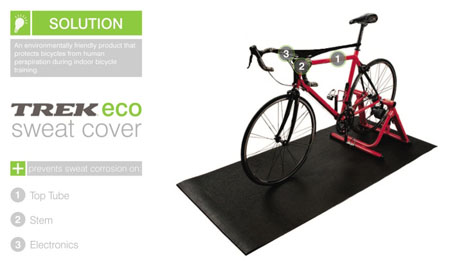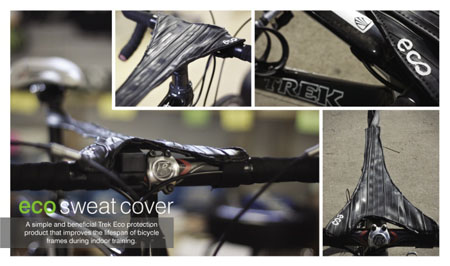 Bamboo and old newspaper? Keeping them as a source is obviously sustainable and thus, making a product made out of these items an eco-friendly one. The Eco-seating is a perfect example of a sustainable products made from bamboo and old newspaper. Designed by Monika Chandra, the said seating solution has a circular shape surrounded with bamboo tubes with newspapers rolled and inserted in the hallowed center part. The product can be your perfect stool or ottoman. In addition, you can also top it up with glass and have as your elegant and eye-catching coffee table. Have the newspapers and bamboo finished and you instantly create a bouquet of flower-like piece of furniture.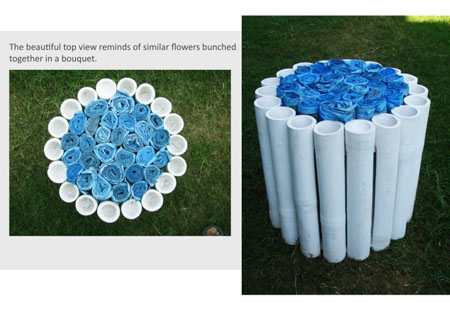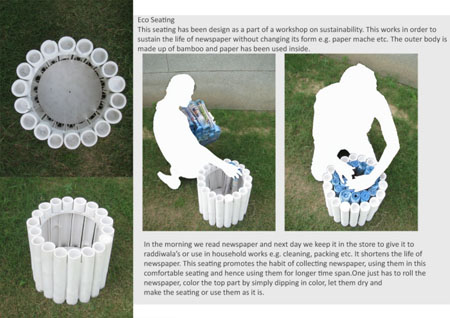 Source: Monika Chandra
When it comes to eco-friendly furniture pieces, cardboard furniture pieces never goes out of style. As time goes by, more and more designers are into cardboard furniture design. In addition, designs have evolved so fast to the point that today, you can see some elegant and minimalistic cardboard furniture design already just like the 5 tubes stool by Piero Ceratti. This eco-friendly stool is made of 5 postal tubes and 6 end plugs attached all together using a high performance glue. Since we know that cardboard can easily weaken with just a small amount of moisture, this one minimalistic furniture piece has undergone waterproof treatment.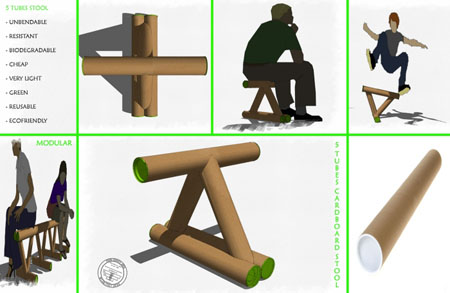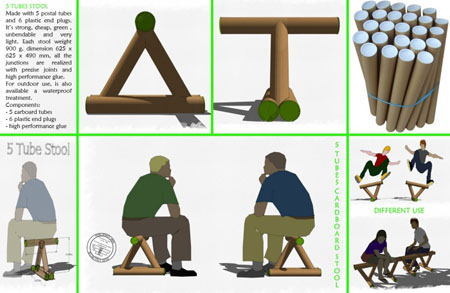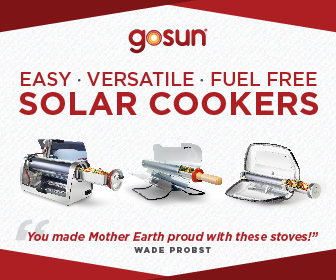 Our Recommended Partners
Advertise with us
Archives