Browsing articles tagged with " trees"
It is fun staying outdoors especially when the weather is good and you are sitting on a beautiful and eco-friendly bench called Lifetime Glider Bench. The bench is made of faux wood and made sturdy to carry weights with the help of its powder coated steel frame. As its name suggests, the bench glides smoothly making it a perfect place to relax as you watch the day pass by or by just simple sneaking around while reading your favorite reading material. [Click Here to know more about Lifetime Glider Bench]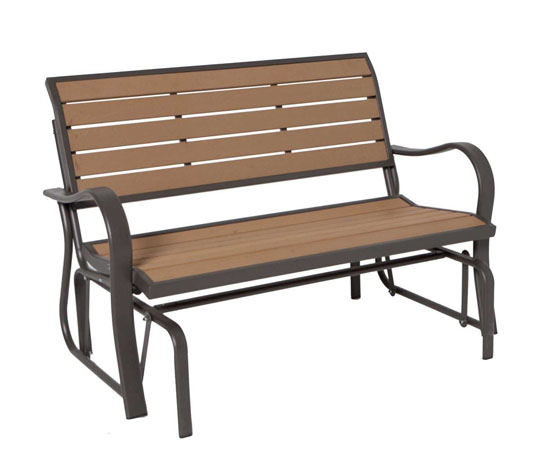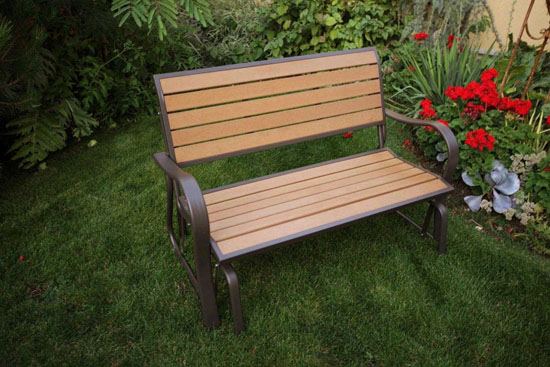 If your baby is now big enough for his or her crib, let him or her enjoy a bigger bed by transforming their crib into a bed just like when you have a DaVinci Sleigh Toddler Bed. This one lovely bed is from the maker's of DaVinci eco-friendly crib. Aside from growing with your kids, causing it to reduce carbon emission during production, the bed is also free from lead and phthalate safe. In addition, the classy finish of the bed is non-toxic making it safe for your kids and the environment. In addition, the bed is also made of sustainable pine. Therefore, no trees and forests are in danger upon manufacturing this elegant and classy bed. [Click here to checkout DaVinci Sleigh Toddler Bed]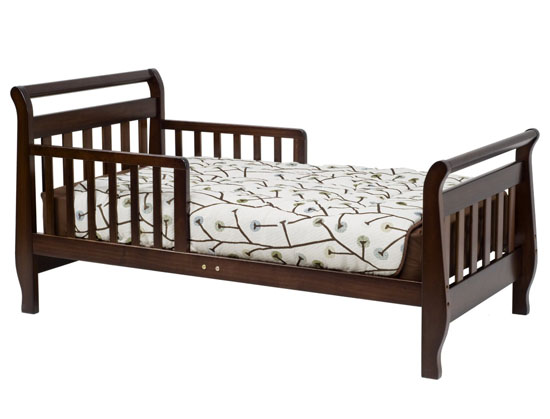 You love music? Love you listen to your favorite songs even on the go or in the public with your headphones on? You can do it in an eco-friendly way with the Ecophones by Joseph Carney. This eco-friendly headphone uses different eco-friendly materials for your sustainable music indulgence. Thus, you can enjoy music while caring the environment. the EcoPhones uses materials that has minimal impact to the environment like the recycled rubber, ecohides leather that is 100% sustainable using sustainably grown Mimosa trees. Another sustainable material that the EcoPhones use is Bamboo, which is known of its sustainability as it grows fast and enhances the environment with its roots.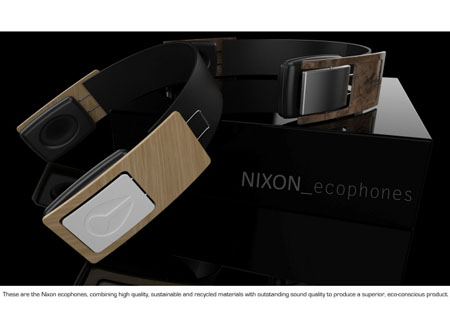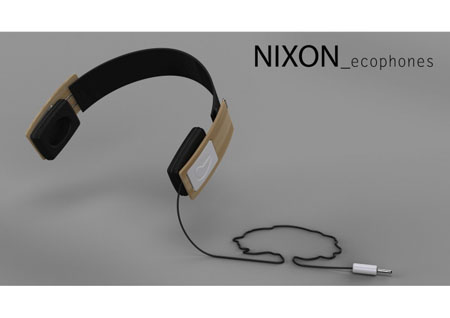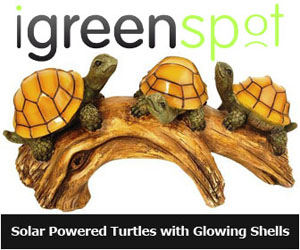 Our Recommended Partners
Advertise with us
Archives