Browsing articles tagged with " transportation device"
We have seen a lot of sustainable transport device design. Some are hybrid powered while others are human powered. The Diwheels is another sustainable transportation device designed to produce zero carbon emission because it is completely electric powered. The device looks pretty much like what you see in the Transformer movie and I find it not for those with motion sickness. You might wonder why it is not good for people with motion sickness, simply because, the Diwheels allows its riders to drive even when upside down, despite having the slosh control to keep the vehicle in place while moving forward. Watching the video might explain everything.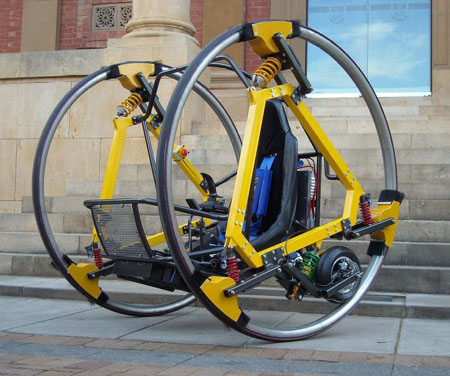 Source: The University of Adelaide
Many of the people that wanted to embrace the eco-friendly lifestyle now successfully use Eco-friendly land and air transportation devices. Now is the time for the sea transport to embrace the eco-friendly lifestyle. After the successful launch of the Aptera 2e, Jason Hill and Nathan Armstrong have now revealed a new concept that has the ability to carry the philosophy of the Aptera 2e in the form of a boat powered by a solar loon. This eco-friendly transportation device has solar panels that made more eco-friendly, and the solar loon give the boat a stylish look that made it different to any other ordinary boat.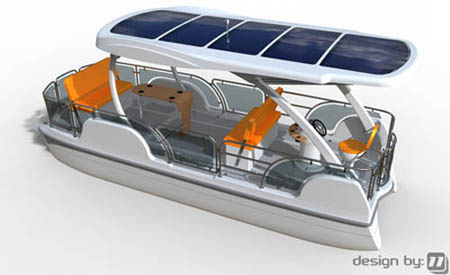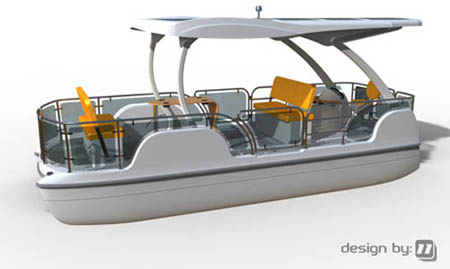 Discover a transportation device that is designed for sport, fun and relaxation. This flexible transportation device designed by Regimantas Vegele is perfect for those people who want to live healthier with a style. Aside from living healthy and fashionable, this transportation device also allows you to live green because you can use this and travel without the requirement of a gasoline.
It is nice to know that people are now having various ideas in keeping the world safe from the harm of carbon emission, which causes global warming. Almost all of us are now aware of it, however if you are not still aware, why not start it by using this unique eco-friendly transportation device.
Our Recommended Partners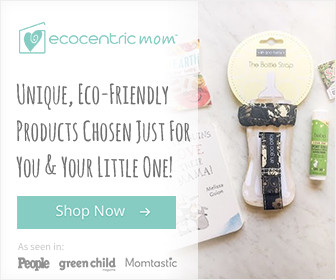 Advertise with us
Archives