Browsing articles tagged with " transport solution"
Whether you are a hobby biker or one of those who want to help save the environment, the Bambike is just perfect for all reasons. As its name suggests, the Bambike is made of Bamboo, which is obviously a sustainable source of material. As a Filipino-American, Bambike founder Bryan Benitez McClelland founded Bambike not just to help save the environment but also to provide more jobs as a Gawad Kalinga Project in the Philippines. The Bambike has all the kinds of bike for different bikers. They have the All-terrain bike, mountain bike, racer, and more. This only means that, the Bambike is for biker of all types.
We have seen a lot of sustainable transport device design. Some are hybrid powered while others are human powered. The Diwheels is another sustainable transportation device designed to produce zero carbon emission because it is completely electric powered. The device looks pretty much like what you see in the Transformer movie and I find it not for those with motion sickness. You might wonder why it is not good for people with motion sickness, simply because, the Diwheels allows its riders to drive even when upside down, despite having the slosh control to keep the vehicle in place while moving forward. Watching the video might explain everything.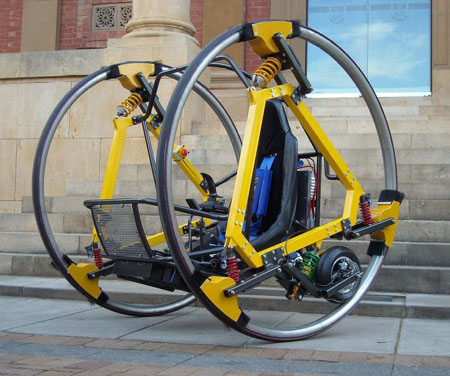 Source: The University of Adelaide
Traveling on a luxurious ship while keeping the environment safe can now be very possible with the Aircruise from Seymourpowell. This concept eco-transport solution called Aircruise is a giant vertical airship that is propelled using a natural energy, thus a zero emission one. With the concept transportation's ability to carry traveler with style and luxury, the Aircruise can possibly be hailed as the future of luxury travel. It is great to hear that more and more eco-friendly products are now being unveiled, as this will greatly help save the earth without compromising the human's need of luxurious way of living. The most exciting thing about the Aircruise is its ability to travel on the sea and up in the air.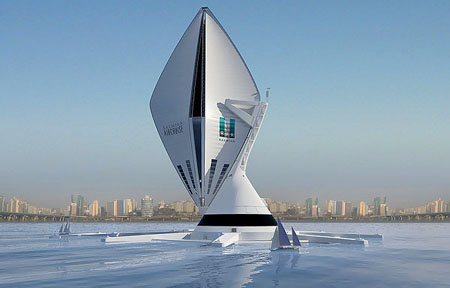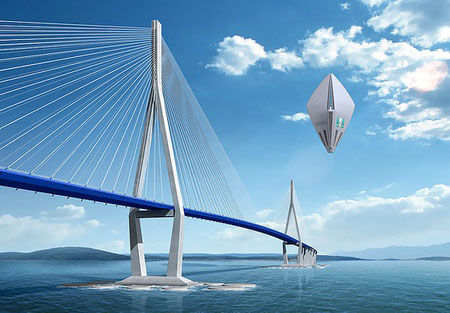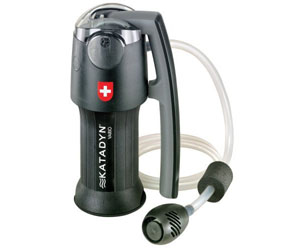 Our Recommended Partners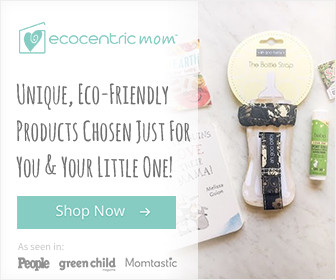 Advertise with us
Archives