Browsing articles tagged with " tourists"
Recycling building is not a common thing since architects that care for the environment are now growing in number. Many are now aware that they can help save the environment in recycling or repurposing old buildings just like the abandoned skyscraper in Venezuela that turns unto a world's tallest shanty town. Hailed as the Tower of David, the 45-story abandoned tower is now called home by the roughly 2500 people Caracas, Venezuela. Looking at the photos, the building does not look so good to the eyes of the tourists, but the recycling is better that wrecking it and have its debris added to our landfills.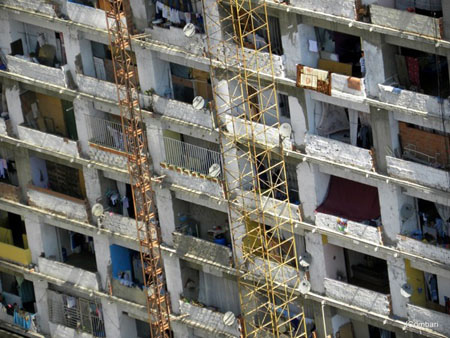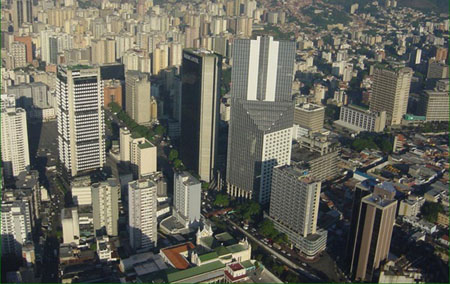 When we opt to live the eco-friendly lifestyle, this only means that we have to do things or use things that have low impact to the environment. However, Bigg Desing along with Zero-waste design just proof to us that high impact can also be earth friendly. An underpass in one of the Scottish cities was installed with an outdoor lighting that will definitely strike both local and tourists alike. This only proves that high impact needs not to be high energy consuming. The installed lighting composed of 170 LED lighting system and creates a striking ambiance and the underpass was definitely reborn.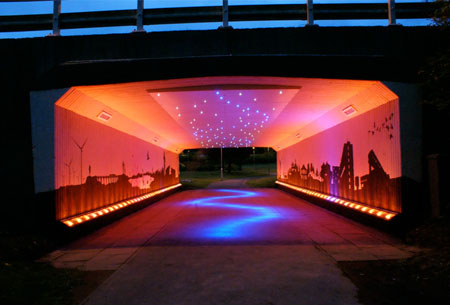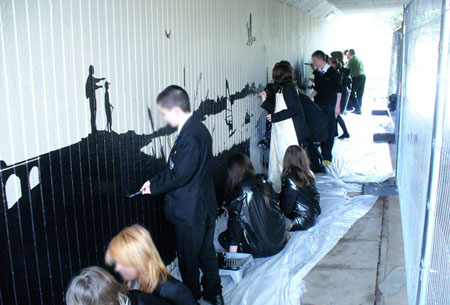 The use of bamboo and LED technology is becoming widespread worldwide when it comes to sustainability. Electronics engineer Bill Watson make use of both bamboo and LED technology to create a sustainable outdoor lighting system that will be featured in Lighting In Bottle festival in Silverado, California. Looking at the photos, the sustainable outdoor lighting system looks unique and eye-catching. Each of the bamboo shafts have LED-lit leaves installed with colors and patterns adjusted using a computer. It can surely add some catchy ambiance to any street, garden, and more. I think, this would fit well on beaches as well and it surely will attract more tourists.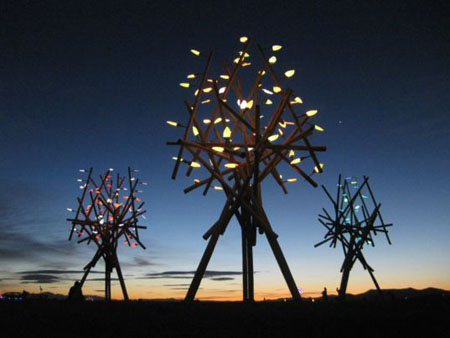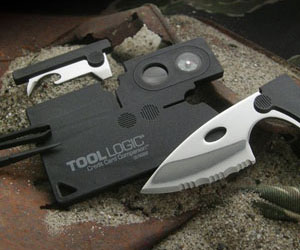 Our Recommended Partners
Advertise with us
Archives