Browsing articles tagged with " Tool"
I know it is hard to teach our kids with eco-friendly living, as they will be having a hard time understanding adult matters like this. However, it would be nice if at least we can just let them practice green living without them knowing and we can start with their toys. The Quality and Natural Wooden Toy Tool Set is just a great tool for us parents to use for our kids to start living the eco-friendly life without actually telling them that they already are. Just like those Handy Manny toy tool set we see in toy stores that are basically made of plastic, the Natural Wooden Tool Toy Set is of no doubt a lot better when talking about environment safety. The Set mimics the real tool set, as it also contains an L square, a chisel, wrench and more. Your little Hany Manny will surely enjoy while helping keep the environment safe.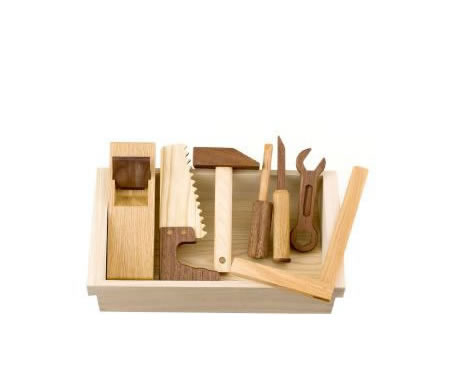 You love music? Love you listen to your favorite songs even on the go or in the public with your headphones on? You can do it in an eco-friendly way with the Ecophones by Joseph Carney. This eco-friendly headphone uses different eco-friendly materials for your sustainable music indulgence. Thus, you can enjoy music while caring the environment. the EcoPhones uses materials that has minimal impact to the environment like the recycled rubber, ecohides leather that is 100% sustainable using sustainably grown Mimosa trees. Another sustainable material that the EcoPhones use is Bamboo, which is known of its sustainability as it grows fast and enhances the environment with its roots.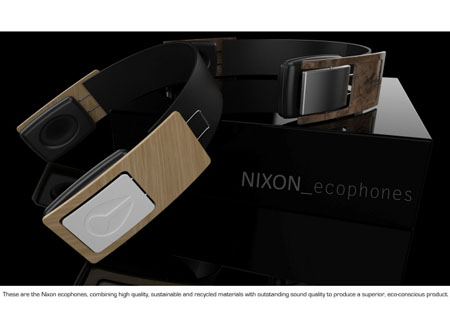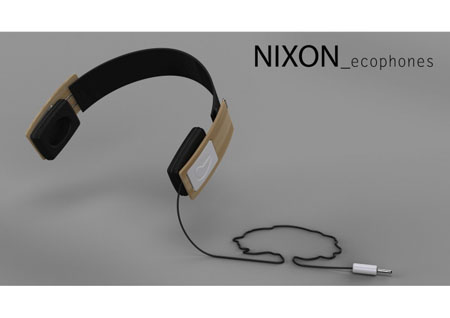 Lover of luxury and style rarely love sustainable designs especially those who are not aware that sustainable designs can also be stylish, trendy, fashionable, and most of all luxurious. The Yacht Eco Design will surely allow you to experience luxury travel in a sustainable manner. This design may still be a concept and details are not yet complete one thing for sure; this yacht will definitely have various eco-friendly features. One of which is the floor to ceiling window that allows natural sunlight to come in and serves as the yacht's lighting solution. In addition, the dining are in the main deck is also a place for relaxing with lounge chairs and round bed.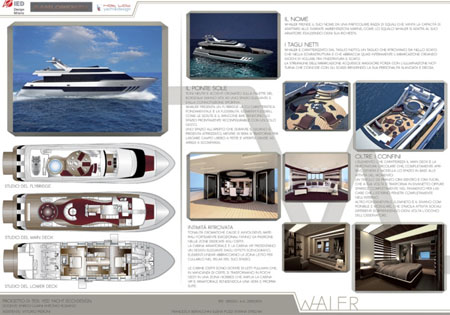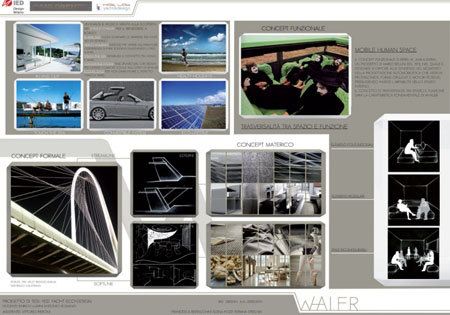 If you are into a fleet business, then you probably are facing the cost of clening your fleet. Since a clean fleet will represent your business and your company's professionalism, you have to choice but to do it. Today you can save money in cleaning your fleet using the PowerbrusH₂O, which will transform your messy and time-consuming fleet cleaning experience into a simple and efficient one. If you were to compare the PowerbrusH₂O with hand washing, it is of no doubt that the PowerbrusH₂O is the economical and time-saving. In this way, you will not only able to save money but save water and the environment as well.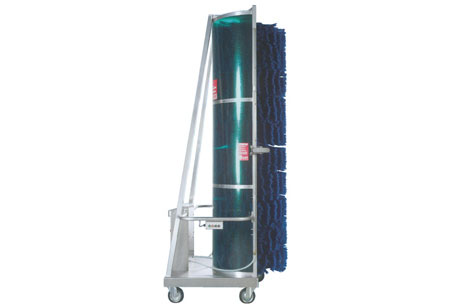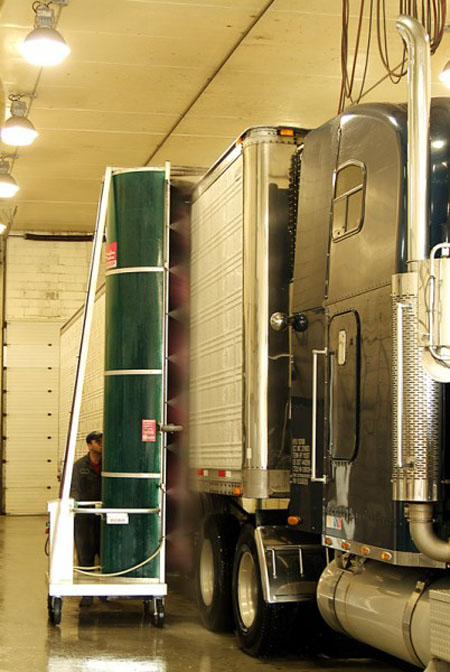 A rainwater collector alone is already. To use the rainwater collected using a tool that is solar powered is already beyond what we can ask for. The RainPerfect is your eco-friendly garden that works more than what you could hope for an eco-friendly device. As the name suggests, the RainPerfect is a rainwater collector. It stores to water collected in a barrel and pump it out to water your plants using a motor that is solar powered. The fifteen meters wire allows the solar panel to reach the sun easily. Whether you will place it on top of your fence or just on the ground where there is sun.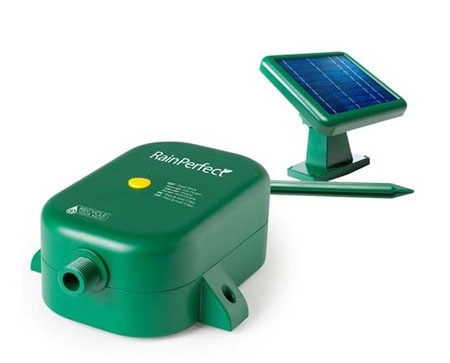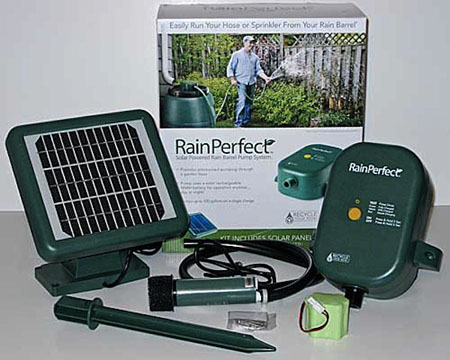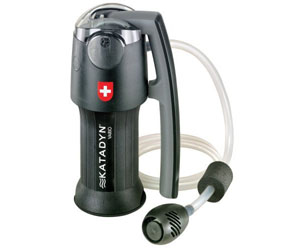 Our Recommended Partners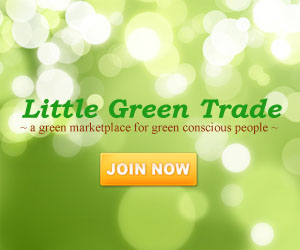 Advertise with us
Archives