Browsing articles tagged with " system"
LED lighting technology is known to be an energy efficient lighting system one can use for both home and office use. The Pinecone is made of birch plywood and thus would decompose easily when the lamp's life comes to an end. Therefore, it won't cause for a massive growth of landfills and thus won't do harm to the environment. However, the designer of the Hypae lamp does not mention if he uses eco-friendly lamp like LED and the like. Well, let us all hope that he does. In addition, the lamp has an excellent design, as it mimics the pinecone, making it a perfect addition to your home's interior design aside from the stylish illumination it can give.
Cruising is fun adventure and a great way to getaway the hassles of the city life. However, isn't it even better if we will do it with care to the environment? The V50 Hybrid Yacht is a project from Vismara that has the aim to achieve the Sea Clean, Air Clean motto. The V50 is a hybrid yacht, thus will run through its lithium batteries. It also has the regeneration system, which will get self-sufficient energy while the electric engine propels as the V50 sails.
The use of bamboo and LED technology is becoming widespread worldwide when it comes to sustainability. Electronics engineer Bill Watson make use of both bamboo and LED technology to create a sustainable outdoor lighting system that will be featured in Lighting In Bottle festival in Silverado, California. Looking at the photos, the sustainable outdoor lighting system looks unique and eye-catching. Each of the bamboo shafts have LED-lit leaves installed with colors and patterns adjusted using a computer. It can surely add some catchy ambiance to any street, garden, and more. I think, this would fit well on beaches as well and it surely will attract more tourists.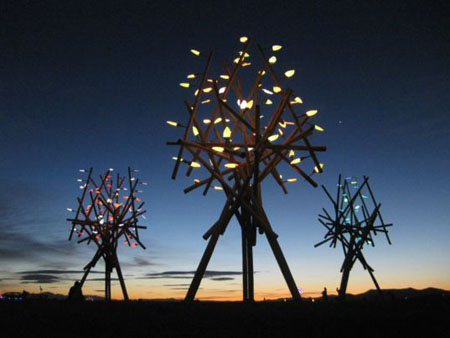 Enjoying bright lights without the need to spend so much on energy usage is now easily achievable with the availability of LED lighting system. The Giulietta Lamp by Catellani & Smith is not only eco-friendly but also sleek and thus will serve double as one of your elegant home décor to complete your modern interior design. Presented at the Milan Furniture Fair, the Giulietta Lamp has the LED disc and a metal base finished with an eye-catching nickel plate. With this product, getting a classy illumination with care to the environment has never been easy. If you are into elegant lighting system and wants to help save the environment in an easy way, getting a Giulietta Lamp is ideal.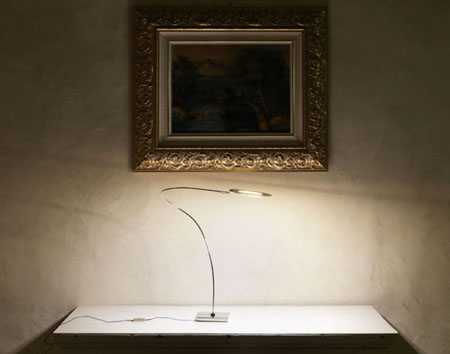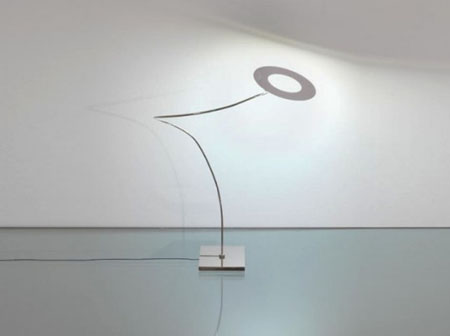 Source: Catellani & Smithvia Inhabitat
Educating your kids on your energy usage and keeping them aware of it is a tough job to do. Because of this, designer Martin Spurway had designed Flip. Flip is an energy education tool that can be installed in your own homes. Ideal for those families living is cold areas, the Flip will allow people become more aware of their energy usage resulting to their home heating habits and how it can affect to the issue of climate change. The Flip is a tool that has the ability to monitor the efficiency and behavior of a home's heating system. Users have to attach photos in the Flip and it will serve as the indication of the efficiency of a home's heating system. The photos will start to fade the moment the heating system's efficiency starts to decline with the help of the electro mechanical flip photos. In this way, homeowners can constantly check if they are wasting energy or not with the performance of their heating system.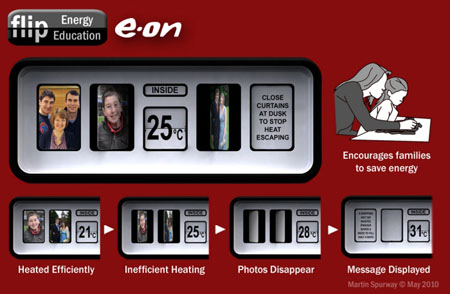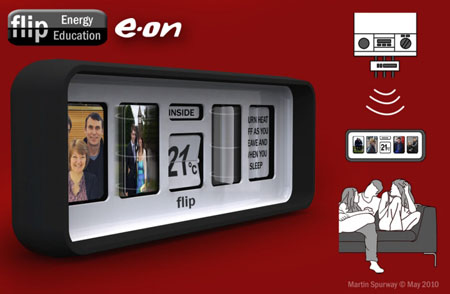 Cooling and keeping our foods fresh takes a lot of energy, which is about 21% of every household. In this regard, German designer Stefan Ulrich has designed a cooling system that will keep our foods fresh and cool for a long time but will not take as much energy as the traditional fridge that we have in our kitchens. The Neff is a portable fridge that collects the leftover energy to keep it charged using a clip system. When the Neff gets fully charged, it can then be removed from its clip system that are placed on either the wall or table and have the Neff placed in an area where the users want to keep their foods cool for a long time.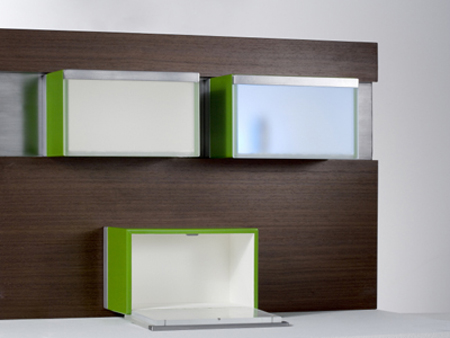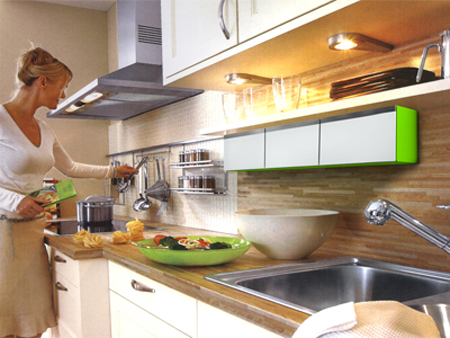 An air-conditioning system is important to almost every household especially in areas with hot climate. This is the reason why households of today are the highest energy consumer. However, a group of people that include Mathew Holloway, William Penfold, Daniel Becerra, Karina & Matthew Judkins are now working on a project that will lower down our energy consumption by 10% as compared to the conventional air-conditioning system. The Artica is a natural cooling, ventilation, and heat recovery system tha is currently in prototype and is already set-up for future commercialization. It also has a ratio of thermal to electrical energy rating or COP of 32. With the use of this eco-product, carbon emission is reduced by 90 percent, which is a very positive response to the environment.
The eco-friendly feature of the Artica does not ends there. Aside from the eco features mentioned above, the Artica is also made from re-used materials from other industries that are supposed to be destined in landfills, which is obviously a great contributor of green house gases.
The Artica is not only eco-friendly, it also has a stylish design and its commercialization is supported by Design London (a collaboration between Imperial College and The Royal College of Art) and is funded through NESTA.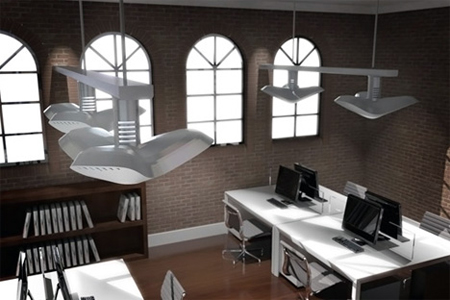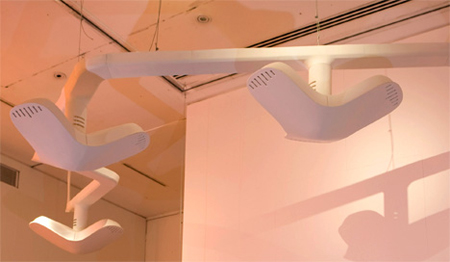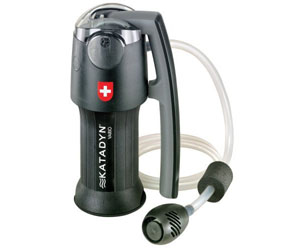 Our Recommended Partners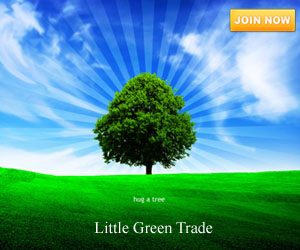 Advertise with us
Archives