Browsing articles tagged with " sustainably"
Today, majority of us use our computers, mobile phones and other gadgets to broadcast our feelings, which is not eco-friendly at all but not anymore, if we will have the iHappy Office Desktop Knick Knack available.
At first, I thought the Parachute Hoodie is a hoodie that works double as a parachute when needed. Surely, many would laugh at me. The story behind Parachute Hoodie is the sustainable act done to complete this stylish and fashionable hoodie. As its name suggests, the parachute hoodie is made of surplus Swiss military air-brake parachutes. The hoodies look stylish and fashionable enough for the rainy day. It comes limited at 100 pieces, thus it would be best to get one if you like it. You will not only enjoy its fashionable style but also you will love the feeling of being of help in saving the environment.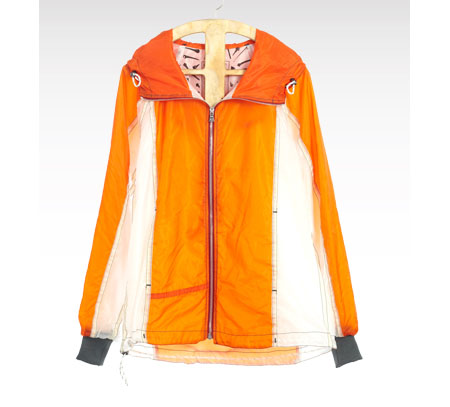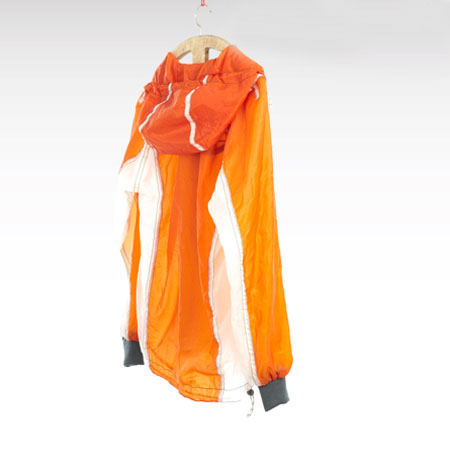 You love music? Love you listen to your favorite songs even on the go or in the public with your headphones on? You can do it in an eco-friendly way with the Ecophones by Joseph Carney. This eco-friendly headphone uses different eco-friendly materials for your sustainable music indulgence. Thus, you can enjoy music while caring the environment. the EcoPhones uses materials that has minimal impact to the environment like the recycled rubber, ecohides leather that is 100% sustainable using sustainably grown Mimosa trees. Another sustainable material that the EcoPhones use is Bamboo, which is known of its sustainability as it grows fast and enhances the environment with its roots.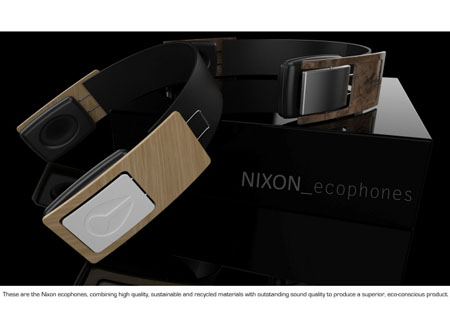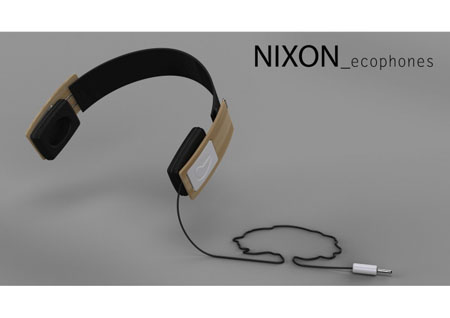 Shopping sustainably is now easy with the Sustainable Paper bag Holder by Helena Mattila. Shopping with your paper bag can be hard especially if it is already filled with items. Good thing, the situation does not hinder shoppers of using the paper bag as a popular tool for sustainable shopping with the creation of the sustainable paper bag holder by Helena Mattila. The holder is made of steel that is 30% recycled and is 100% recyclable. With the availability of this product, there will be no reason for us to shop unsustainably. Paper bags can now be sturdy like plastic bag but will not harm the environment.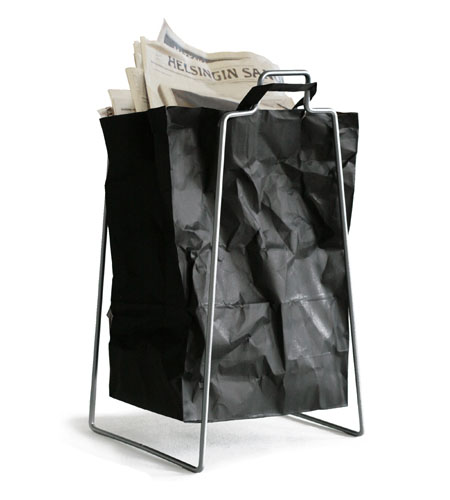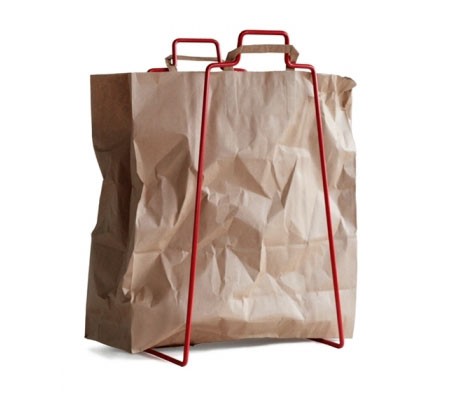 Surely, we have heard about sizzling plate, ceramic, glass, and plastic plates already but have you heard about wooden plates already? Well, this may not new anymore but surely, you will get amazed with the Moneral. The plates comes stylish and are made of coated aspen, thus each plate is durable enough even when frequently used. The plates are even dishwasher safe. As to how they are made and sourced, you definitely will be amazed that each wood are sourced from a sustainably managed Finnish forest and trees are cut by hand. Use the Moneral daily or during special occasions and your guests will definitely be amazed.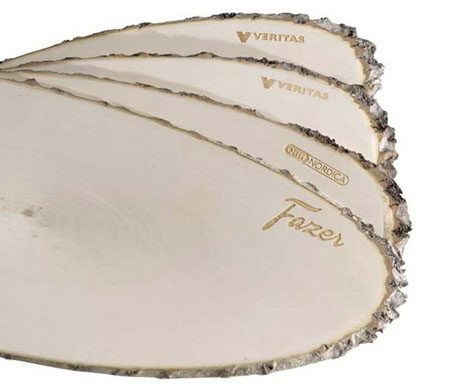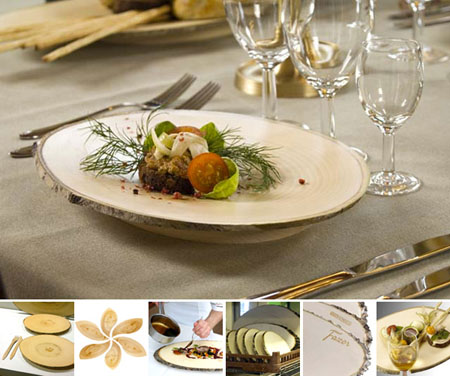 Sustainable products and living sustainably is now not impossible to happen already with the help of various companies creating products out of sustainable materials like what domestic aesthetic did. What made their products sustainable? It simply because, their products are made of recycled or recyclable materials or the product itself is readily recyclable or biodegradable. In addition, the companies raw materials used for the products are sourced from environmentally approved sources like the Forest Stewardship Council or FSC-approved forests. What made the products more eco-friendly is that, production facilities are selected for locality in order to decrease energy and fuel use in transporting the products. Moreover, the products they have are extremely attractive.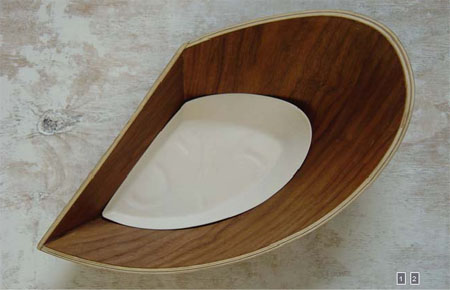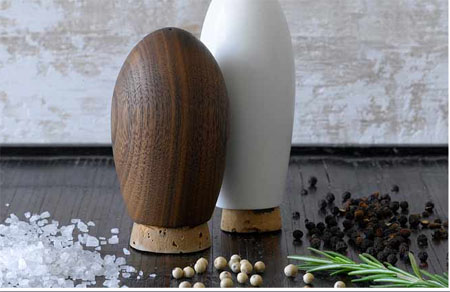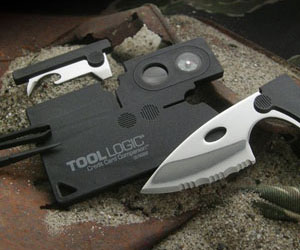 Our Recommended Partners
Advertise with us
Archives