Browsing articles tagged with " sunrays"
Comfort living without the guilt of destroying the environment is now made possible by LG with their first eco-friendly air conditioner that has its debut in Korea. The Hybrid conditioner of LG has solar modules attached on top of the outer unit of the air conditioner that collects sunrays and convert it into electric power of up to 70 watts per hour. With this ability, the LG solar hybrid air conditioner will be able to reduce carbon emission of up to 212kg over 10 years, which is equivalent to 780 pine trees. With this product, using your air conditioner can now be more comfortable and at the same time will set your mind free from worries about destroying the environment.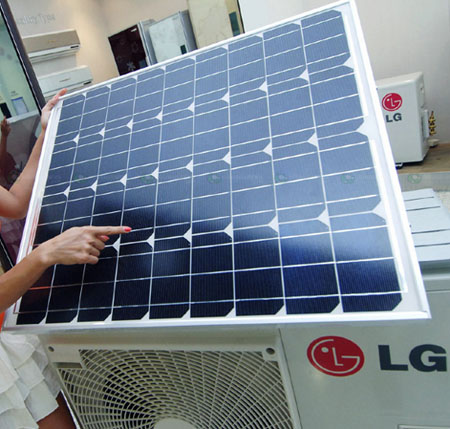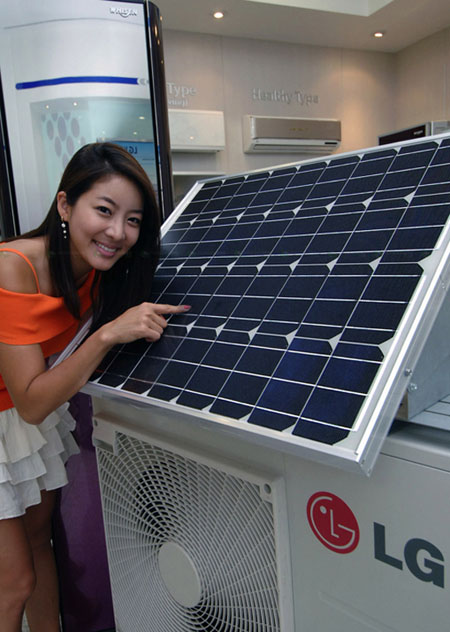 Discover the smallest solar powered car ever created. The mini solar racers has a solar panel that is responsible of collecting sunrays and transform it into electricity that turns the car's motor and wheels on. The car is not advisable for children below three years old because of its small parts. The concept of the mini solar racer car is nice; however, I do not find it attractive enough as a toy for my kids. I consider it a toy for the big boys. But Still, it is nice to hear that manufacturers are now getting more concern to our environment.
via Core77
Our Recommended Partners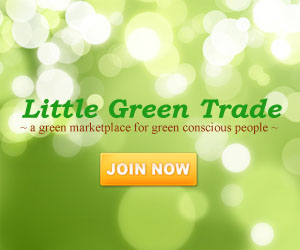 Advertise with us
Archives