Browsing articles tagged with " sun"
If you are one of Sun Joe Tiller fans, now you can opt-in for the electric version, Sun Joe Electric Garden Tiller (TJ601E). This means you can save money on gasoline, with its 9-amp motor and 6-steel blades, this electric machine works as powerful as the gasoline version, it cuts through even the roughest terrain. The design features folding handles to make it easy to store and wheels for easy portability. Tilling depth is 7-inch and the 18-inch cultivating width can be said pretty wide compared to other electric tillers in its class, trust us, width does matter, because you'll be able to finish your job in less time. [Click here to get more details about Sun Joe Electric Garden Tiller]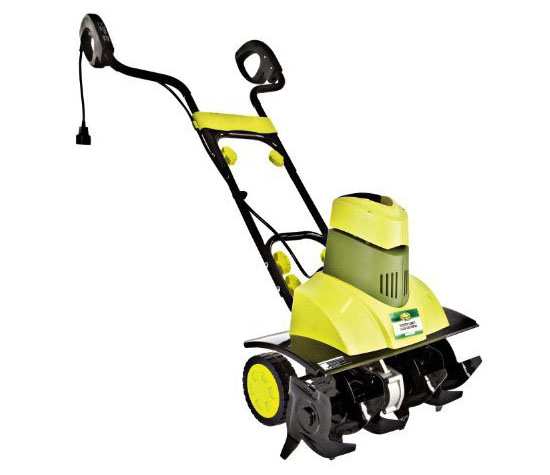 Being fashionable does not necessarily mean to own each product to be fashionable like buying two sunglasses for two different purposes, which is not the case if you have the Dual Color Sun Glasses. With the aim to let people enjoy the extreme hot sun in China, designer brand Y Town has come up with a sustainable sunglasses that can serve two purposes. The dual color sunglasses come in reflective brown and silver glasses for driving and outdoor adventure respectively.
The use of solar energy is definitely the most ideal when it comes to using clean energy and produces zero carbon emission. Obviously, the sun is a sustainable source of energy and thus, will allow users to use it as long as they want without spending too much, unlike if people will use electric or other expensive sources of energy. IKEA is not only a known manufacturer and producer of eye-catching products but also they are one of the companies that were able to produce eco-friendly products and the Solvinden Lamps are the latest addition to their solar-powered lamps. Aside from being solar powered, the Solvinden Lamps comes in different catchy colors of black, turquoise, lime green, and white.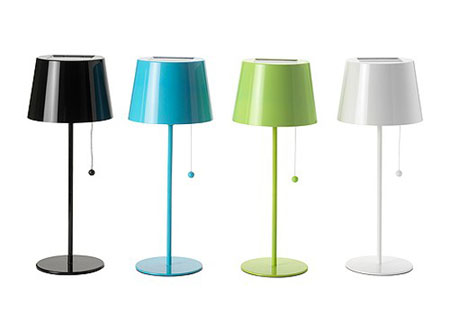 Before, my thoughts about eco-friendly architectures limit to the materials used, building process and the like. This time, as I read the information about the Great Barrier House, eco-friendly architecture will not only be considered as eco-friendly with the materials used and the process practiced in building the structure. The Great Barrier is a modern house design in the woods at the Great Barrier Island and is positioned to preserve the current refreshing vegetation, to make the most of the sun and to preserve the native bird life.
Aside from the house's positioning, the Great Barrier house also has numerous eco-friendly features like the solar power, the low energy glass wall, and more.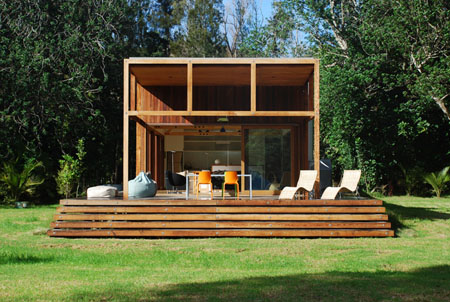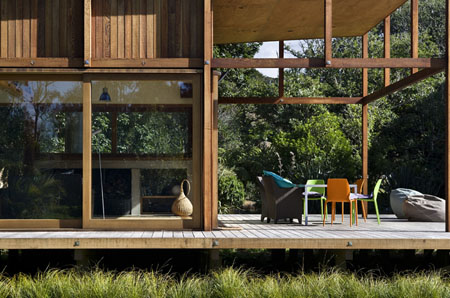 Now you can easily put the sun in your pocket through the collapsible and portable solar powered lamp by Swedish designer Jesper Jonsson. As its name suggests, the lamp can be charged during the day through solar power and the stored energy will power up the lamp at night. Well, it is obvious enough that this is eco-friendly. What is interesting about this lamp is its being portable. Meaning, you can have this lamp with you wherever needed or you want to. Therefore, you can be eco-friendly wherever you are. Lighting up this stylish lamp is simple through a twisting motion. One must note that even if this lamp is portable, it still has the ability to light bigger surface.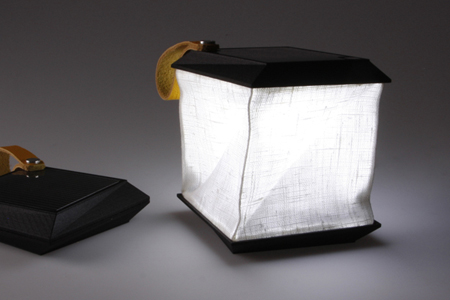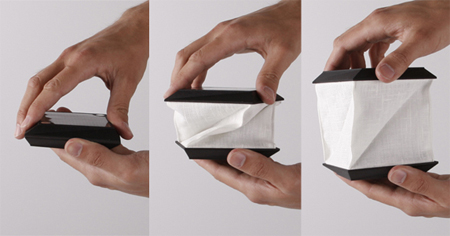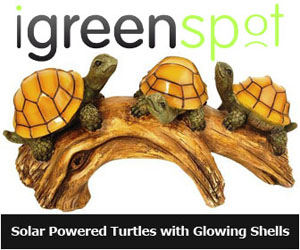 Our Recommended Partners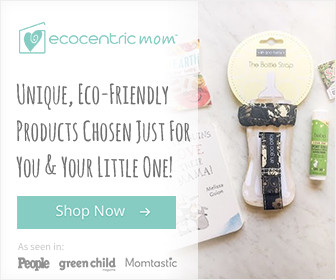 Advertise with us
Archives