Browsing articles tagged with " store shelves"
As its name suggests, Simply Bamboo Extra Large Square Espresso Serving Tray is an eco-friendly piece of kitchen accessory. In addition, with just the look of it, you will not only love this tray because it is eco-friendly but also it looks completely elegant. With the clean lines and sleek design, no one can afford to ignore this tray once seen in every kitchenware store shelves. [Click here for more information about Simply Bamboo Extra Large Square Espresso Serving Tray]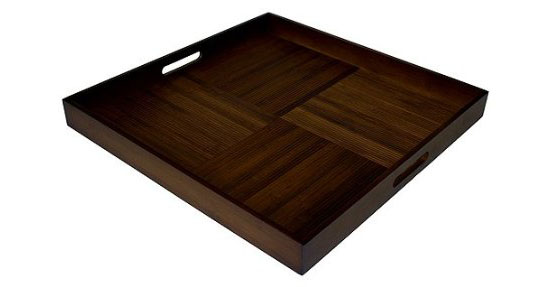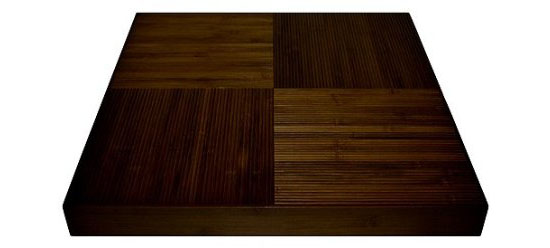 I do not know if you have been caught with the LED lighting system fever but one thing is for sure, I am. I am currently in the midst of searching for the right LED table lamp for my work place only to find out that these lovely and cost effective lamps gone so fast in store shelves, despite of the numerous designers creating new LED lamp designs each time including Valentino Marengo who had his PP5 and Pi LED lamps. As we all know, LED consumes less energy, thus will lets you save a lot of money as your electric bill lowers drastically, and of course, as it reduces energy usage, it does help keep the environment safe.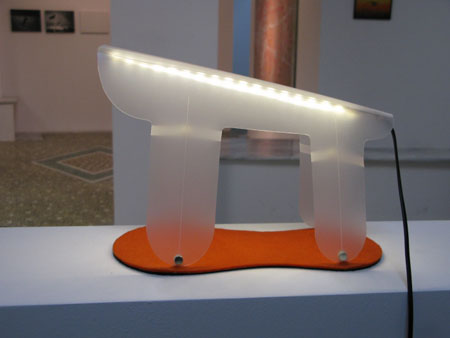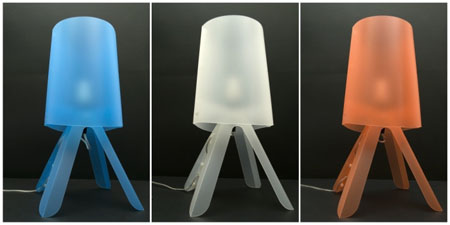 Source: Valentino Marengo
We all know that incandescent lamps are now gradually pulled out in every store shelves and stands with the aim to eliminate environmentally harmful lighting solution. Because of the pullout, eco-friendly light bulbs particularly the LED ones are being installed. The 60-watt replacement LED Bulb by LSG or Lighting Science Group has features that show big respect to the environment making it an award-winning one. The bulb meets and definitely exceeds the L Prize's competition standards, which include a better than 90 watts per lumen performance. The bulb must also produce more than 900 lumens, uses less than 10- watts of electricity, last more than 25,000 hours, has more than 90 color rendering index, and has a color between 2700-3000 K. Included in the criteria is a consumer price of $22 for the first year, $15 for the second year, and $8 for the third year. With this product at home, every household will surely save a lot on their electricity usage.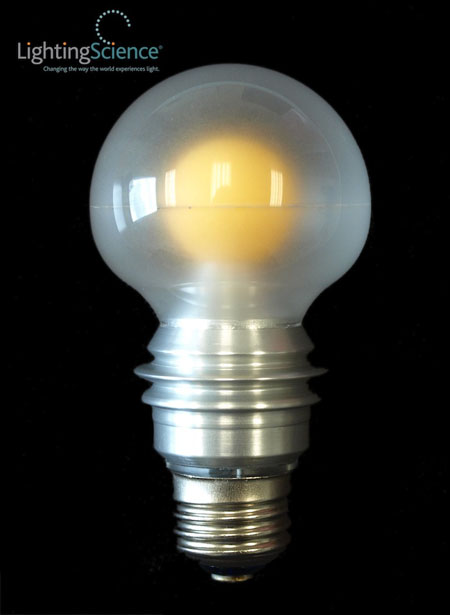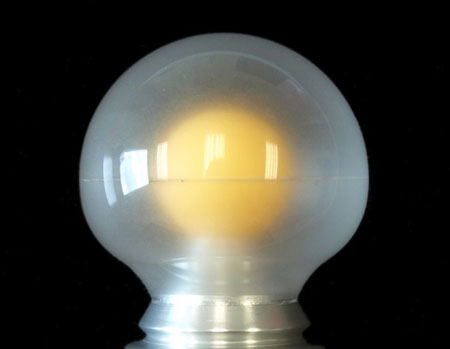 Source: LSG via Jetson Green
Eco-friendly products are generally uninviting to most people particularly those that are not aware or generally do not care for the environment. To make eco-friendly things inviting, designer Yonius Saritoh had created the Earth Cup. This thermal double walled cup is recyclable and a great alternative to your paper or Styrofoam cups. In addition, reusing the Earth Cup is safe enough because this is safe to be in your dishwasher. In addition, to the inviting look and features of the cup, it has a well-designed earth friendly cardboard packaging that made the cup even more interesting to the eyes. Once in the store shelves, I am pretty much sure, more and more people will be invited to get and own one, and the growth of landfills will be minimized drastically without forcing other to live the green live. The cup alone and its packaging will surely make them realize that living the green life does not mean using those old-fashioned items.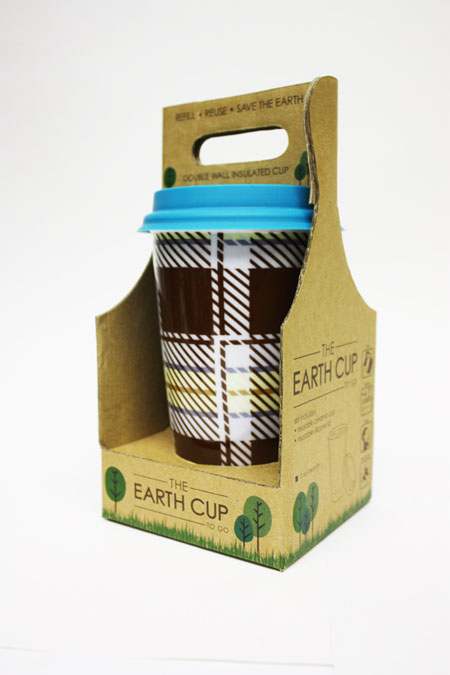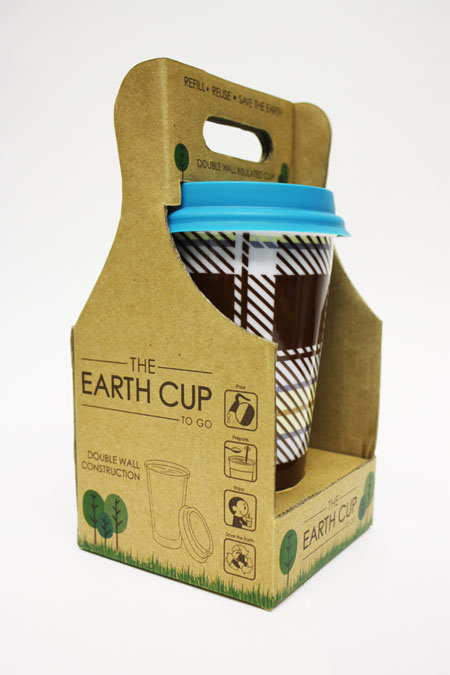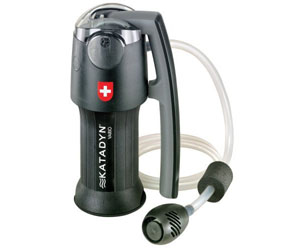 Our Recommended Partners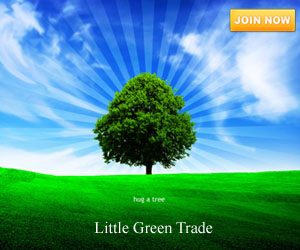 Advertise with us
Archives