Browsing articles tagged with " steel and glass"
Living sustainable is easily possible nowadays. You can choose from the numerous ways available and sustainable home lighting system is just a few of the best ways to live sustainably. Xenian Home in an Australian based architectural lighting company that provides sustainable lighting system in every home and it includes the use of LED lighting technology. Xenian Home has the House of the Future that showcased sustainable design. The six houses are made from clay, concrete, timber, steel, and glass. Houses have floor to ceiling windows allowing the natural sunlight to illuminate the house during daytime and at night, the LED lights take into action.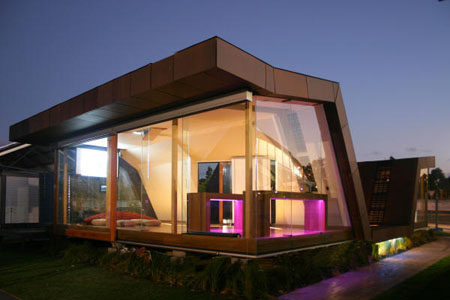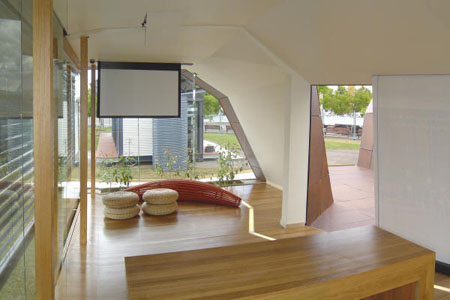 Designing and eco-friendly structure requires a lot of courage, inspiration, and love for the environment. Claimed to be eco-friendly and sustainable, the Enoki Rome Ecocity by the OFL Architecture is a sustainable project that is installed above Rome. The Enoki is a 150 stories structure that has self-contained small cities. Residences, commercial spaces, green areas, and more can also be found in this uniquely shaped architecture. What made this structure questionable for being sustainable and eco-friendly is the use of steel diamond-shaped panels and structure made of steel and glass, which both requires huge amount of gas to produce these materials. The use of flying shuttles to transfer residents from one level to another is another carbon footprint – producing machine to use, thus not favorable to the environment as well. However, if the makers of this structure opt to use recycled materials or energy saving household items, then, the Enoki Rome Ecocity will be of no doubt and eco-friendly structure.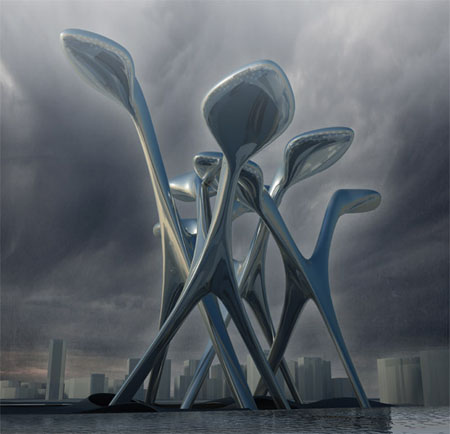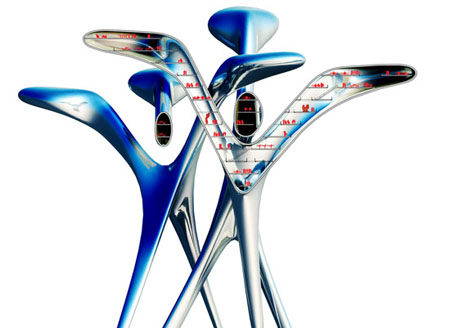 Our Recommended Partners
Advertise with us
Archives