Browsing articles tagged with " staircase"
You love sports particularly skateboarding and you love to help save the environment as well. You can do help save the earth by keeping your old and used skateboard and use it as your stylish staircases at home. Instead of discarding, your old skateboard and add it to the growing landfills that we have, you can have them repurposed and be your useful staircases. In this way, you have helped save the environment, as it will surely minimize the growth of landfills dramatically. Additionally, you have saved hundreds of trees, for manufacturing more wood slabs for staircases will surely be minimized as well.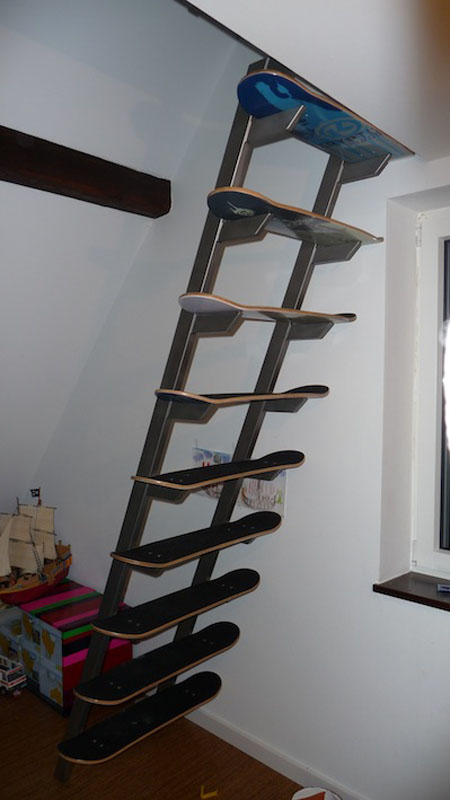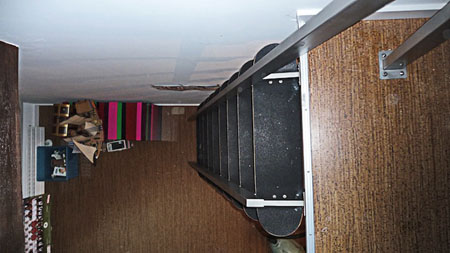 When we hear of tower, concrete materials instantly registered into our minds. However, designers from Institut fuer Konstruktion und Gestaltung (KoGe) have developed an eco-friendly tower for the Carton Plein exhibition in Paris made entirely of cardboard. With a height of 10 meters, the cardboard tower uses the simple folding principle. The reason behind the creation of this green tower is to occupy the empty space the Pink Staircase has. Located at the center of the round staircase, the cardboard staircase was able to amuse people as the step upward whilst keeping the environment safe through the materials use and eventually reminding all people to stay and live green.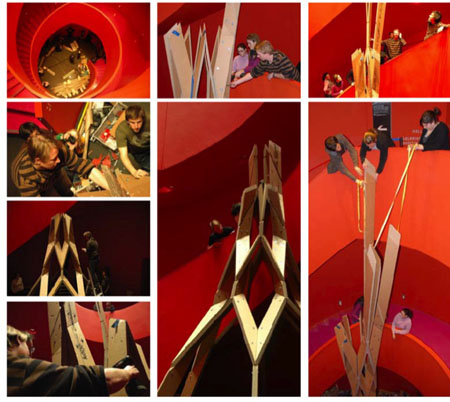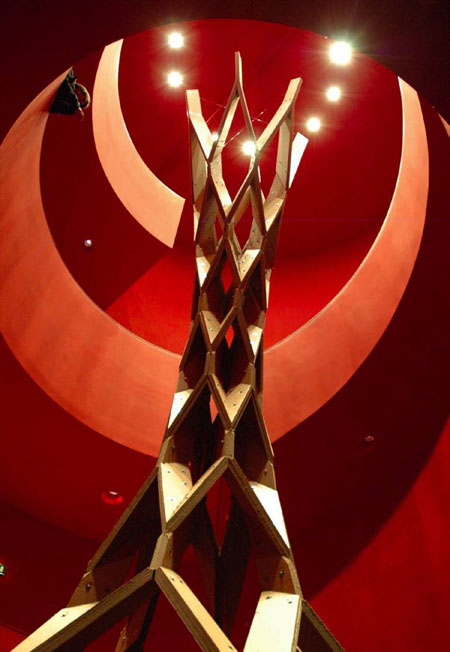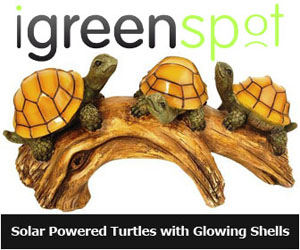 Our Recommended Partners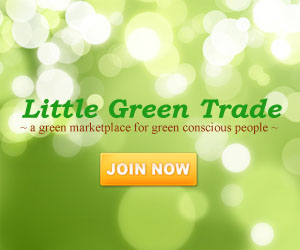 Advertise with us
Archives