Browsing articles tagged with " stainless steel"
The bento craze is now hitting worldwide and you can ride on the bento craze wagon while keeping the environment safe using Stainless Steel Bento Box Food Oval Container By ECOlunchbox. Because it is a stainless steel lunchbox, you can use it repeatedly. In this way, you were able to help reduce waste and minimize the growth of mountains of landfills that we already have. All you have to do is to wash the boxes and it is ready again for reuse the following school day.
Another thing you would love about this eco-friendly lunchbox is it being BPA-free because it is made from high quality stainless steel. This only means, that your kids are safe from any harm. The set includes a large oval lunchbox that measures 6 ½ inches long by 5 inches wide by 2 inches tall that can accommodate two halves of a sandwich stacked with room on the sides for other items.
Collecting kitchen waste is just another way to minimize the growth of landfills and eventually help save the environment and this can be easily done with the help of Oggi 7289.0 Deluxe Stainless Steel Countertop Compost Pail. One of the reasons why the titles says you can collect wastes elegantly is the classy stainless steel satin finish aside from the clean and sleek design. One more thing, messy compost is now a thing of the past because Oggi take an effort to make tossing garbage easy with the Ez-open lid that this bin has. With just one touch, the bin will open and allows you to throw in your compost. Smelly kitchen counter will never be an issue if you have this compost bin because it has one charcoal filter included responsible in absorbing odors.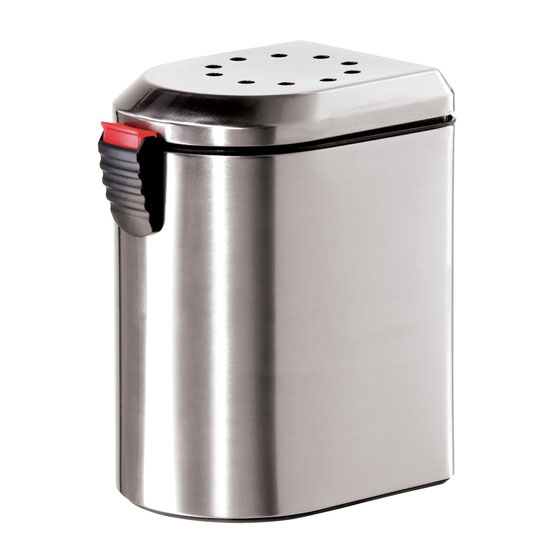 During cold or winter season, a fireplace is one of the most important thing that every household must have aside from a heater and the SoHo Wall Mount Ethanol Fireplace will definitely add some warmth to your home. In addition, it will not only keep you warm but also it will help you keep the environment safe because as its name suggests, the SoHo wall mount fireplace uses ethanol for fuel and we all know that ethanol is an eco-friendly form of fuel. [Click here to know more about SoHo Wall Mount Ethanol Fireplace]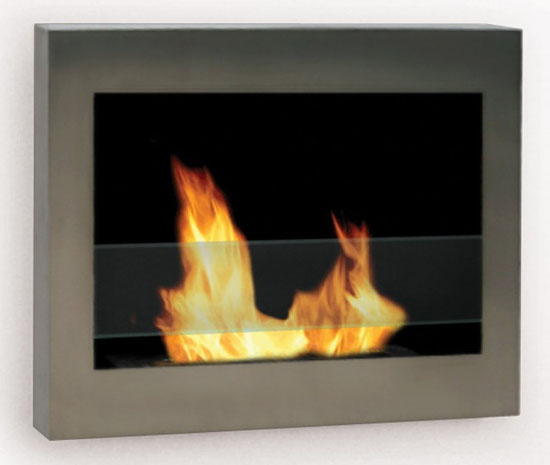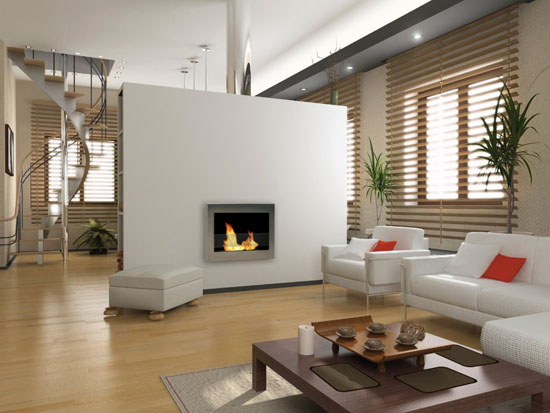 Even with the wide use of technology in communicating with family and friends, there are still many that opt to use the snail mail in sending their messages to their desired recipient. The Neutrabox is an ecvo-friendly mailbox made from leftover scraps of galvanized metal sheets. The mailbox has minimalistic design that will match flawlessly to any garden, fence or gate. The nerutrabox is designed to last longer with the various features like the rolled metal edges and the fasteners made of stainless steel and aluminum that prevent rust. The neutrabox mailbox is also handmade thus, produces zero carbon emission creating a safe and better world to live.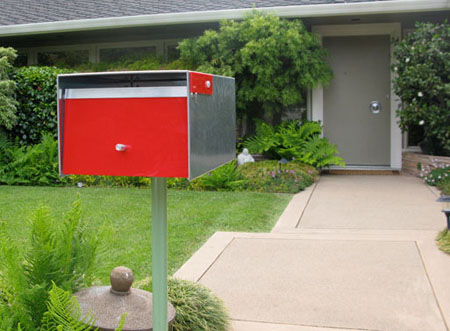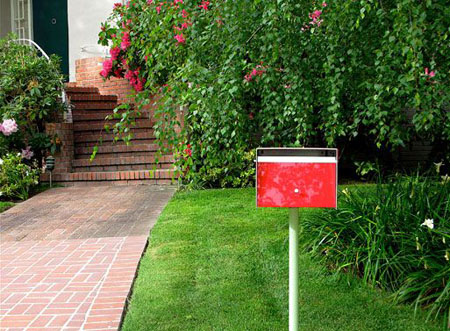 Recycling has always been a top-selling eco-friendly activity. Everybody can do it without spending a penny. On the other hand, if you are not into recycling but wanted to do your share in keeping the environment safe and clean, patronizing those eco-friendly products can be a very good option. The Eco-Tool by designer Warissara Muangsaen is a friendly tool made of 100 percent recycled stainless steel. Even though you bought the item brand new, you are sure enough that you have contributed to the environment, for the product uses recycled items from broken fork to used car to old garbage and more.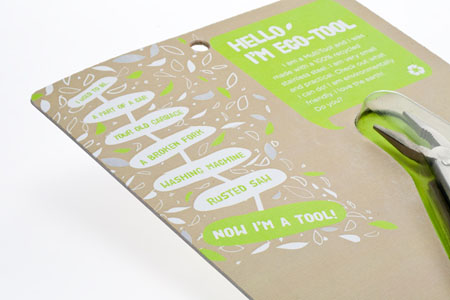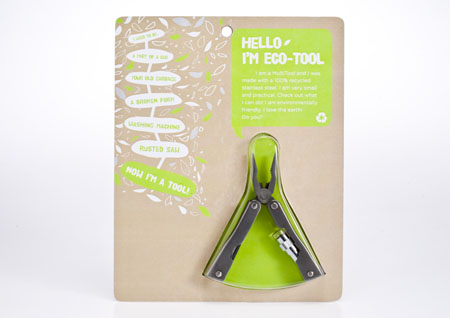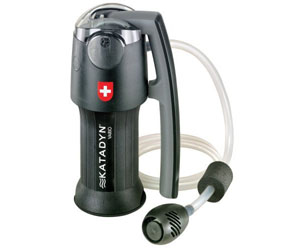 Our Recommended Partners
Advertise with us
Archives