Browsing articles tagged with " spain"
During festival and other events, building a pavilion is becoming a tradition in many countries but in Valencia, Spain, an eco-friendly Arraiz Garcia Pavilion is being built during the annual traditional festival in Spain. Compared to the traditional pavilions made during the annual festival that are made of polystyrene, this new pavilion by Miguel Arraiz Garcia is safe to the environment because it uses cardboard, a biodegradable material. The pavilion is made of 3,000 corrugated boxes. Another thing that you will like about it is that, it uses no other construction material. It is built representing a cave and has a title "a battle is raging even if you're not aware of it".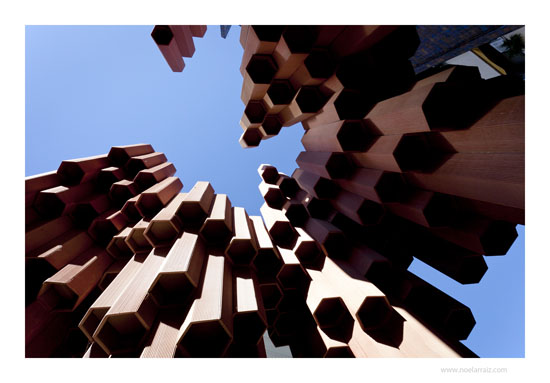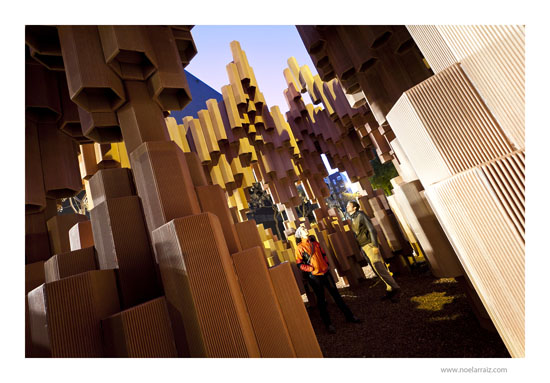 Unlike the usual architectural structure like factories and industrial buildings, the Urban Waste Collection center is a structure built with sensitivity to the environment. Built in Spain near the French border by architects & Vaillo Irigaray + Galar, the urban waste collection is covered with recycled aluminum plates. As the name suggests, this building will surely hold of the city's wastes, thus, landfills will be drastically minimized. The wastes collected will then undergo different treatment and will be recycled. In this way, wastes will be given a new life and the community in the surrounding area will be free from the disastrous landfills.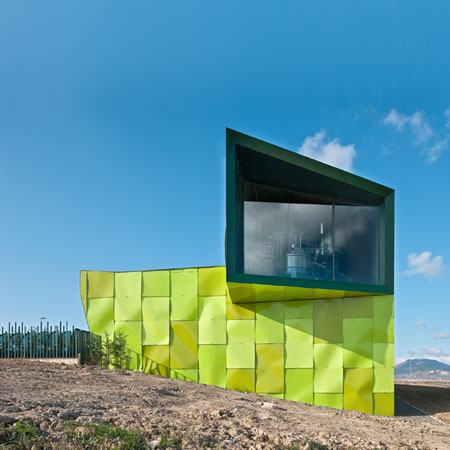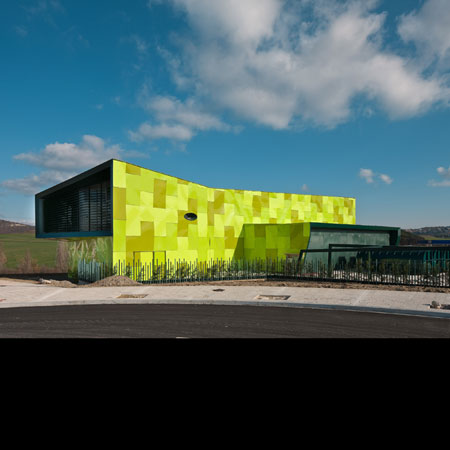 Our Recommended Partners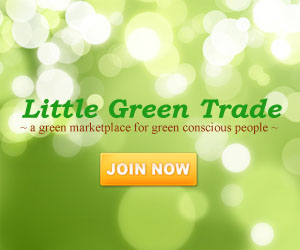 Advertise with us
Archives