Browsing articles tagged with " space saver"
Gardening is fun and a good stress reliever and owning a Fiskars 9413 30-Gallon Hard Shell Base Kangaroo Gardening Container will make gardening even easier. With the container, you can keep you garden clean and the environment too because the container is not just your functional and fashionable gardening container but it is an eco-friendly kind of container. [Click here to get more details about Fiskars 9413 30-Gallon Hard Shell Base Kangaroo Gardening Container]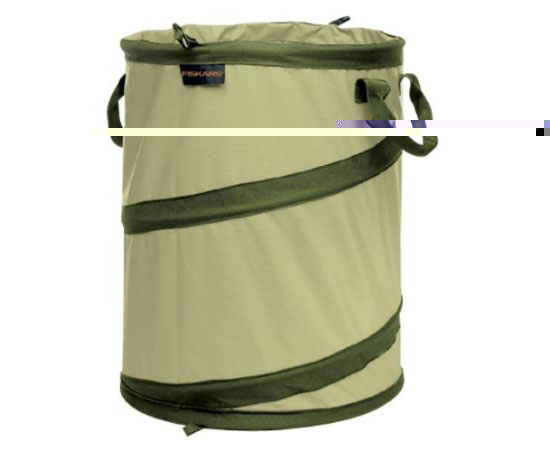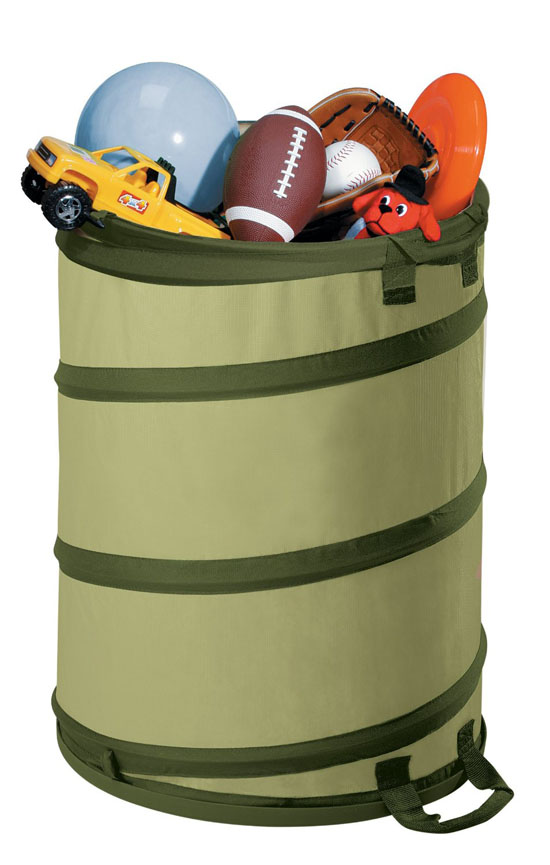 If you have multiple mobile devices and want to conserve energy when charging them, Belkin Energy-Saving USB Charging Station will help you achieve what you are aiming. This charger has the ability to charge up to four of your mobile devices at the same time using USB output. With this ability, you can save a lot of space and free up various wall outlets, because you won't need using individual outlet for each mobile device just to charge them. [Click here for more information about the Belkin Energy-Saving USB Charging Station]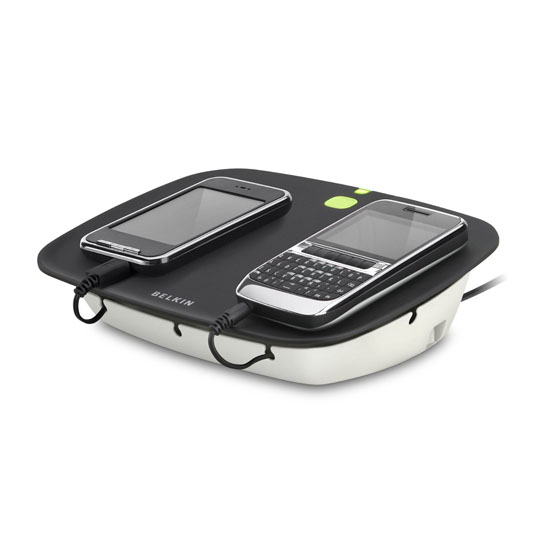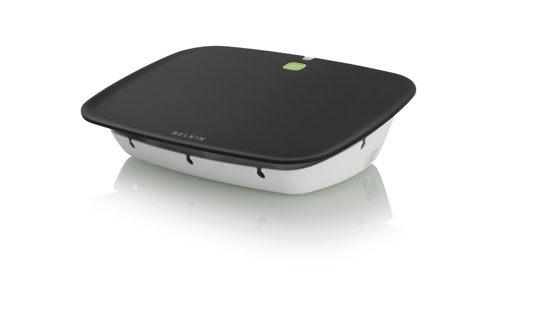 Cooking your favorite dish needs not to be done on at the kitchen but can also be done everywhere because of the Portable Kitchen by Merwyn Wijaya. The kitchen has all the cooking tools needed for your cooking comfort including induction cooker, chef's knife, pairing knife, skillet, saucepan, cutting board and spatula.
Designed to solve your problems in food preparation, heating, chemical and mechanical when cooking, the portable kitchen will keep you free from bulky and heavy cooking tools. The kitchen can be flat packed making it easy to transport anytime you wanted. Aside from the sleek design of the induction, the skillet can be flattened too when not in use. When in use, the skillet measures 130mm in radius, 40mm deep, and the bottom part of 80mm radius. When flattened and not it used, it measures 130mm in radius. These features made the portable kitchen a space saver ideal for your dorm or house with limited space.
We all want our home to have enough space and so the Eco Automatic Sink for Electrolux is designed. The eco automatic is a space saver to your kitchen sink. The sink works double as your dishwasher.
With the use of LED lighting system, we immediately consider a light system eco-friendly. What are the other basis of considering lamps as eco-friendly? Like any other (e.g. home furniture), other factors are also considered before they are considered eco-friendly and being a space saver is one of them as well as the use of materials. The YellowFin lighting system is a unique lamp that you can ever imagine. It works becoming one with the wall as it provide warm, stylish, and elegant illumination without the need to eat lots of your space. In addition, the YellowFin take advantage of the LED lighting system and was manufactured with the minimal use of materials.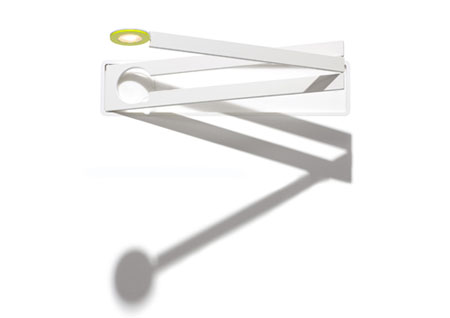 If you are one of those who want to save some space and the environment from harm at the same time, living or simply taking the Gap House by Pitman Tozer Architects as your model will definitely answer your need. This 8-feet wide site in London is the place where the four-story Gap House was erected. Aside from being a space saver, this one of a kind house also has other eco-friendly features, which include the rainwater harvesting and geothermal systems. The house also has the built-in planters creating refreshing greenery without eating a large space of the house. The glass walls that allows the natural sunlight to come in during daytime is just a few of the eco-features that the Gap House has.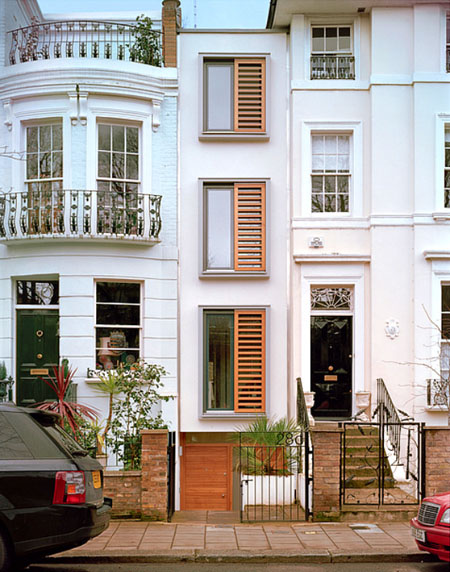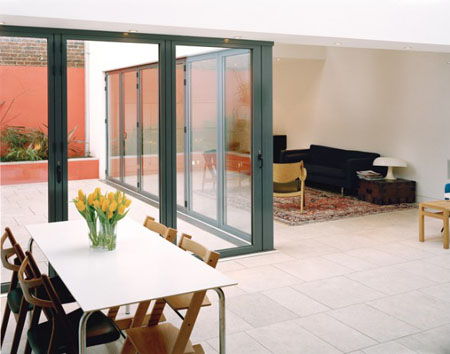 Another space saver, hybrid prototype has been designed and will soon be on our busy streets. From the idea of designer David Vargas, who designed the three-wheel eco vehicle for Peugeot Design, the prototype was called the Peugeot+. This chic looking two-seater vehicle uses a smaller electric engine compared to most cars of the same sizes. To attain better stability, the designer decided to add a third wheel. The Peugeot+ is perfect for crowded cities with parking space problems. This vehicle might be smaller than a car, but this is way far safer than a scooter. With the Peugeot+'s modern and elegant design, this vehicle will surely be a big hit in the future.
via TrendHunter
Our Recommended Partners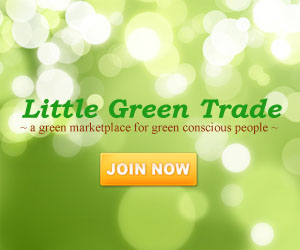 Advertise with us
Archives