Browsing articles tagged with " sourced"
We have been promoting earth friendly products to the public and appear to let our drivers produce zero carbon emission. Today, the most effective place to promote these things will soon be the target of many eco-friendly advocates and designers. To start with, Dutch architectural firm Mecanoo will soon rise the eco-friendly campus of Moscow National University. The school will feature forests and valleys with the central park as the people's meeting place. What more, the whole campus will be built using locally sourced materials as well as prefabricated materials to reduce energy. Another eco-friendly feature that the Moscow National University will feature include climate walls, thermal heat and cool storage system and rainwater harvesting system that are all helpful in keeping the campus a self-sustaining one.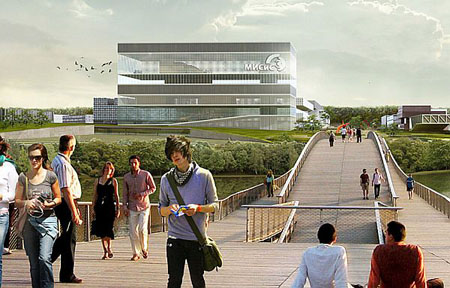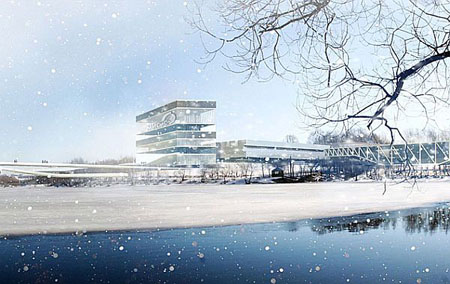 Undoubtedly, old structures are built with quality. One cannot easily wreck them out without exerting extra effort. However, why do we need to wreck old structures when we can repurposed them for another use. In this way, we can be of help to the environment, as it surely will minimize landfills. In addition, repurposing old structure requires lesser materials and can completed at a lesser cost. The White House is a Scottish Ruins that is repurposed and turned into a modern yet sustainable home by the Scottish architecture company WT Architecture. The use of locally sourced materials is another reason why we can consider this house an eco-friendly one.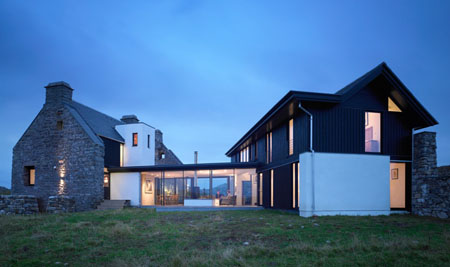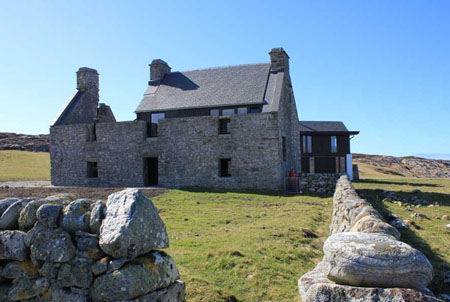 Cabin is a great place to stay if you want some relaxing ambiance and get closed to nature especially if you have your cabin erected in the woods. Nick Farrow has created a not only relaxing cabin but also an eco-friendly one. What made the Cabin of Nick Farrow eco-friendly is the locally sourced materials like timber used in building the cabin. However, locally sourced may not be an enough basis to consider the cabin eco-friendly. Let us presume or hope that the timbers are the reclaimed ones and not those that are cut just to serve the purpose of building the cabin.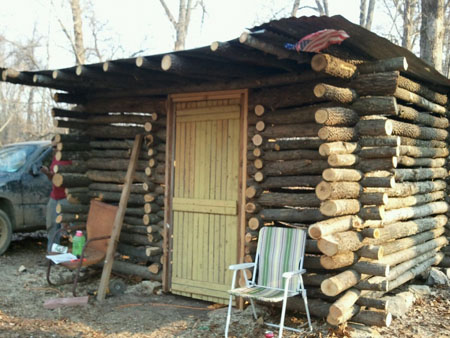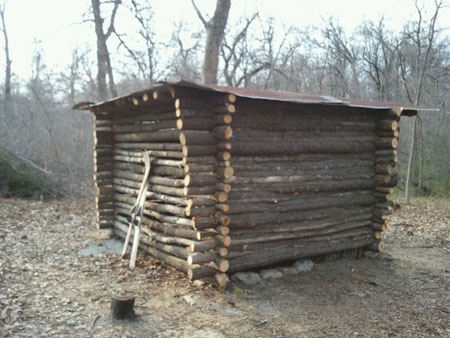 We all know that eco-chairs are made of sustainable materials from recycled items to naturally sourced materials and more. The Upside Down chair may not be new at all when it comes to its source, as it is made from a tree trunk. What made it unique is how the trunk intentionally grown to create this eye-catching eco-chair. The Upside Down chair is made of an inverted willow tree with legs obtained by twisting and splinting the branches of the tree, thus forces it to grow with four legs. The seat and backrest were then formed according to the tree's silhouette.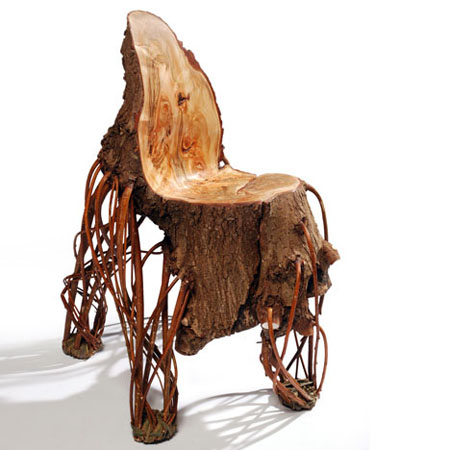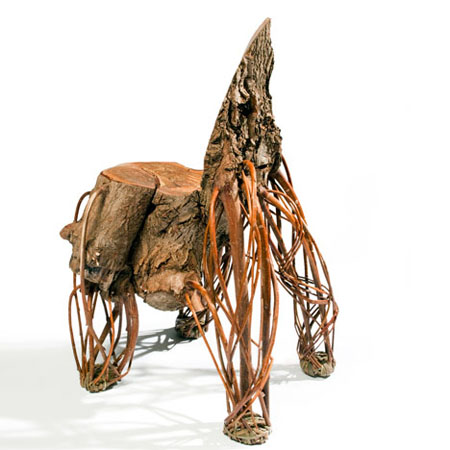 We categorize a certain product eco-friendly accordingly. A certain product can be made of recycled items, used materials that are sustainably sourced, or are manufactured with zero carbon emission. The Kola chir by Mikko Laakkonen, a Finnish designer is an eco-friendly chair not because it uses recycled materials or manufactured with zero carbon emission, but because it is a recyclable piece of furniture. Being a recyclable item, adding garbage to our landfills will be minimized and hopefully soon will be totally eliminated. In addition, the chair looks elegant enough to be on homes with different interiors. However, I find the low backrest uncomfortable when seating in longer period.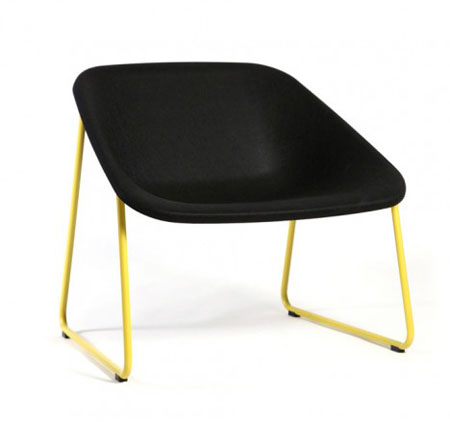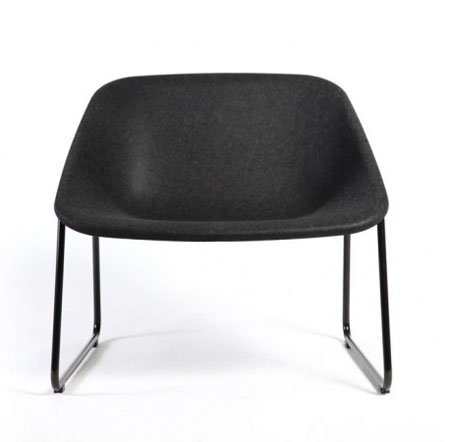 Our Recommended Partners
Advertise with us
Archives