Browsing articles tagged with " solar powered gadgets"
Solar power is undoubtedly the most sustainable source of energy reasons for various solar powered gadgets as well as chargers to pop like mushroom today like the Ray Solar Powered Charger.
Saving on your energy usage can be done in so many ways. You can opt for a solar powered gadgets, use a mini windmill, and a lot more. With the Conserve Insight, users are given the chance to save on their energy usage through monitoring. The Conserve Insight is an energy use monitor where users can monitor his or her carbon dioxide produced, energy consumed, and the watts used in real time. In this way, users can easily have an idea with their energy usage already and thus they will now be able to have control on their daily usage, thus allowing them to not only save some huge amount of money but also, for them to now help save the environment without compromising their luxurious lifestyle.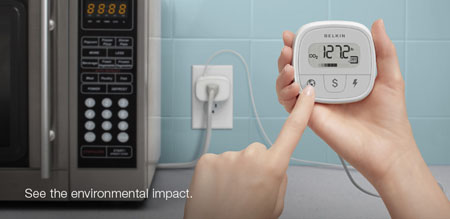 Solar powered gadgets are available everywhere. Joining with other designers who also wanted to help save the environment is Stuart James Sharples who created the Solar Fan, a solar powered personal fan. It has an adjustable solar panel that is responsible in collecting the energy from the sun to power up your personal fan. This cute fan is perfect for personal use for your car, home office. It also has four suction cups that will stick and keep your unit in-place to your glass window and the head can also be easily titled to your desired position. Being a solar powered gadget, it will not cost you any electricity to power the fan up.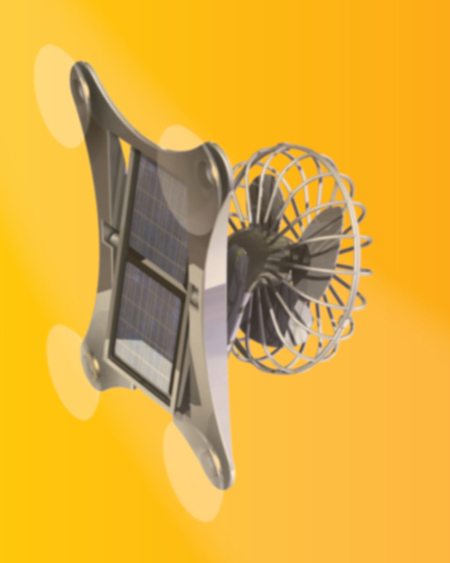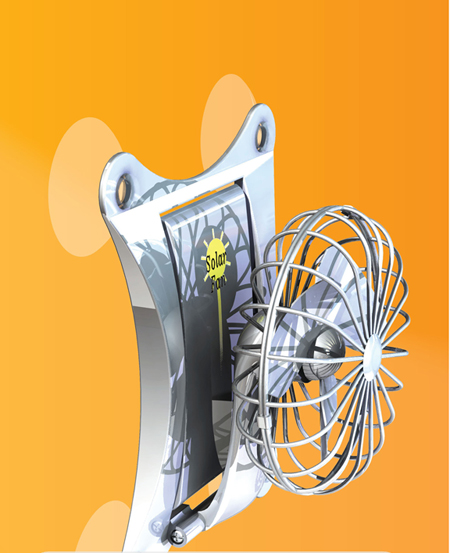 Source: Stuart James Sharples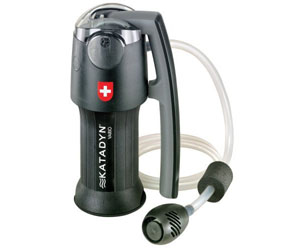 Our Recommended Partners
Advertise with us
Archives