Browsing articles tagged with " solar powered car"
With the aim to promote the use of sustainable and clean source of energy, the Xof1 is created. Designed by Marcelo da Luz, the Xof1 is a solar powered car with the shape similar to a saucer. The car is designed with a hope to set a world record that at the same time will benefit human as well as the environment. Currently, this eco-friendly car is set to travel across a 185-kilometer ice road. Though the distance record has already been achieved last October of 2008 is Victoria, B.C., this saucer shaped solar powered car is hoping to pass its current challenge.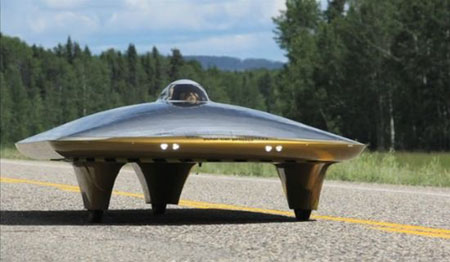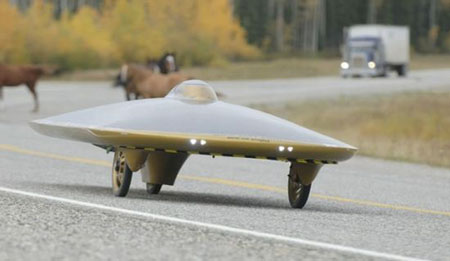 We all know that majority of us right now are aware of Global Warming. Because of this issue, more and more designers are encouraged to design eco-friendly items in order to lessen possible harm we causes to the environment. Included in those people who wanted to help save the earth is a Swiss engineer Mark Muller with his intention to travel 40,000 Km using his designed vehicle the Wind and Solar Powered Car without emitting any CO2. This one of a kind eco-car will be having solar panels to power the car during daytime. When driving at night, it has wind powered generator to supply the vehicles energy needs.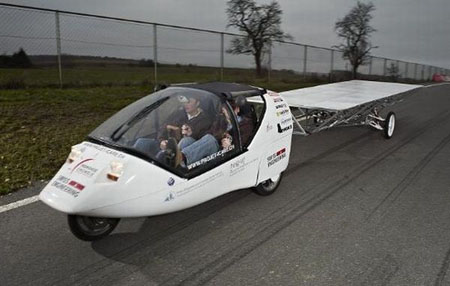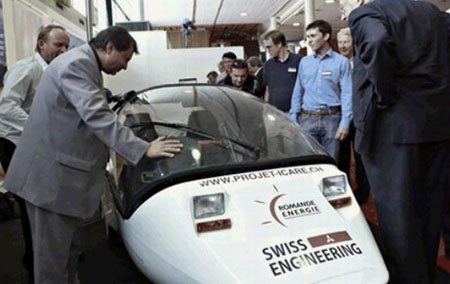 Robots are great toys for our kids. But having a solar powered robot is more than just a toy. The Solar Powered robot is an eco 6 in 1 robot. This DIY gadget will let you form a robot dog, a boat, a little moving plane, a desktop plane, a windmill and a solar powered car. The other good thing about this product is that, it you don't need to be a robotic geek in order to create the 6 possible mini robots. It only contains 25 parts need no screws at all in order to assemble. All you have to do is to follow the simple diagram and you can already have your eco-friendly robot toy.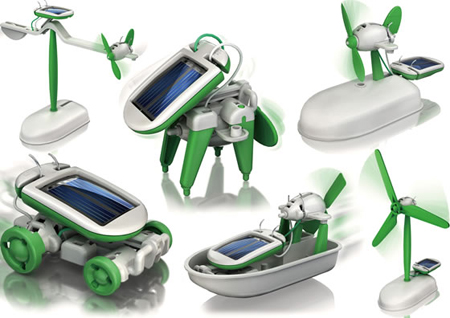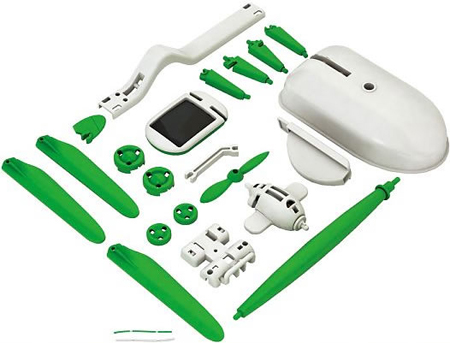 Car designs of the future are really getting sleeker and greener in concept. The solar powered van will be perfect for you and your family or eve the pope will have a perfect ride with this future car. The 2030 car is a four-seater solar powered car with green windows for more visibility and sleek sliding doors. It also has a cylindrical add-on that can be fixed to the rear of the vehicle for extra seating to accommodate more. The 2030 car's design is extremely futuristic, wherein people of today's generation might look the car's design weird. Well this is how we feel for today, but when 2030 comes, for sure this car will be one of the hottest car down the street.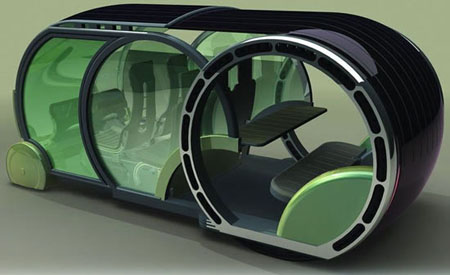 Discover the smallest solar powered car ever created. The mini solar racers has a solar panel that is responsible of collecting sunrays and transform it into electricity that turns the car's motor and wheels on. The car is not advisable for children below three years old because of its small parts. The concept of the mini solar racer car is nice; however, I do not find it attractive enough as a toy for my kids. I consider it a toy for the big boys. But Still, it is nice to hear that manufacturers are now getting more concern to our environment.
via Core77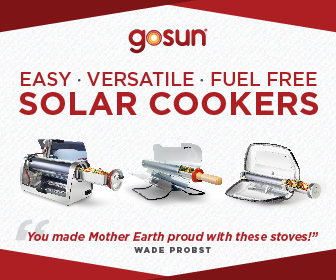 Our Recommended Partners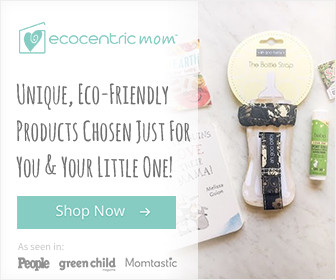 Advertise with us
Archives