Browsing articles tagged with " solar panels"
Cruising is always a great way of spending some time to relax and unwind. We all know that cruising has a huge expense attached to it particularly the energy usage of the yacht or cruise line, which is obvious not that favorable with nature. Today, designer Heather Witkop has created the Aliz, a luxury yacht that has solar panels installed to collect solar energy for the yacht's electricity needs. Aliz is a 145 feet luxury yacht that has the ability to accommodate 12 guests in total. The Aliz eco-luxury yacht has the features and equipment that every cruiser will surely love and enjoy while they travel.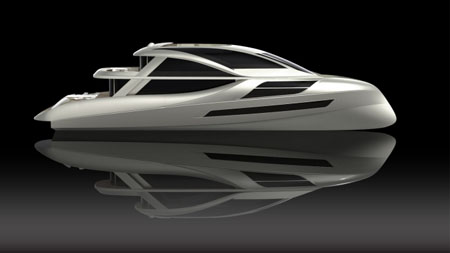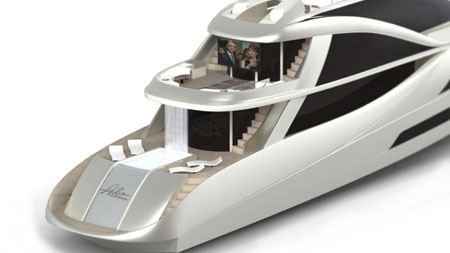 We all know that majority of us right now are aware of Global Warming. Because of this issue, more and more designers are encouraged to design eco-friendly items in order to lessen possible harm we causes to the environment. Included in those people who wanted to help save the earth is a Swiss engineer Mark Muller with his intention to travel 40,000 Km using his designed vehicle the Wind and Solar Powered Car without emitting any CO2. This one of a kind eco-car will be having solar panels to power the car during daytime. When driving at night, it has wind powered generator to supply the vehicles energy needs.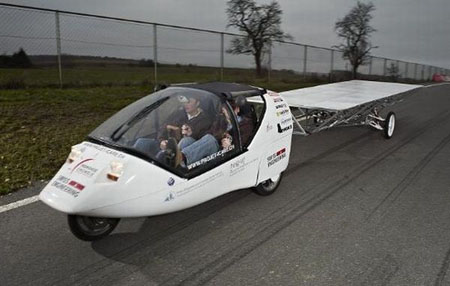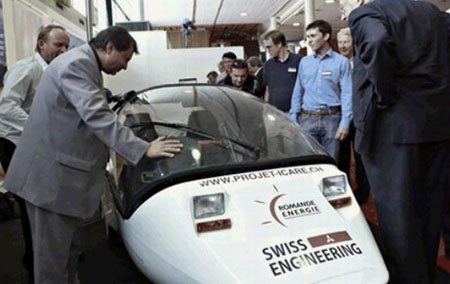 Installing solar panels and making use of solar energies for our homes is one of the greenest acts that we can do to help save the environment. However, majority of us if not all that solar panels are very expensive for an average income household to purchase know it. Good thing, the Photovoltaic Roof Shingles from Dow Solar is now launched and is presumably to be available to everyone. With the look like a regular roofing shingle, these later solar panels from Dow Solar is 40% cheaper as compared to the other solar panels can be installed like a roof tiles. In addition, the new solar power from Dow Solar is 10% more efficient and cost 15% less if measured on a per watt basis.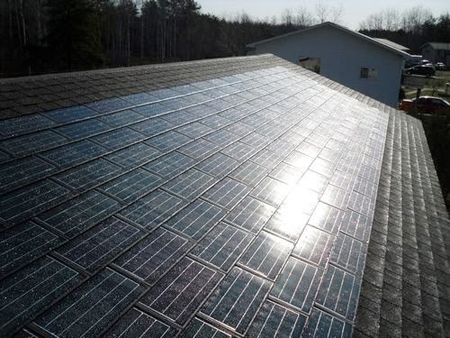 Via: Haute Nature
It is amazing to hear that a product that will allow to charge up your laptop even when in use. And not just that, because the battery life of your laptop will be extended up to 6-10 hours. The product that made all these wonderful things possible is the apple juicz. Perfect for your Macbook, nacbook pro, and macbook air, the juicz has the capacity to give a total of 12 to 16 battery life. If your stock macbook air recharges for four hours with the use of an AC wall adapter, the juicz will only do it for three hours. The juicz has solar panels that will collect energy from the sun.
[ProductPage] via AlternativeConsumer
Every household today have large amount of energy usage, due to almost all of the appliances are electric powered. Many of us are now looking for some ways to save on electricity. Solar powered appliances have been made. Solar panels for individual households are now available too. Designer Philippe Starck has made this time a wind turbine, to help people save from their energy usage. The turbine can save approximately 20 to 60 percent of a household's energy usage. The turbine's name is still at work. The word "turbo" is planned to in the front part of the name. The product is expected to have a price of 400 Euros or 633 US Dollars
In response to the customer's inquiries, the Sunreef One Fifty was created. Designed by their in-house designer, the Sunreef has solar panels on the large surface area of the sweeping topside to supply power for the vessel. The Sunreef One Fifty uses uncut teak to enhance it's futuristic elegance. Due to the vessel's intention to break the tradition, the cockpit, sheltered by a sunproof, has been moved forward, and have sun beds, dining table, and wicker armchairs. The vessel also has a large salon with a lounge bar. And if a passenger wants a panoramic view, they can stay at the dining room.
Source :Sunreef Yachts via Gizmag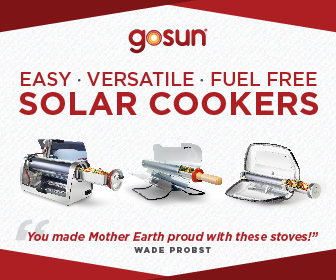 Our Recommended Partners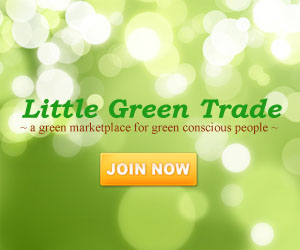 Advertise with us
Archives