Browsing articles tagged with " soil"
During festival and other events, building a pavilion is becoming a tradition in many countries but in Valencia, Spain, an eco-friendly Arraiz Garcia Pavilion is being built during the annual traditional festival in Spain. Compared to the traditional pavilions made during the annual festival that are made of polystyrene, this new pavilion by Miguel Arraiz Garcia is safe to the environment because it uses cardboard, a biodegradable material. The pavilion is made of 3,000 corrugated boxes. Another thing that you will like about it is that, it uses no other construction material. It is built representing a cave and has a title "a battle is raging even if you're not aware of it".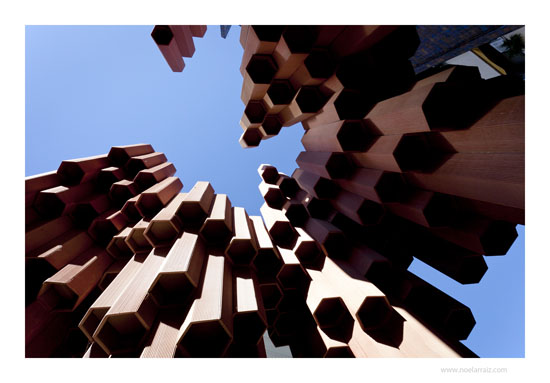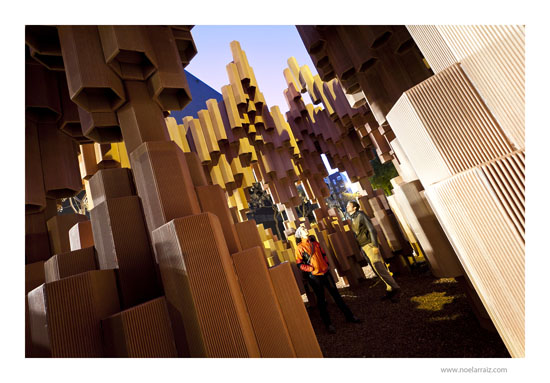 With the strong desire to help save the environment, people are coming up with strange ideas from recycling items you never thought possible to designing things in weird forms just to cater a double purpose to save manufacturing cost and materials. Today the eco-lantern is another addition to these creations. As its name suggests, the eco-lantern is a lighting tool that provides illumination in your home or pathways. You can even carry them wherever you may go. The lantern's body can be filled with charcoal, pebble, soil then the plant. At daytime, you will let the plant exposed to sunlight and at nighttime, the lantern's bulb will serve as sunlight. When the plant grows, you transfer it to your backyard or garden and redo the process from step one.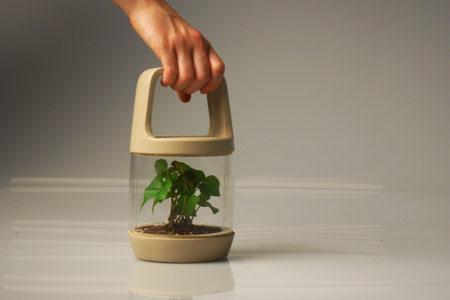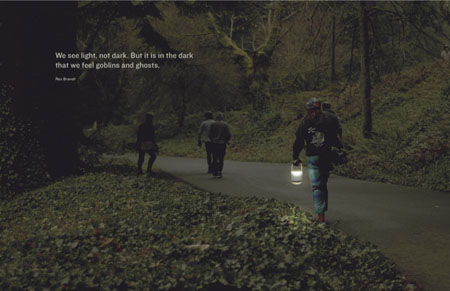 Living the eco-friendly life seems so hard to do for other while a fun and exciting thing for others. The easy to grow mushroom garden will surely invite everyone to do his or her own share in saving the environment. Can be grown indoor, you don't need to get exposed under the sun to have a healthy garden. In just ten days indoor, they can already have the mushroom ready for harvest. In addition, the soil that the mushroom garden uses is a 100% recycled coffee grounds, which is obviously safe and sustainable. Simply hang the mushroom garden, mist it twice daily using the included mister in the package and you can already have your crops ready in 10 days.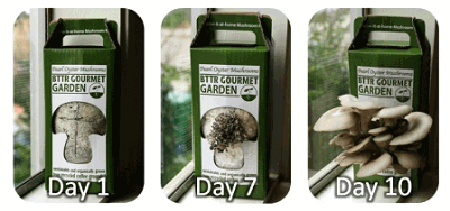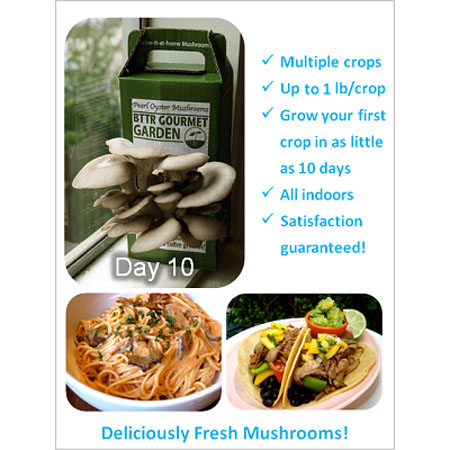 We all know that bamboo is a sustainable source of material. Even after its maximum growth and been harvested, the bamboo continues to grow still just like your normal lawn grasses. Thus, even if your harvest a bamboo every after its cycle, the soil where the bamboo grows continues to remain safe and healthy. On the other side of the story, the bamboo now make the safe and durable bottle that works perfectly fine with hot and cold drinks, simply pour in your desired drink. In addition, bamboo is as sleek as how durable it is. The Bamboo Bottle is definitely an ideal toll for all the people on the go.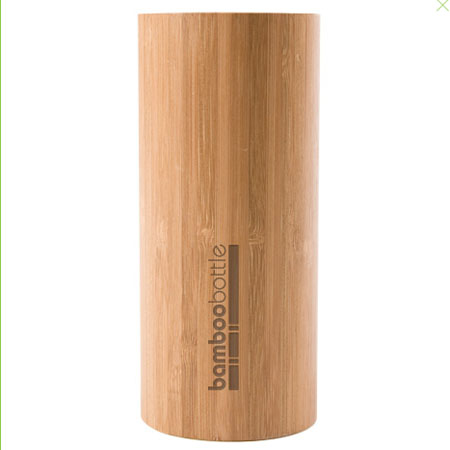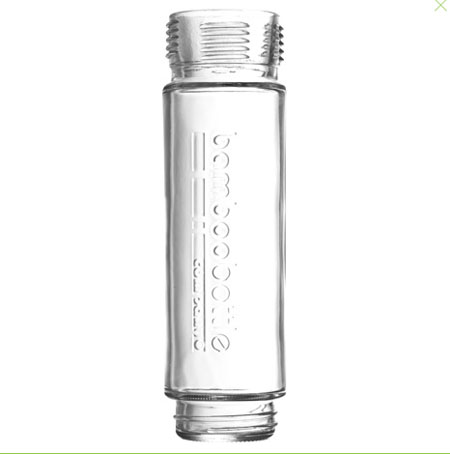 Composting is one of the best things to do in order to save money in fertilizers. However, the KineticCompost is beyond producing eco-friendly fertilizers for your plants. The composter itself is an eco-friendly one. Made of recycled materials like plastic and steel, the KineticCompost is safe enough to the environment for use. Today, having a healthy soil for your plants has never been easy. The KineticCompost is 10X faster and is easy to use. By simply putting in your compostable materials into the barrel and by popping the lid, you are already on your way for a healthy and greener garden.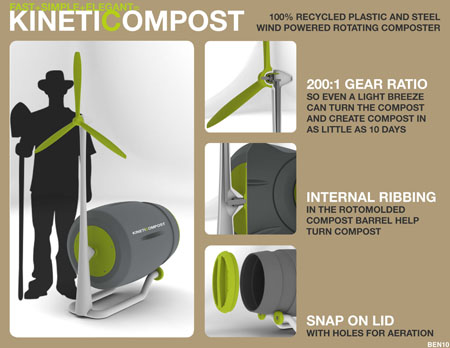 Source: Ben Bangser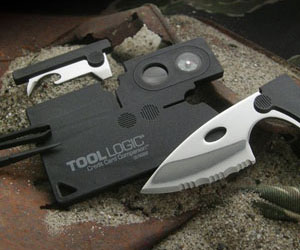 Our Recommended Partners
Advertise with us
Archives