Browsing articles tagged with " Smart"
Designed by Filipino industrial designer Stephen Reon Francisco, the Smart Garden Cart is a perfect tool to make gardening a lot easier. The cart is designed ergonomically for your hand to be extra comfortable with it. Aside from the ergonomic design, the cart is also extremely lightweight but durable enough to carry your heavy gardening tools, equipments, soils and other garden materials and tools. It is not only the handle, which is redesigned in this product but also the form and uses of the cart. One cart can mean a lot to you. It has various functions that you will definitely appreciate and most of all; it can help you save some amount of money.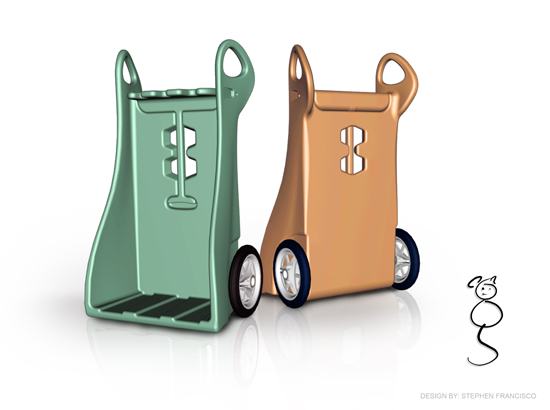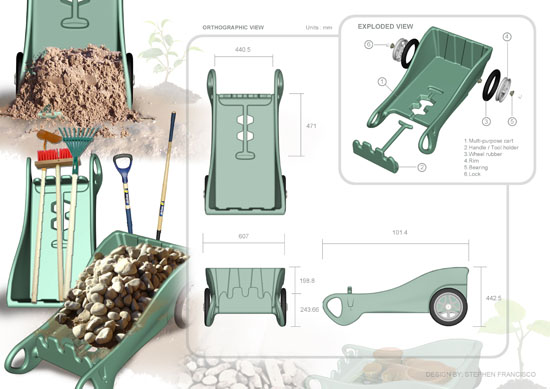 Wind turbines are generally designed huge. However, the Skystream 600 by Southwest Windpower is a different one. Hailed as the first fully smart grid-enabled wind turbine that will soon hit the market in April of 2011, the Skysream 600 features larger blades, better software, and an inverter that is improved and integrated. Despite being small, the Skystream has the ability to produce 7,400 kWh of energy annually in average, which will be a huge saving already on one's electric usage. With the Skystream 600, people will not only save some amount of money, but also it promotes a surely zero emission community.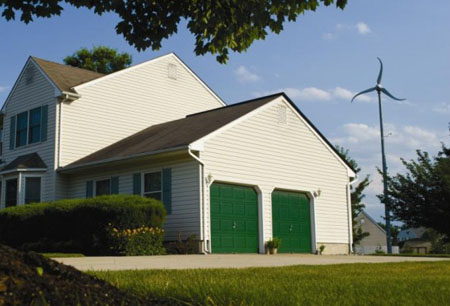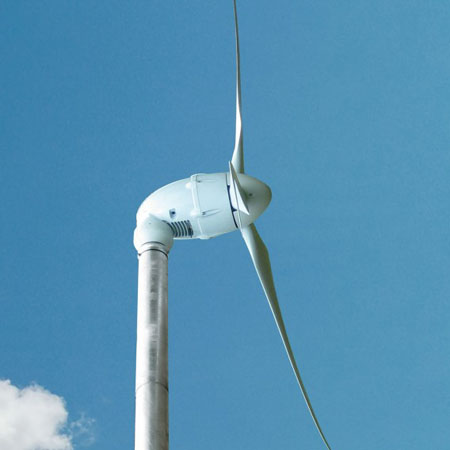 Source: Skystream via Jetson Green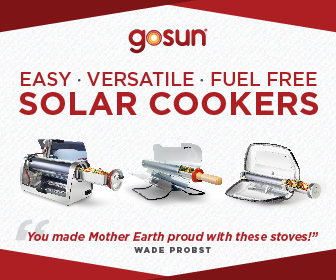 Our Recommended Partners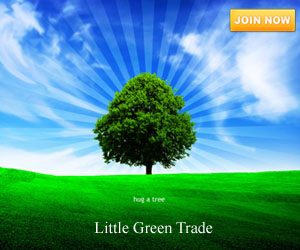 Advertise with us
Archives