Browsing articles tagged with " sleep"
Catastrophes are inevitable and depending on its level of strength, it causes some families to lose their homes. Building new homes can be costly and will require some time to finish. To provide the catastrophe victims a comfortable place to sleep, the LeafBed is made. Designed by NOCC for LEAF Supply, the LeafBed is made of cardboard. Aside from its ability to provide a comfortable sleep, the LeafBed is also safe to the environment because this comfortable bed for emergencies is made of cardboard, recyclable and is produced close to the disaster are as possible, thus will not require so much gas during transportation.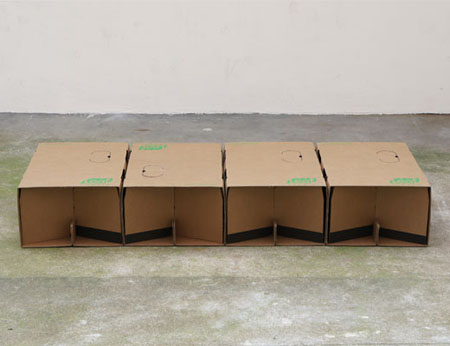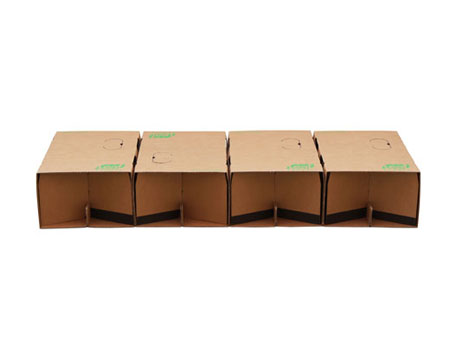 Too keep your place dimmed at night, you don't need to spend much electricity to that dimmer we have in store or risk your safety using those candles at night. The Time Your Light by Jasper Hou is mechanical powered concept light. All the user will do is to give the wonderful light a twist and they can already have a nice dimmer before they go to sleep. The numbers embedded at the base of the lamp is probably the timer of the light. It is not sure yet if it is in minutes or what. Less energy and more fun is what the different colors of the Time Your Light can bring.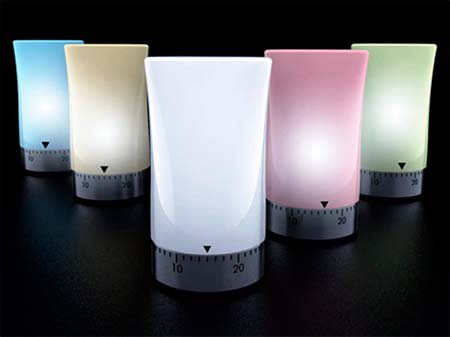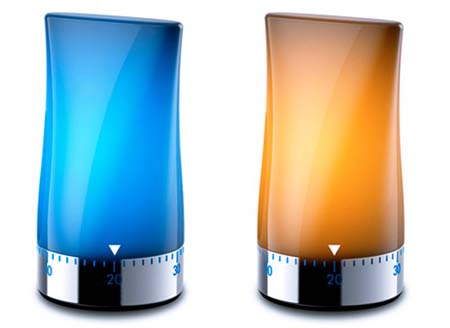 Source: via DVice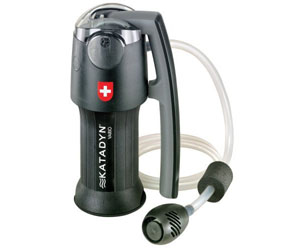 Our Recommended Partners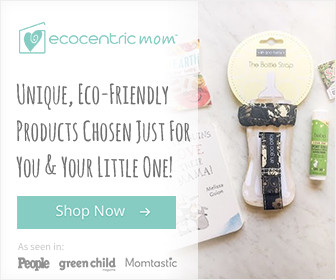 Advertise with us
Archives