Browsing articles tagged with " skyscraper"
Recycling building is not a common thing since architects that care for the environment are now growing in number. Many are now aware that they can help save the environment in recycling or repurposing old buildings just like the abandoned skyscraper in Venezuela that turns unto a world's tallest shanty town. Hailed as the Tower of David, the 45-story abandoned tower is now called home by the roughly 2500 people Caracas, Venezuela. Looking at the photos, the building does not look so good to the eyes of the tourists, but the recycling is better that wrecking it and have its debris added to our landfills.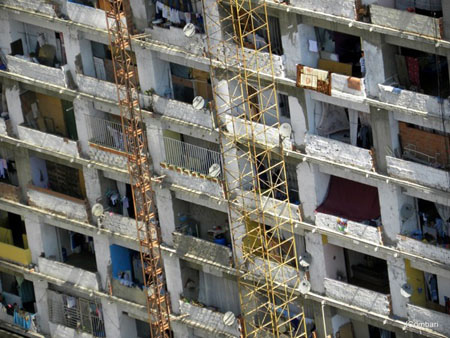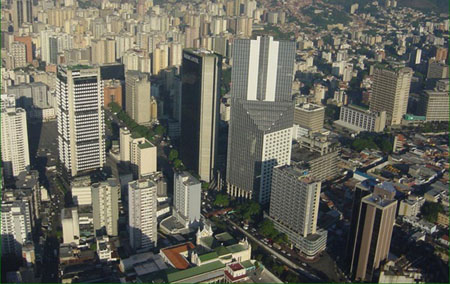 Eco-friendly structures are starting to create its name to the architecture industry. If eco-friendly structure in the past are rare and weird, today, they all comes with stylish and striking design, eco-features in a modern approach, and more. Minister of Municipal Affairs and Agriculture or MMAA's office in Qatar in the form of a towering cactus skyscraper is just one of the examples of modern architecture designed and built with care to the environment. The cactus skyscraper is designed to be highly energy efficient. It has sun shade on its windows and botanical garden for fresh air and cool earthly ambiance.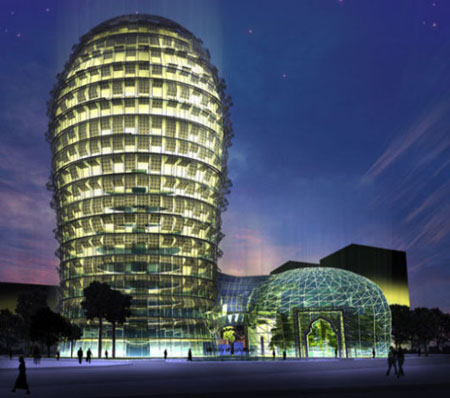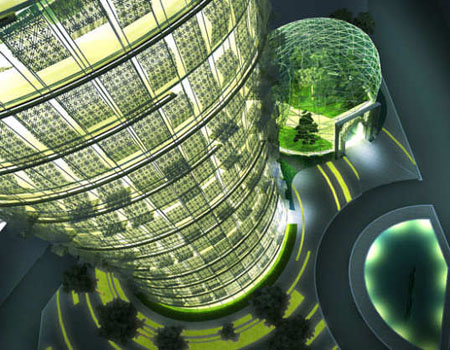 The built of skyscrapers are growing from all corners of the world today. An entry the eVolo Skyscraper Competition 2010 is the Gesterbine that features wind power. During daytime where a demand for electricity is high, the Gesterbine looks like a typical power plant. It does supplies energy to average households using wind energy. At night on the other where there is low electricity demand, Gesterbine pump the river water toward the land in order to support small retention. With the Gesterbine, the community living within the perimeter and was able to get supply from the skyscraper are lucky enough to live the normal life whilst keeping the environment clean.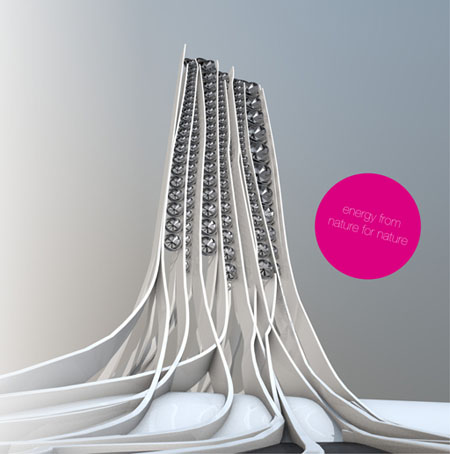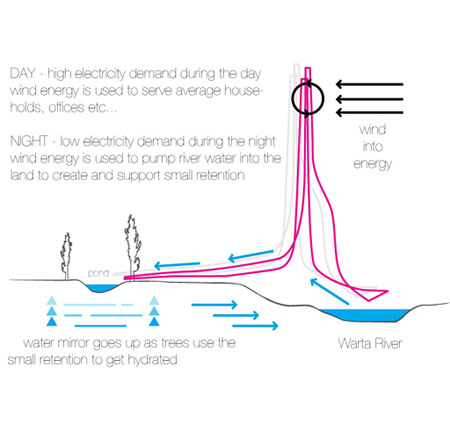 Our Recommended Partners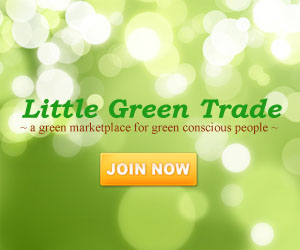 Advertise with us
Archives