Browsing articles tagged with " silhouette"
We all know that eco-chairs are made of sustainable materials from recycled items to naturally sourced materials and more. The Upside Down chair may not be new at all when it comes to its source, as it is made from a tree trunk. What made it unique is how the trunk intentionally grown to create this eye-catching eco-chair. The Upside Down chair is made of an inverted willow tree with legs obtained by twisting and splinting the branches of the tree, thus forces it to grow with four legs. The seat and backrest were then formed according to the tree's silhouette.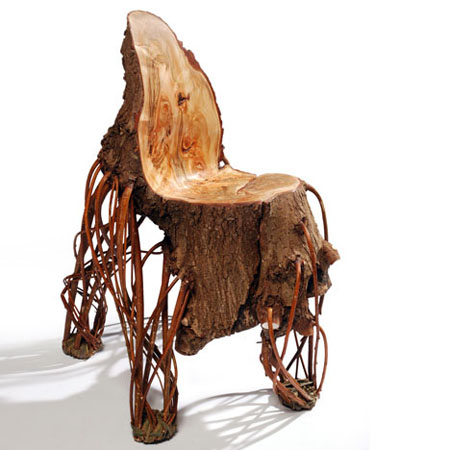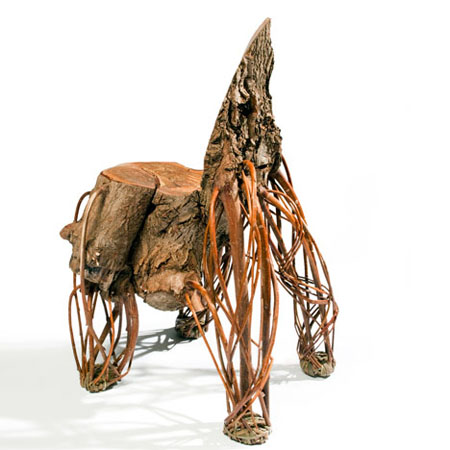 It is really rewarding to hear that designers now come up with numerous sustainable designs but has the elegant and look of the future. Like the designers in Y-town, they have created the Dance of Mat lounge that is not only sustainable but elegant and comfortable as well.
This is a fine lounge designed with rhythm and tradition. Mat, a traditional oriental material that is breathable and sustainable, is perfectly transformed into a 3 dimensional lounge. Layers of smooth mat are dyed red, wrapped upon a white lounge body. Sections of the mat can still be seen in the silhouette, showing the beauty of the material.

The design has won the Creative Prize of 2006 Shenzhen International Furniture Expo.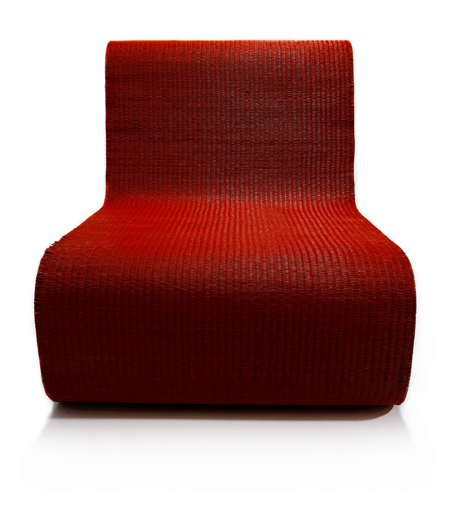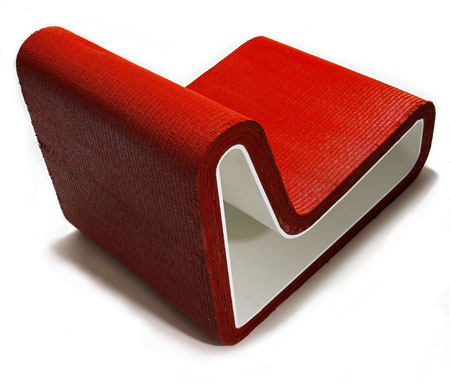 Source: Y-Town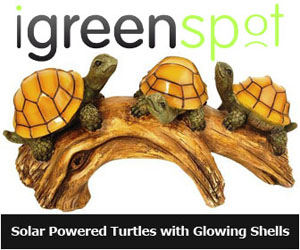 Our Recommended Partners
Advertise with us
Archives