Browsing articles tagged with " shoulder bag"
Water containers already come in various forms and made. We already have gone through with containers made of glass some are made of plastic and other are made of ceramic. Life is a sustainable water container designed by Andrea Ponti. Life is not just a simple water containers but is a sustainable one because it is made of recycled paper. Life is designed for Milano Expo2015. Life water container is designed to promote the use of sustainable materials are refrain from using those that are not including plastic water container. The Life water container also has a fashionable design allowing its users to bring it as a shoulder bag.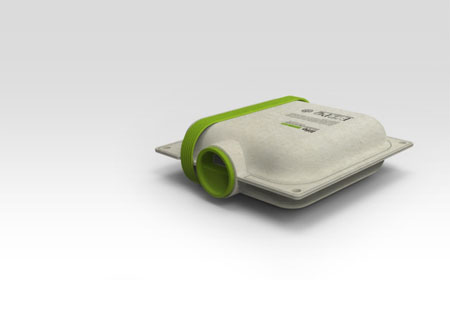 Handmade items are definitely considered as eco-friendly products. These items are completed producing zero carbon emission, thus preserving the environments clean and safe air. The Collina Strada Bike Bag is a handmade bag that is trendy and fashionable enough to complete your eco-friendly mode of transportation, biking. This handmade bag can be attached to your bike handle and continue to drive you bike comfortably and safely to and from your office. When you are already at your destination, detach the bag from the bike and put it on as your normal fashionable shoulder bag. The bag is available for purchase at Free People and soon in NYC at the AdelineAdeline bike shop. -via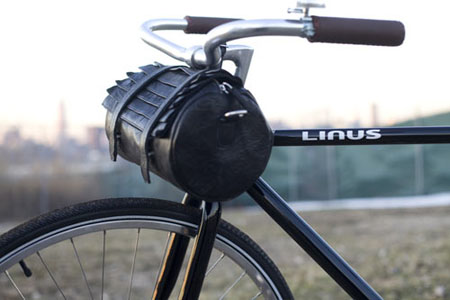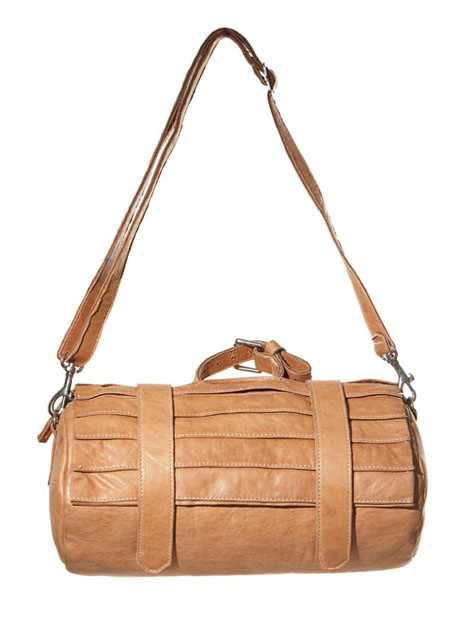 Beautiful and interesting designs are not always made of first hand materials. The Ornj Shoulder Bag is a stylish bag made from recycled construction fencing and is a great example of great designs from recycled materials. Through this kind of product, adding trashes to our landfills will be dramatically minimized if not eliminated. Aside from being economical, the Ornj Bag is presumably sturdy enough for daily use. With the Ornj bag, ladies can be fashionably trendy while keeping the environment safe in their own little ways. If all of us will patronize products as the Ornj Shoulder Bag, the world can be saved from harm that global warming brings.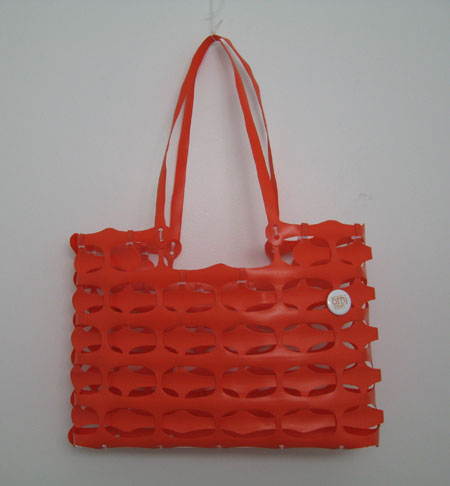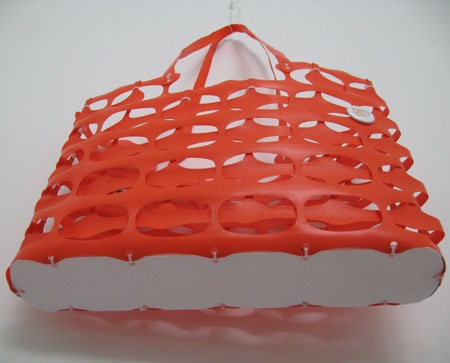 Our Recommended Partners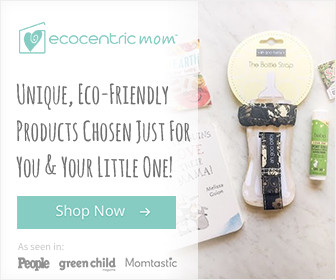 Advertise with us
Archives