Browsing articles tagged with " shopping bags"
With the current unusual weather we are experiencing, many are saying that it is global warming and that we should start living the eco-friendly life, thus Jute Beach Wedding Gift Tote Bag can be a great addition to your collection of ecobags. Made of Jute also known as burlap, this Tote bag from CarryGreen is an 100% eco-friendly organic fabric bag. With that said, you are already on your way to saving the environment. Because it is a tote bag measuring 17.5 inches in width by 12.5 inches in height by 5 inches gusset, this jute bag is perfect to bring along with you when shopping.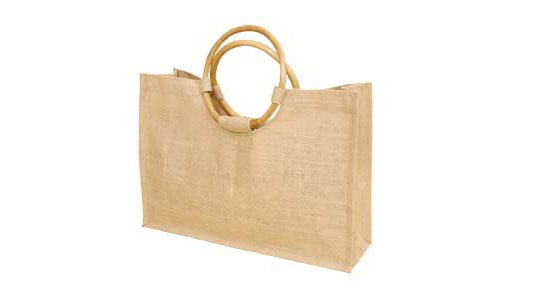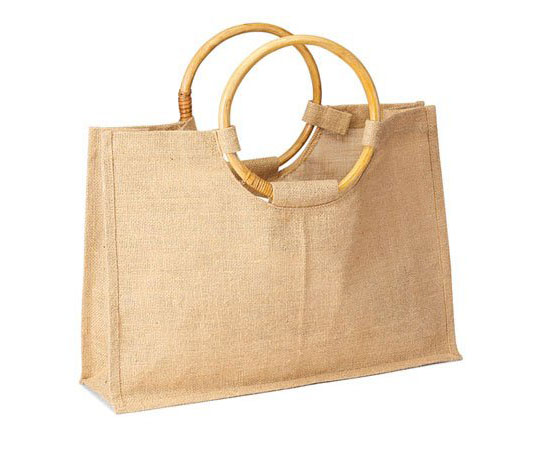 We all love shopping and when shopping, shopping bags like the Reisenthel Germany Collapsible Bag Or Market Basket will definitely make our shopping experience more fun and stylish. This stylish carry bag from Reisenthel has various colors and print designs available, so you can choose colors and designs that suits well on your needs, personality and style.
The carry bag can be your perfect companion in the market as well and it can be your fashionable tote when you travel or when having a fun picnic with family and friends. The bag is a collapsible one, so you never have to worry in storing it when not in use. [Click here for more info about the Reisenthel Germany Collapsible Bag Or Market Basket]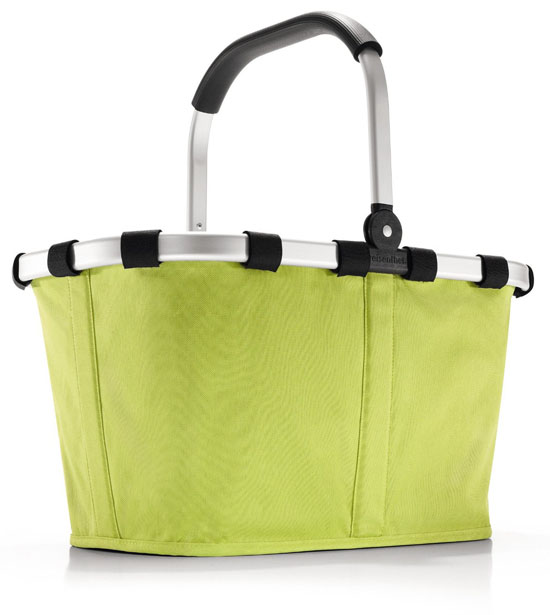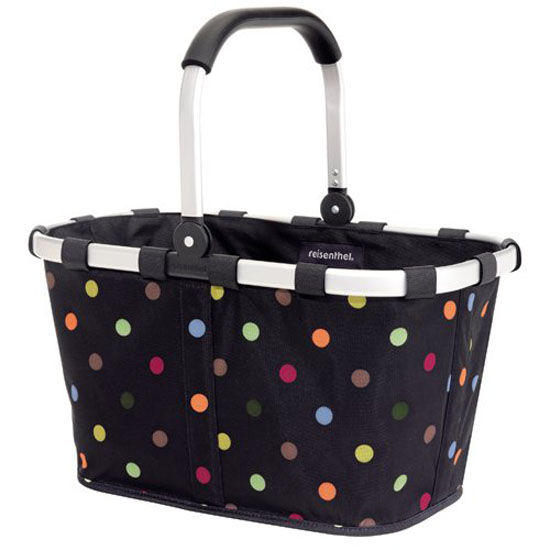 Do you want to e fashionably hip and trendy while helping in saving the environment, then you definitely would love to patronize the Parachute Tote. Made from a re-purpose parachutes issued to the World War II military, the Parachute Tote is lightweight and is collapsible into a small item where users like you can easily have it inserted in a pocket. The bag has two large compartments for your books and is secured by Velcro strips for closure. It also has one small inner pocket for your small items like keys and the like. Since it is collapsible, you can easily have it anywhere anytime and put your purchased items, thus allowing you to not use those plastic shopping bags that are obviously a threat to the environment.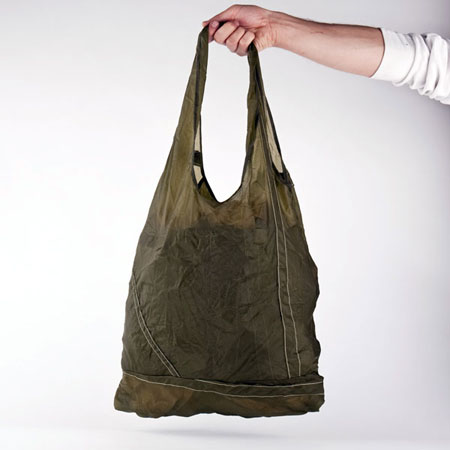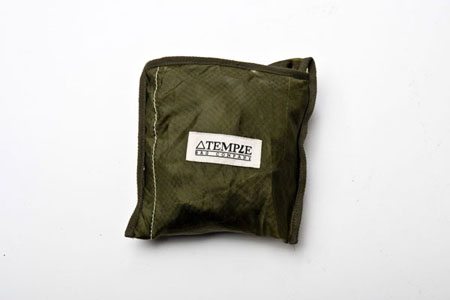 SourceL Parachute Tote
Shopping is definitely one of the most fun and addictive thing to do which resulted into the vast growth of plastic shopping bags thrown in our landfills. Living green is hard for some, but if you were to think about it for the second time, it is indeed and easy thing to do if you just know how to do it. If you love shopping or is a certified shopaholic, you can continue to do what you love most and save the earth and the same time by using some eco-friendly shopping tool like the Eco-Bag. Designed by Arthur Kenzo Debaigue can be folded or filed up with others to save space when not in use and is made out of light wood and linen fiber.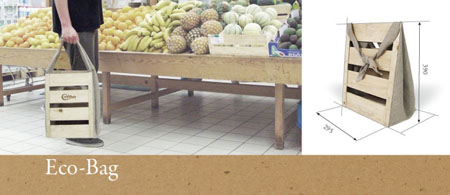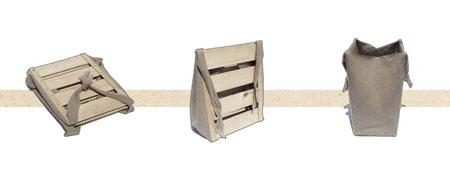 Source: Arthur Kenzo Debaigue
Our Recommended Partners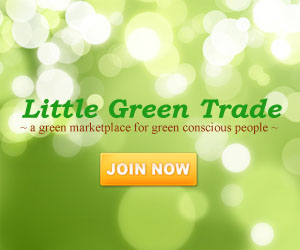 Advertise with us
Archives