Browsing articles tagged with " shipping containers"
It is good to hear that many of the business establishments are now showing concern about the environment and the Starbucks Eco-friendly Reclamation Drive Thru is a living proof. This brand new coffee shop of Starbucks is located in Tukwila, Washington.
Made of recycled shipping container, the said coffee shop is the first and probably a new branding strategy of the said coffee brand. The shop has been designed according to LEED green building standards and it consists of four shipping containers.
The elegantly designed coffee shop is done through the outstanding work of the resident architects of Starbucks. The structure is designed in-house as part of Starbucks' initiative of encouraging green architecture in order to reduce energy use and definitely carbon emission. Despite of the structure being made of recycled materials and following LEED green building standards, the designers are still able to Starbucksified the building as it showcased the same stylish and trendy architectural design that their other coffee shops have.
Shipping containers particularly the used ones are getting the attention of many when it comes to green architecture. The Dekalb Market is just another addition to the buildings made of shipping containers and this time around, it Downtown Brooklyn that the shipping containers will create and eco-friendly place or environment. The said Dekalb market will house stores of different businesses and local vendors. A few of those who had already signed to take a shop include Robicelli's Cupcakes, Cuzin's Duzin, a cookie and doughnut maker, and Maharlika, a Filipino food vendor. The opening of the Dekalb Market will surely be an exciting event, as it will not only be a unique and eye-catching market place but also an eco-friendly masterpiece.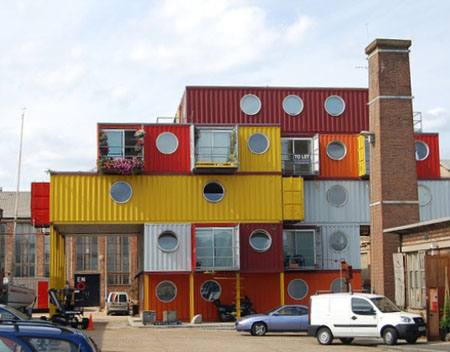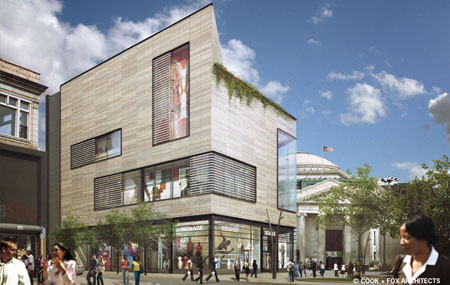 Repurposing shipping containers are common nowadays, which invited designer Aristide Antonas in collaboration with Katerina Koutsogianni to repurposed used transportation trailers and create an eco-friendly mobile home from it. Instead of sending it to our landfills, we can have our homes from it. The trailers can also be detached from the car and use it as an eco-friendly stable residence anywhere you wanted. Designs for this kind of home may differ. One can make a window at the front end of the trailer facing the car so that residents can move freely from one place to another as if they are one.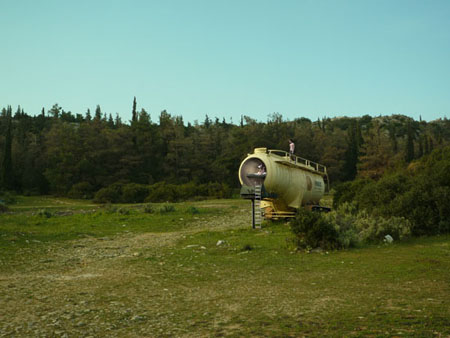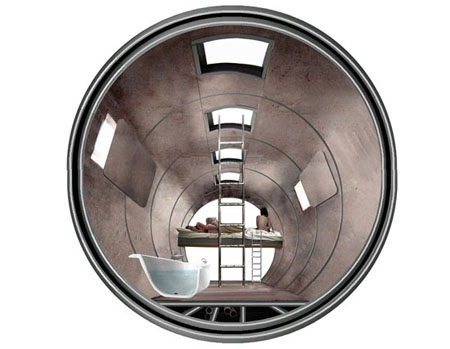 Many of the used containers are just being disposed off. But as time goes by, many more and more people have discovered the method of recycling used containers, and it includes artists that decided to put their masterpieces in shipping containers. Since moving arts exhibition is expensive, artists decided to put it that way with their own efficient transport infrastructure, and move it around the world.
Container Art is an urban short termed and adaptive art exhibit. It is a work of local and global artists in containers spread around town. It consists of different work of modern art in each container from different mix of artists from different cities. It's an interactive container connecting people from different place through art.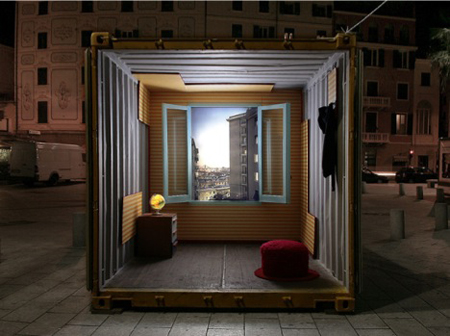 via TreeHugger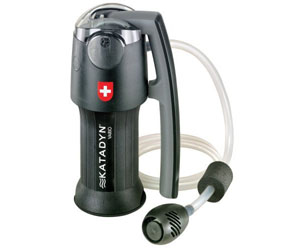 Our Recommended Partners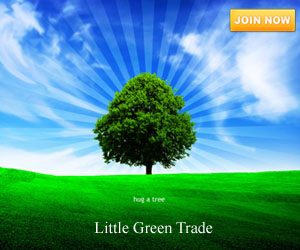 Advertise with us
Archives