Browsing articles tagged with " shapes"
We have seen various designs already that shows care to the environment. However, only a few considers various sustainable resources of energy. If the design is solar powered, it can instantly be a useless item during winter. The Samsung Be concept is exceptional among those sustainable designs we have in the market. His one of a kind product has the ability to use every sustainable source of energy available. The concept has the hexagonal shapes joined with each other that collect solar power through the installed solar cells as well as wind power. However, if both sources were not available, one can make use of the kinetic energy and start rotating one of the modules that made the Samsung Be concept a useful product for all available sources.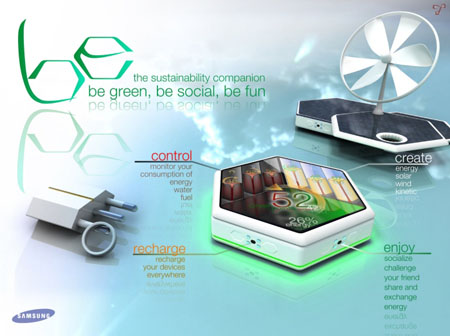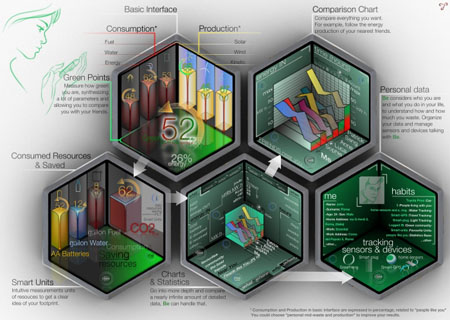 I am sure enough that each one of us have known clay. It is either the mud clay or the toy clay our kids love to form their favorite shapes and figures. If clay is one of the least things that we can like, I guess not anymore today. MecoConcept has created an hydraulic press that has the ability to create LEGO bricks made of mud and a mixture of hydraulic binder materials. In less than 30 seconds, the hydraulic press produces a brick that looks similar to that of LEGO. With this ability, devastated areas can now have the materials to use in rebuilding their houses.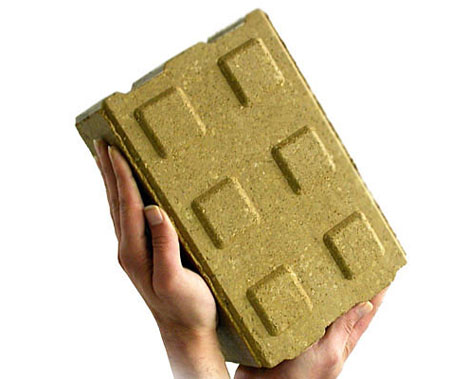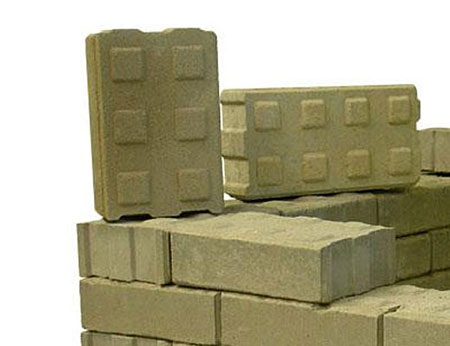 Pollution has been a longtime problem all around the world. However, it seems like majority of us are not aware of it. To let us aware of how pollution air is today, the City Lung is designed by Belgian designer Corentin Dombrecht. The City Lung is a lung shapes structure installed that can be installed in any busy streets and will work as a pollution meter. In the morning, the lungs installed are colored white, and when you get back from work in the afternoon or evening, they already turned black, a simple indication of pollution. With this product around every city, people will surely be aware how polluted our environment is.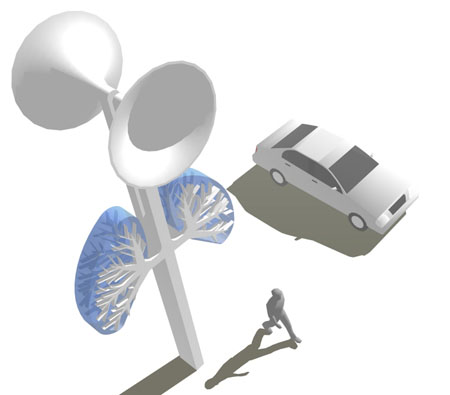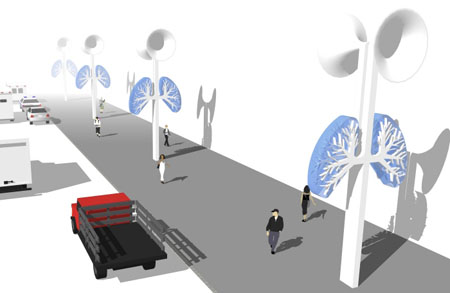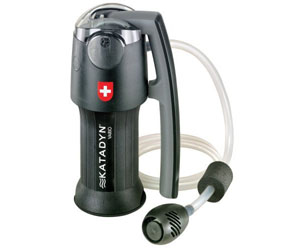 Our Recommended Partners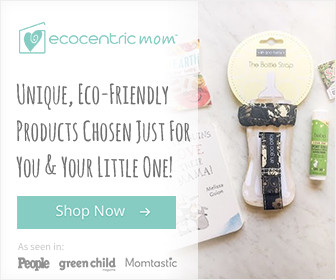 Advertise with us
Archives