Browsing articles tagged with " seater car"
The IQ from Toyota is obviously a small yet elegant four-seater car that will soon be on our busy street daily. Originated in Japan, the Toyota IQ has J-Factor influences at it. Because of that factor, Toyota is being manufactured with modern, attractive, and globally appealing appearance. The Toyota IQ is small however its spacious for the comfort of its passengers. Toyota IQ's 50/50 split rear seats give its user more luggage capacity by separately folding it. The rich chocolate-plum color interior finish made the IQ more desirable to own, especially to those families with little angels who usually mesh out inside the car.
Great Britain's Axon has proudly announced its new affordable, 100mpg, carbon-composite passenger car. This car has low emission and its frame is only 40 percent as heavy as the usual cars made of metal. With today's high prices of gas, this technology from Axon will surely help our passenger driver's fellow citizens. However, this technology from Axon is not only for drivers but also for private car owners, because Axon is planning to release a two-seater car by 2010. Its nice to know that car company are always looking for ways in creating energy saver cars. They are not just helping our people save on their daily gas expense but also they are helping our mother earth.
Green cars can now be seen everywhere around the globe. It's like almost everybody has designed their own version of eco friendly cars, just like what Sacndinavia did. They have created Think Ox, a family car, wherein 95 percent of its interior materials are recyclable. This energy saver car has solar panels on the top, wherein the collected energy is used for various cars' power consumption. Think Ox's innovative design is perfect for daily use, and its eco-friendly concept is good enough to help our community and the world as well. Think Ox Crossover is also perfect for any family picnic and outing, because it is a five-seater car.
Just like big and known car manufacturers who did designed fuel efficient and eco-friendly cars, Mindset also has its own version of these types of cars. Meet Mindset's AG model. It is a two plus two-seater car that has the solar electric six50 concept. This light vehicle, which weighs only 1,764 pounds and measures about 13 feet long, has a slab of solar panels over its haunches. Mura Guntak designs this car concept, and he expects the Six50 to run about 62 miles per charge, but if somebody wants to extend this, there is an optional generator available. The company plans to roll out 10,000 units by 2009.
via Engadget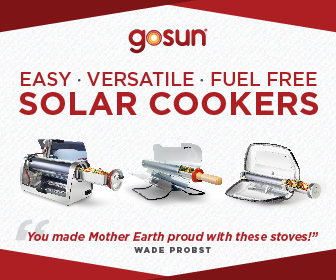 Our Recommended Partners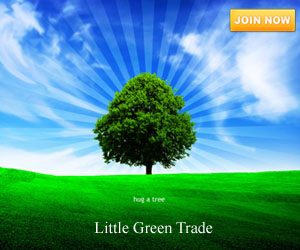 Advertise with us
Archives