Browsing articles tagged with " sea bus"
When it comes to eco-friendly designs, Japanese designer Yu Hiraoka always have something to share and this time, it is the eco-friendly Express Sea Bus designed for the residents of the islands and tourists in Okinawa, Japan. The sea bus is an electric type of vehicle producing little to zero carbon emission, which is very favorable to the environment. As an electric vehicle, the sea bus is powered by solar panels mounted on its roof along with a pack of li-ion batteries, another eco-friendly feature of the bus that you and the rest of environmentalists will surely love.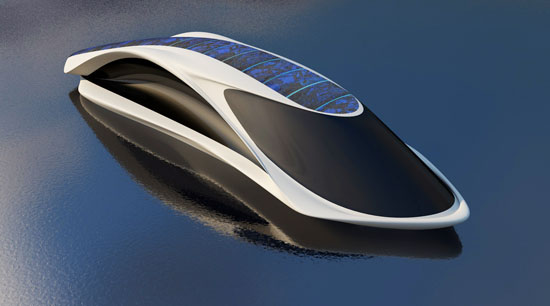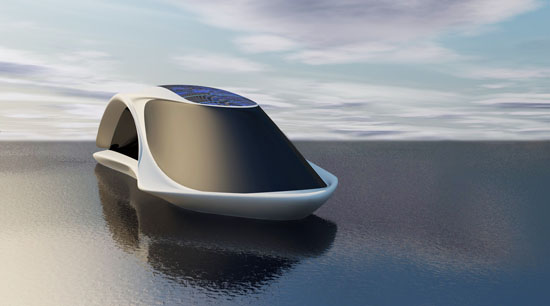 Presumably, majority of us have experienced riding in a bus. Designer Yu Hiraoka has created an extraordinary bus that one can ride in a sustainable manner called the Ballena. What made this bus extremely different is it being a Sea Bus. In addition to that, the Ballena Sea Bus is sustainable enough as it is electric powered, thus will not produce carbon emission like those of gas powered sea vehicles. With a shape inspired by a whale, the Ballena has the ability to transport up to 60 passengers at a time. Hope this concept will come into fruition and will be available in many islands across the globe.
Our Recommended Partners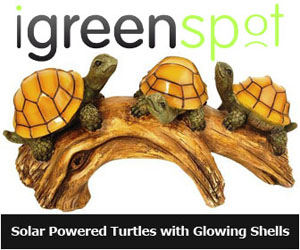 Advertise with us
Archives
Social Networks