Browsing articles tagged with " saving the environment"
Eco-friendly people will be very happy with the new creation from Tupperware. It is called as the Tupperware Composter designed by Ken Jasinski. Composting with the Tupper Ware Composter is very easy. All you have to do is to mix organic materials in a 1:5 ratio, add water until the pile is slightly moist, and turn it occasionally for fast decomposition. In this way, we don't need to throw our garbage to the mountains of landfills we have. Thus, we do lessen those mountains of landfill while saving the environment at the same time in a classy and stylish way. Thanks to the Tupperware Composter.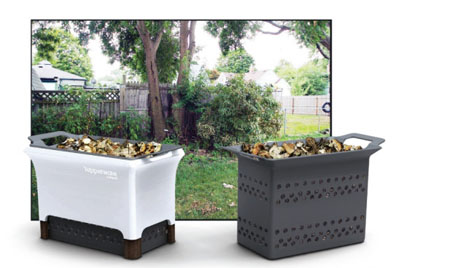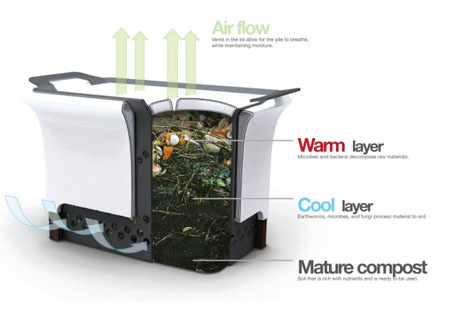 Solar powered lights are now starting to grow, as more and more people are getting aware of caring and saving the environment. IKEA Solar Lighting is a new and playfully solar powered lantern that will definitely give you a bright and beautiful glow at night. You can have it hanged up or erected using its sturdy stand. What's nice about these solar lightings is that, it hides the solar panel making it discreet, though its not sure if hiding these solar panels will affect the charging and performance of the light. Apart from that, the solar lighting is generally awesome. This is perfect for your garden giving them an attractive glow at night.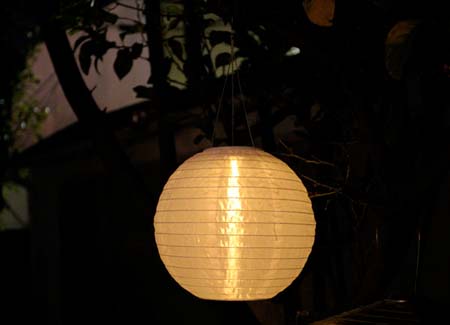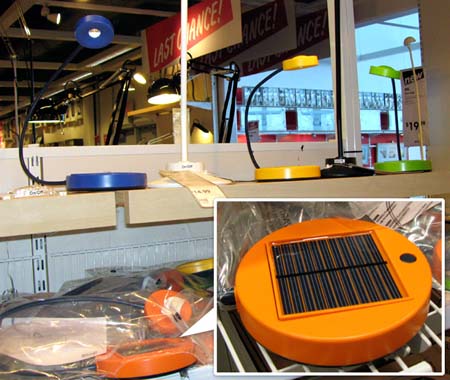 Fashionably trendy bags are perfect for today's aim of saving the environment. The Eco-Friendly 60Bag by Katarzyna Akincyz and Raminiguiz Truchanowicz definitely meets the requirement of being fashionably trendy and eco-friendly at the same time. The 60Bag is made out of flax-viicose non-woven fabric that is polish made and is produced with flax fiber industrial waste, thus the 60Bag does not exploit any natural resources and decreases the production of energy use. Other eco-friendly benefit the 60Bag brings is that, it will easily decompose 60 days after the user has discarded it, thus it does not require any expensive recycling processes.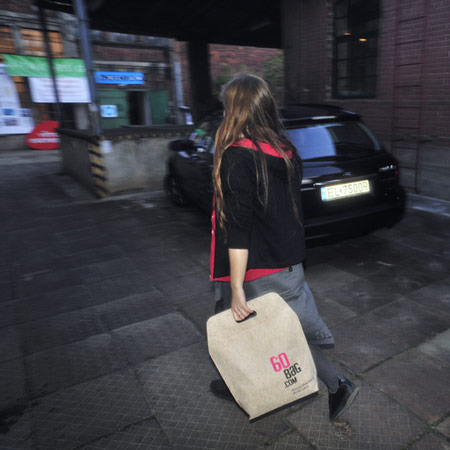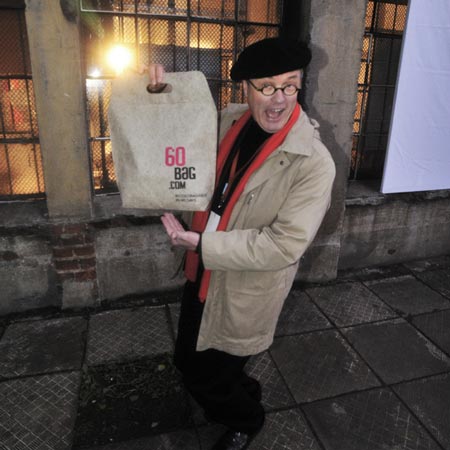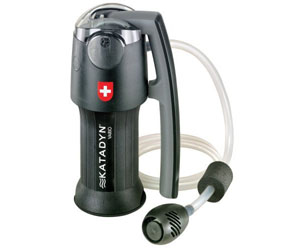 Our Recommended Partners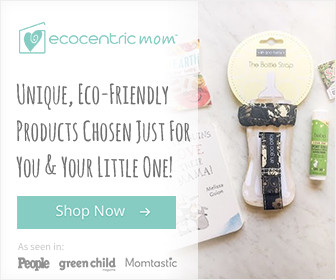 Advertise with us
Archives