Browsing articles tagged with " saving the environment"
Our cars contribute big time to carbon emission and our refrigerators do the same. However, have you ever imagined that these earth-harming things can also be a tool in saving the environment? If you are wondering how this happens, then the Fridgecouch will show you. As the name suggests, the Fridgecouch is made of old fridge and car seat. After some artistic touch by a talented hand, the then destructive and earth threatening fridge and car become an eye-catching and earth-friendly home furniture. Looking at the photos, the couch looks comfortable enough for lounging or sitting together with your significant other as this will surely be your attractive love seat at home.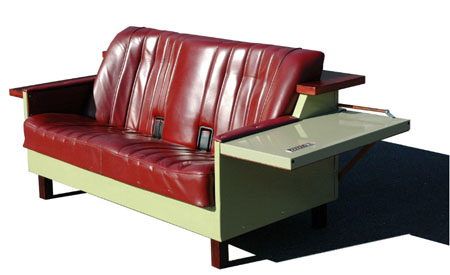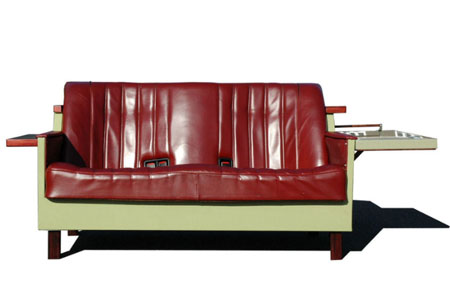 When talking about saving the environment whilst keeping the beautiful skin that they have, many tend to use organic soaps. However, there can be another way to keep the softness of our skin while helping save the environment by using the MAAK soap. You might be wondering why this can help you succeed on your aim of living the eco-friendly life without sacrificing your beauty practice. This is simply because the MAAK soap is handmade, thus requires zero carbon emission to complete a single bar of soap. In addition, if you were to look at the soap picture, it does have a paper yet elegant packaging, thus will easily decompose as you discard.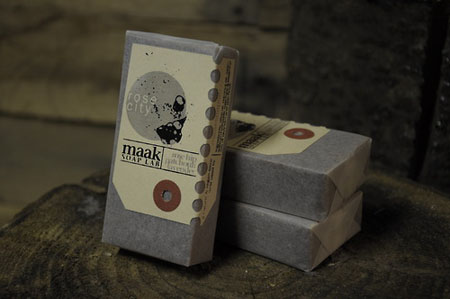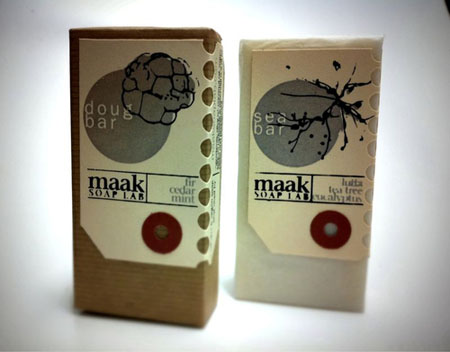 Sustainable living can begin even on your earliest days in this world. As parents, we can let our little angels start a green living the moment they came out to the wonderful world. The Nook Pebble Crib Mattress will help you achieve this. True to its name, the mattress has the look similar to a pebble and it features breathable natural latex. In addition, the Nook uses no harsh chemicals, thus this mattress is entirely safe for you little one and to the environment as well. In this way, your baby helps in saving the environment that he or she will benefit in the future.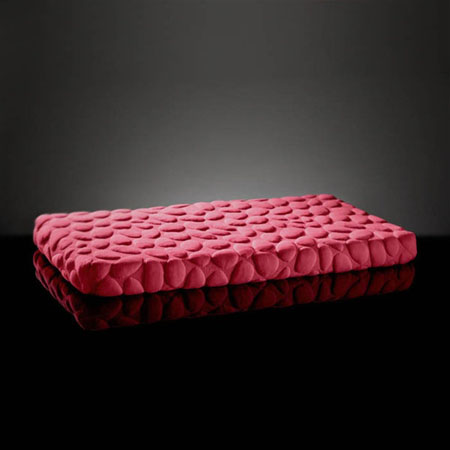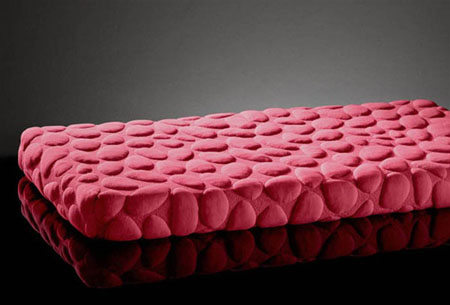 We all know that many of us are now into saving the environment. Many of the countries like India are making various moves to keep their environment safe and clean. They have the eco-friendly cars, lights, furniture sets, appliances and more. This time, it is Cambodia's turn to show they care. Recently a solar powered Street Light has been installed in the streets of Angkor Wat in Cambodia with the help of the Korean Studio Nothing Design Group and Asiana Airlines in collaboration with the Korea International Corporation Agency (KOICA). The project of installing 16 solar powered streetlight has the aim to promote and improve Cambodia's image and brand value. An additional 5 to 10 additional streetlight are planned to be installed until 2015.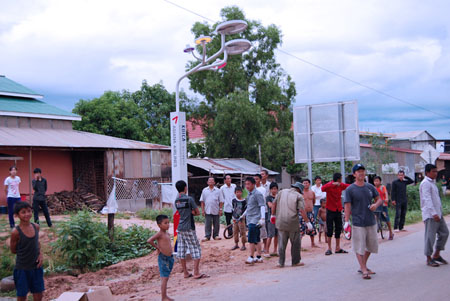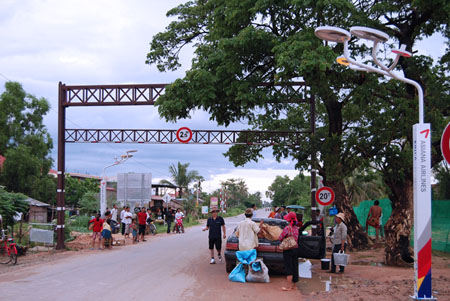 Joining with the other carmakers, KIA is now also into eco-friendly cars and recently announced their KIA Pop concept. This zero-emission car concept accommodates 3 passengers and will soon be unveiled at the Paris Motor show on September 30, 2010. How nice it would be that motor companies are helping and did their part in saving the environment. The Kia Pop is a full-electric car and is literally tiny. If ever this concept will result into production, the Pop will be Kia's first in the Ultra Light market. The Pop is stylish and chic enough for on the busy streets of any major cities.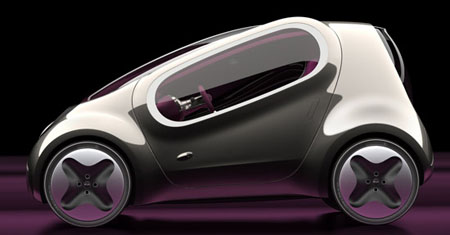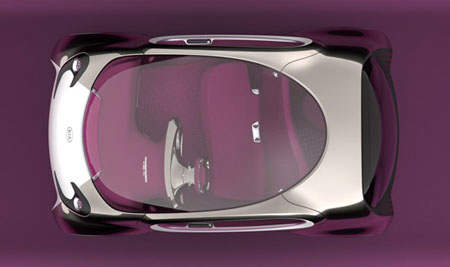 Does Eco-friendly architecture design becoming a trend or designers are really into saving the environment? More and more designers and student designers are now into eco-friendly design and this include the students from the University of Applied Science in Detmold, Germany who had just recently designed the Boxel pavilion. This hailed as eco-friendly pavilion is made out of 2,000 beer crates. As part of the students' course, they are required to develop structures from computer modeling to construction; the Boxel Pavilion is made that resulted into being the coolest music venue in the campus. You might wonder why this structure is hailed eco-friendly, it is because, the beer crates are recycled old beer crates donated by a local brewery.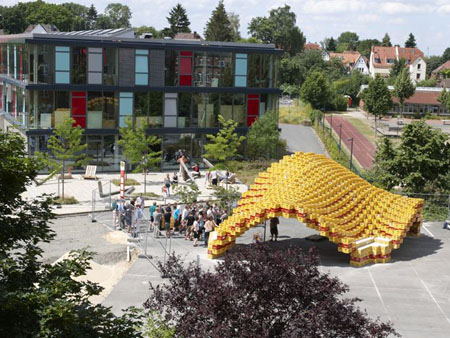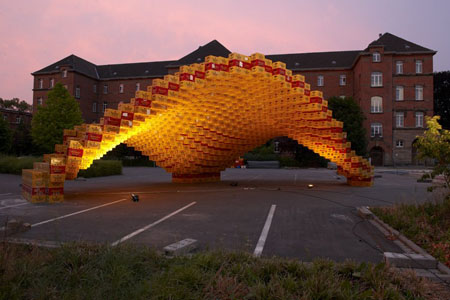 Do you want to e fashionably hip and trendy while helping in saving the environment, then you definitely would love to patronize the Parachute Tote. Made from a re-purpose parachutes issued to the World War II military, the Parachute Tote is lightweight and is collapsible into a small item where users like you can easily have it inserted in a pocket. The bag has two large compartments for your books and is secured by Velcro strips for closure. It also has one small inner pocket for your small items like keys and the like. Since it is collapsible, you can easily have it anywhere anytime and put your purchased items, thus allowing you to not use those plastic shopping bags that are obviously a threat to the environment.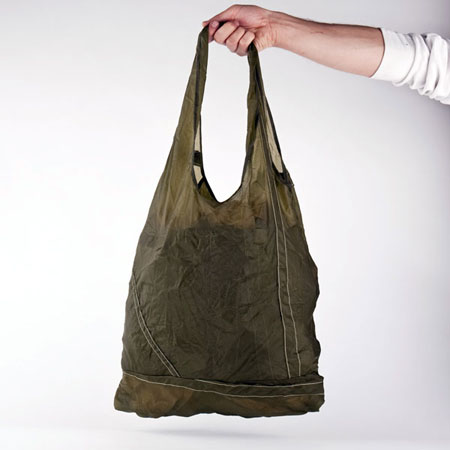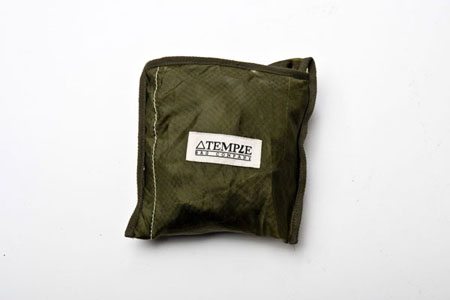 SourceL Parachute Tote
With our continuous battle in saving the environment, the growth of hybrid cars is still growing in number. New designs and concepts are coming out from different makers and the Toyota Hybrid-X Concept is just a mere example. This eco-friendly car concept from Toyota offers a wide entrance to its passengers with its doors that open in opposite directions. This car is not only an eco-friendly one but is a motorist-friendly as well, for it has LED lights that has the ability to display graphics and animations in order to inform other motorists and pedestrians around about the car's current movements.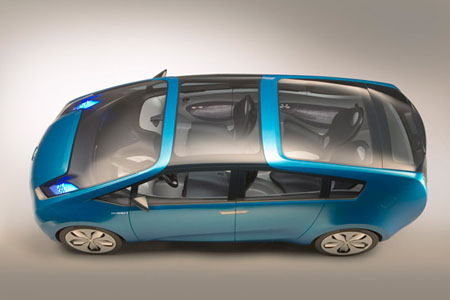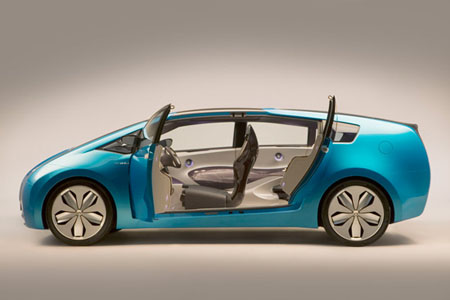 Creating a great and fully functional item out of scrap is really a challenging job to do. However, with saving the environment in mind, the GR-22 is completed with excellent quality and style. Made out of scrap wood, the the GR-22 is a uniquely designed armchair with seat, arms, and backrest for the user's total seating pleasure. The chair has the slim appearance especially if you were to view it from the back. On the other hand, the chair's leg design can be visibly appreciated if viewed sideways. It has the look similar to a track and field athlete ready to run at any given moment.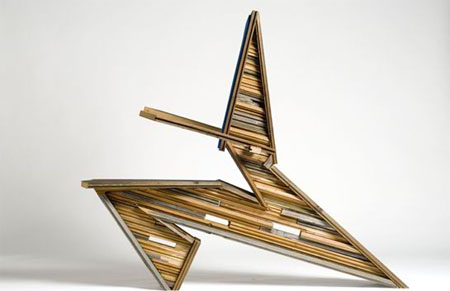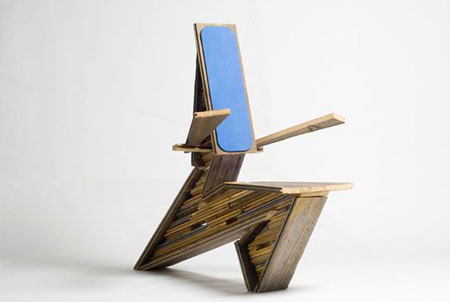 Saving the environment can be done in so many ways. We can do the curbside recycling, using the natural sources of energy, and more. The Scout Regalia is an outdoor furniture that will allow us to enjoy the beauty of nature while keeping them safe. SR is a set composed of a table and benches for outdoor purposes that is made of FSC redwood that comes untreated, thus allows the natural aging of the wood to occur. You can also choose to have the stained (clear) finished that seals the wood while preserving its natural color. The set has the ability to accommodate 6 to 8 seaters.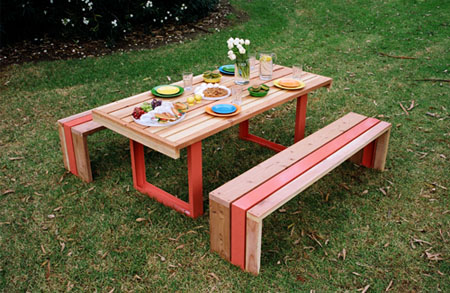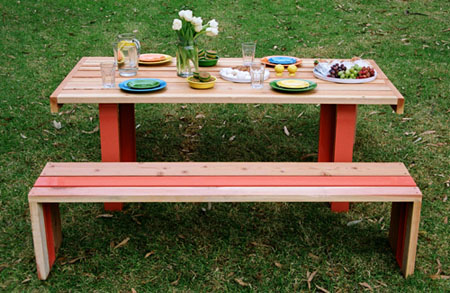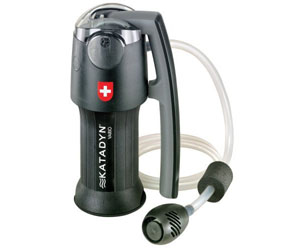 Our Recommended Partners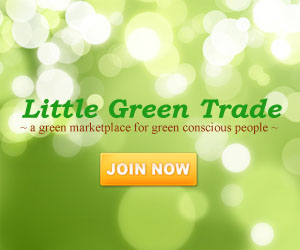 Advertise with us
Archives