Browsing articles tagged with " saving the environment"
It looks like more and more people are now willing to help in saving the environment in their own different way. With the people from Studio Ecosistema, they are into reconfiguring old sites in an eco-friendly way and the Ecopolis Plaza is one of their work in progress. Ecopolis Plaza is incorporation to the municipal strategic plan of the municipality of Rovas in Madrid, which is the ecological incorporation of one of the city's old industrial site with the new public space incorporating building. The ecopolis will have a nursery school, a playroom, a children's forum, and a city of children. It has various sustainable features like the water purification system by natural means.

Having a healthy soft skin seems impossible to achieve during winter. This is the time people tend to use moisturizers to keep their skin soft and healthy. With the vast call of saving the environment, even beauty products are now eco-friendly as well, which is favorable to many of our brothers and sisters that wants to save the environment without compromising the beauty regimens they currently have. If you are in search of natural and eco-friendly body care products, you are on the right track with Kiss My Face. They have various natural moisturizers for you to use like the olive and aloe ultra moisturizer, Chinese botanical ultra moisturizer and a lot more.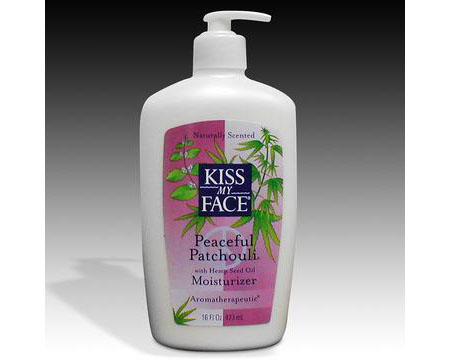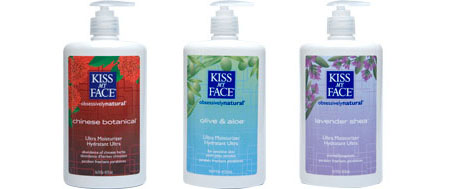 Source: Kiss Me via 1800 Recycling
The call for saving the environment is becoming urgent as news about the increase of temperature comes out. Answering to the call, more and more products are coming out. The Chase 2053 is just a few of them. A hydrogen engine will power this one of a kind three-wheeled car concept. As the name suggests, the Chase 2053 is designed for 2053. Producing the Chase 2053 will be very easy because it has a low need of fixed tools. What is great about this eco-car is its ability to function smoothly in both air and land. If this is the case, I think the traffic jam problem will soon be eliminated.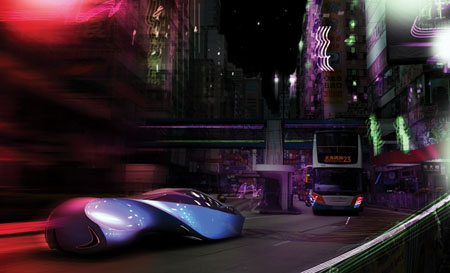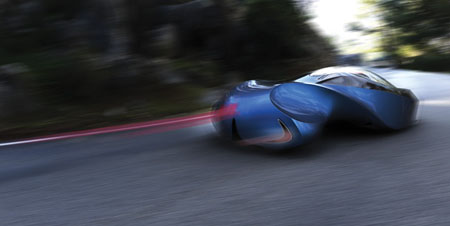 Living the eco-friendly life seems so hard to do for other while a fun and exciting thing for others. The easy to grow mushroom garden will surely invite everyone to do his or her own share in saving the environment. Can be grown indoor, you don't need to get exposed under the sun to have a healthy garden. In just ten days indoor, they can already have the mushroom ready for harvest. In addition, the soil that the mushroom garden uses is a 100% recycled coffee grounds, which is obviously safe and sustainable. Simply hang the mushroom garden, mist it twice daily using the included mister in the package and you can already have your crops ready in 10 days.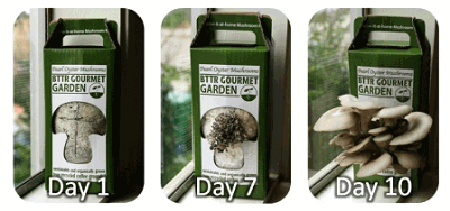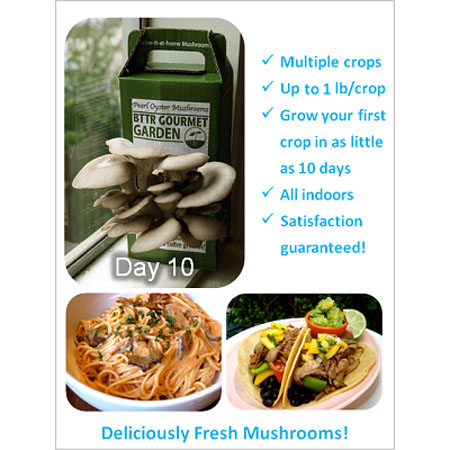 Saving money is everybody's concern. However, saving the environment seems to be an option to some. The Self-sufficient Lighting Column is a streetlight that will surely invite every city government to have. Aside from the government's ability to save huge amount of money, they are also given the chance to help save the environment. Designed by Portuguese designer Hugo Silva, this one of a kind streetlight will use LED lighting system and has solar panels that collects solar energy used to produce bright illuminations at night. This great lighting concept will surely hit the market if everyone is concern about the environmental crisis we are currently experiencing.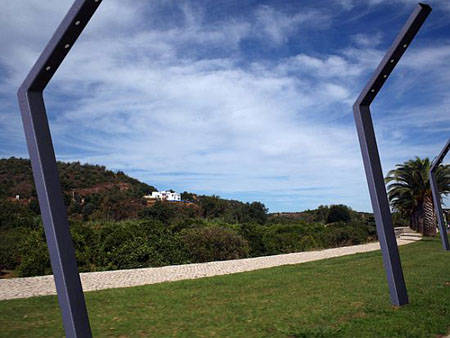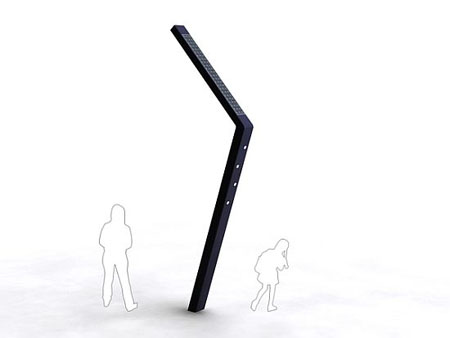 With the massive campaign of saving the environment, more and more ways are made just to make it possible. We have the electric vehicles that help reduce greenhouse gases, items made of recycled item to minimize the growth of landfills and more. Today the WWF software has been introduced especially to those power computer users who tend to do unnecessary printing of their document. The WWF software is a format of your document in PDF where you cannot print, thus saves tons of papers as well as trees, one of the components in manufacturing papers. The best thing that you can is to sort all your documents that don't need to be printed and save it in WWF format.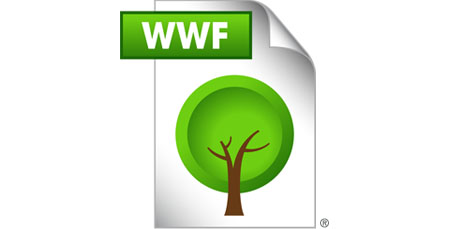 Source: WWF
When bras are used, no one wants to have it recycled. A long came Inimissimi who benefited bunch of used bras and used it in their creation that produces a soundproof building insulation. Instead of discarding off their bras to the landfills, women across Italy are encouraged to drop off their bras to Intimissimi's outlet stores all over Italy. In addition, women are also offered a €3 or $4 rebate on their purchase for a new one. In this way, landfills will already be minimized and carbon footprints and energy used in producing insulating materials will also be lowered drastically, which is obviously of big help in saving the environment and keeping it a safe and better place to live.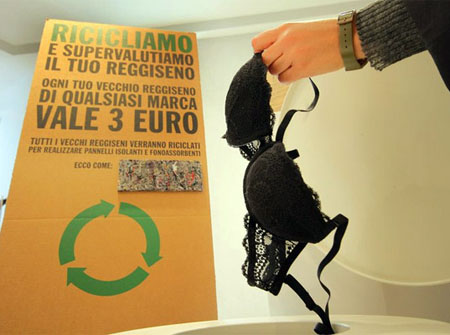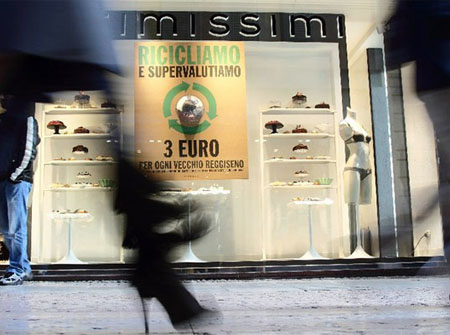 Source: Intimissimi via Ecouterre
Marijuana is illegal in some countries particularly in the Eastern part of Asia. However, in some countries, Marijuana is hailed as one of the effective natural medicine and now comes in an eco-friendly packaging through OrganiCann's Compostable Packaging. The packaging is designed for the users to have it compost in his or her own backyard. In this way, landfills will no longer be filled with discarded product packaging, which is obviously not favorable to the environment. With the OrganiCann's eco-friendly packaging for Marijuana, landfills will be dramatically minimized. In addition, using OrganiCann will not only relieve you from pain but also will allow you to help save the environment.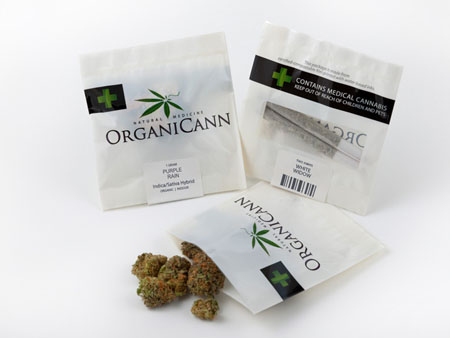 Source: OrganiCann via Packaging of the World
No matter how small is the eco-energy a person can generate, it will be of great help in saving the environment and keeping it a clean and safe world to live. The Hybrid Home Generator concept design by Sun-J Vang is a great eco-energy generator to use at home if you want to do something to help save the environment. It has the ability to collect both wind and solar power and has the ability to power up your small home appliances and personal gadgets. The Hybrid Home Generator has the Hybrid Home Generator has the USB/DC Hub where you can plug in your devices to use.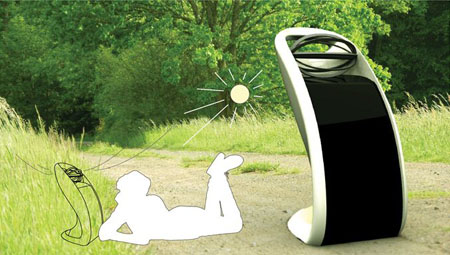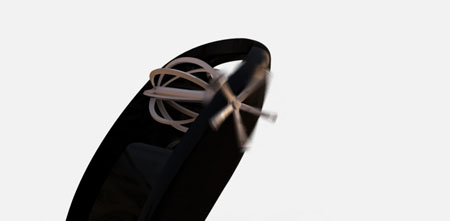 Green architecture, container architecture and now fridge architecture? Well, I am not complaining here. I am just so happy seeing different possibilities and ways in saving the environment. We all know that refrigerators can harm our green house gases and by the time, its life ends, it will create another harmful effect to the environment after being discarded and placed to our landfills. Today, refrigerators can help us save the environment with the eco-friendly Igloo built using 322 Fridges. In this way, our landfills will be dramatically minimized while providing a warm and stylish home for our brothers and sisters in Germany.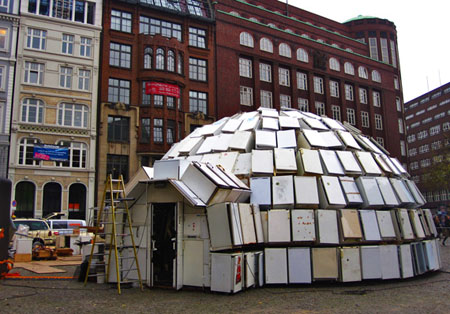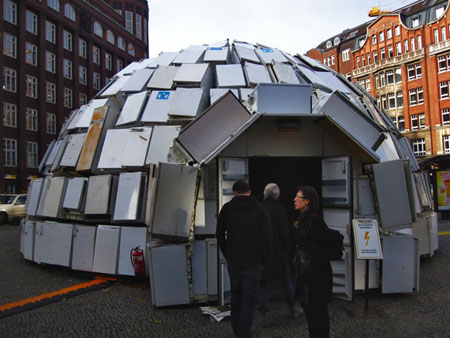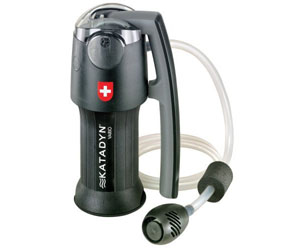 Our Recommended Partners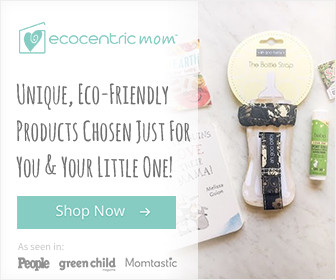 Advertise with us
Archives