Browsing articles tagged with " saving the environment"
Collecting rainwater will not only allow you to save money on your water bill cost but will also let your help save the environment and to help you do the rainwater collecting fun and easy, Planter-Urn Rain Barrel – Terra Cotta is now available. As its name suggests, it will allow you to collect rainwater. While it serves as an storage of rainwater, it also works double as your beautiful and eye-catching landscape as the barrel is also a planter.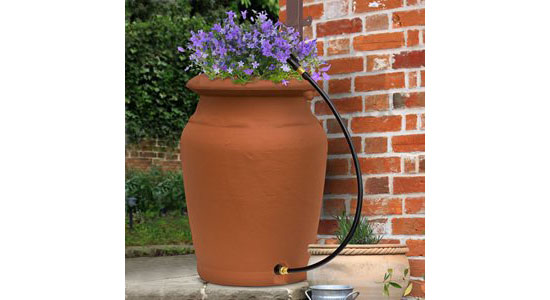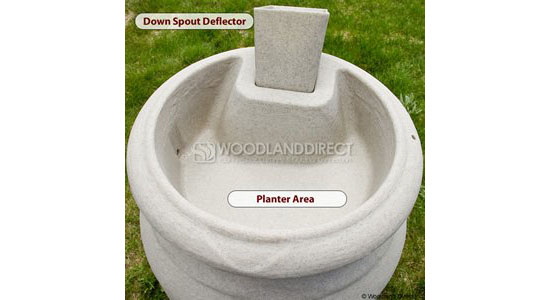 The use of bamboo is common when it comes to saving the environment and having a Four Tier Bamboo Shelf is as great as having the most elegant shelf at home. The best thing about owning this eco-friendly shelf is that, you only did not get the chance to enjoy a Tiki inspired furniture piece. If you are one of those who love to have a tiki-themed home interior design and feel like being on the beach all the time, owning this lovely shelf is perfect. [Click here for more information about Four Tier Bamboo Shelf]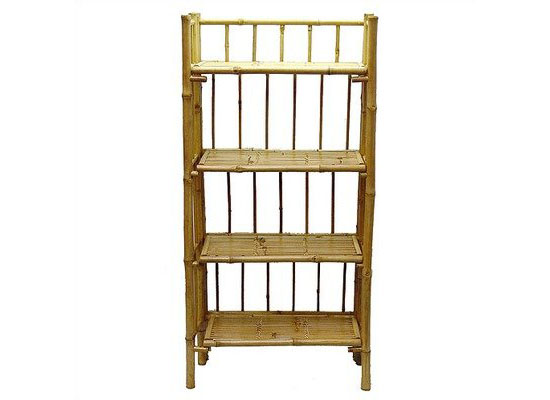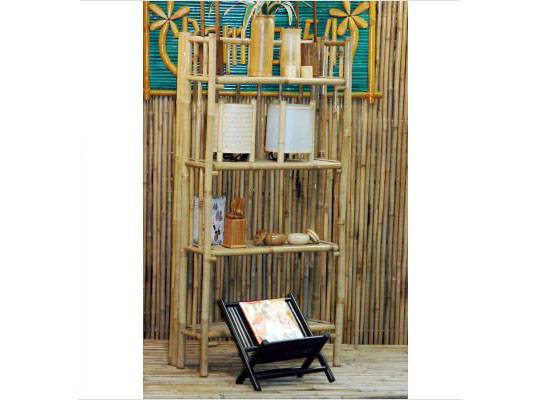 Handmade Fashion Hippy Plush Doll Toy will definitely catch every parent's attention because it is safe for the kids and for the environment as well. Because Fashion Hippy is a plush doll, your little girl will surely love it and will play it safely because it is soft and fluffy. Other than that, you are not only keeping your child safe but also you helped in keeping the environment safe. [Click here for more information about Handmade Fashion Hippy Plush Doll Toy]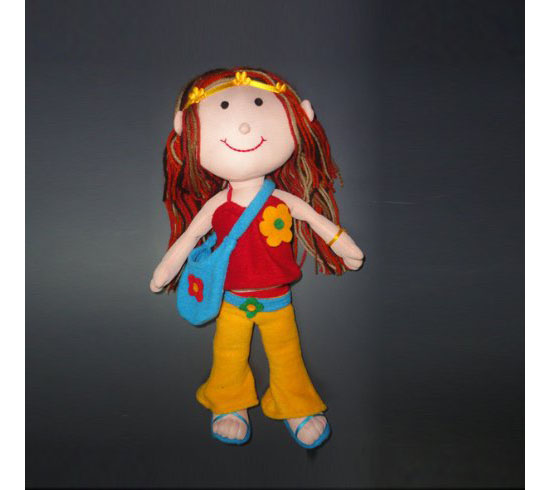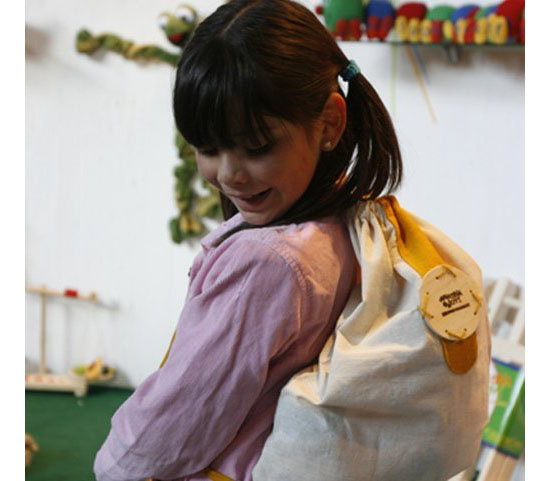 The call for saving the environment is now rampant that even grocery stores are promoting it throught their reusable grocery bag like the Deluxe Organic Cotton Grocery Bag with Bottle Sleeves. The bag has six pop-out bottle sleeves that will help keep all your tall grocery items particularly bottles in place at all times.
The bag has ample space for your grocery items with its large size of 15 inches tall by 12 inches wide by 7 inches deep just like your traditional paper grocery bag. Carrying the bag will be easy because it has extra wide and long fabric handles measuring 1.5 inches by 24 inches allowing you to carry it by your hand or on your shoulder. Other than being reusable, what made the bag eco-friendly is the use of 11 oz. organic cotton canvass certified by Control Union according to Global Organic Textile Standards or GOTS. [Click here to know more about Deluxe Organic Cotton Grocery Bag with Bottle Sleeves]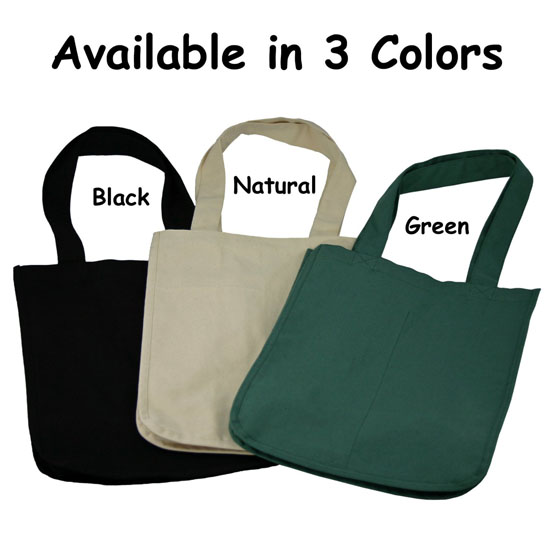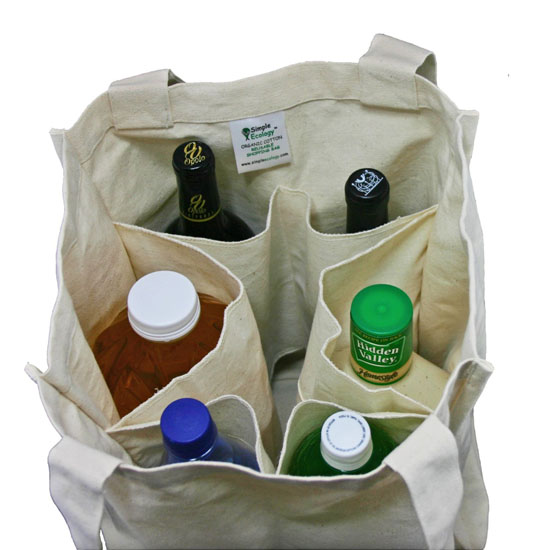 Using paper is one way of saving the environment and cutting it using Fiskars Bamboo Base Paper Trimmer is an added way of showing care to the environment. If you are looking for a sustainable tool to cut your fliers, handouts, invitations and the likes, this paper trimmer is ideal for you. [Click here for more information about Fiskars Bamboo Base Paper Trimmer]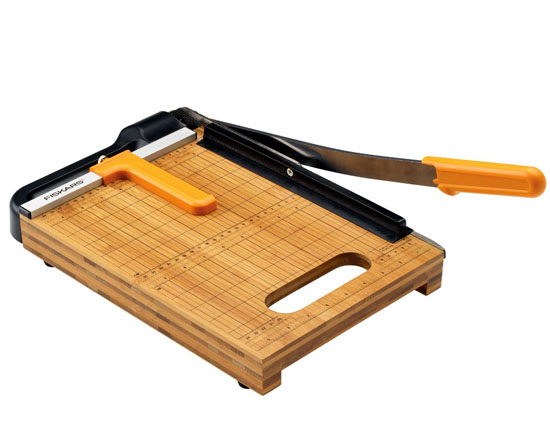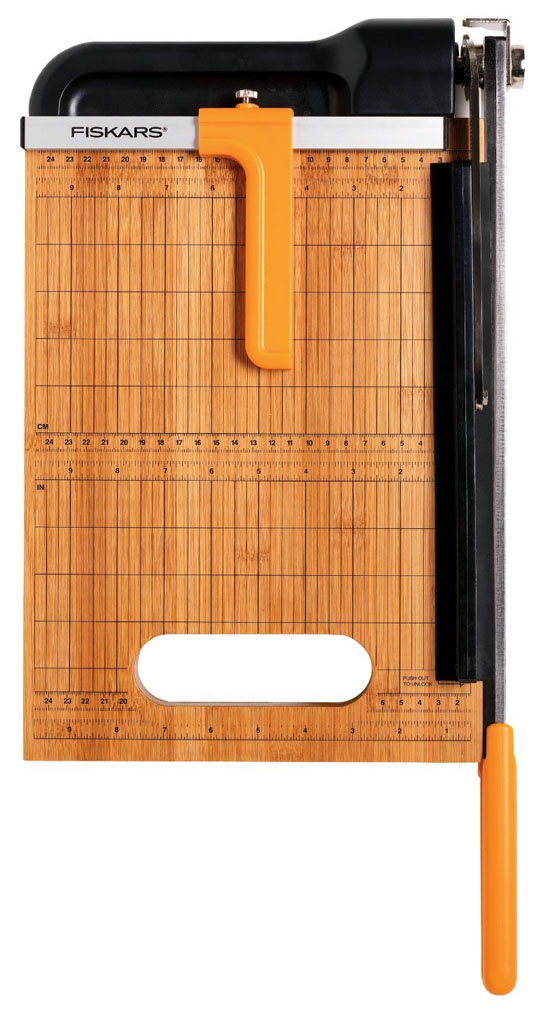 You would never imagine of having the Riverpark Farm, a farm in the middle of tall skyscrapers supplying fresh produce to restaurants of New York City. You should start believing and start to enjoy fresh produce offered by the Riverpark Restaurant.
Instant items are hitting the mainstream today with the busy schedules that we are currently into. If we are caught on liking to instant foods, even we actually know the lack of health benefits it can offer, we can offer or cook and serve our family with healthy foods with the help of Taste. Taste is a food recipe ingredients packed for your easy cooking experience. Once emptied, the packaging material serves double as your sustainable planter where you can plant your herbs for your next cooking adventure. In this way, you were given the chance to save the environment and save some amount of money when your herbs are ready to harvest.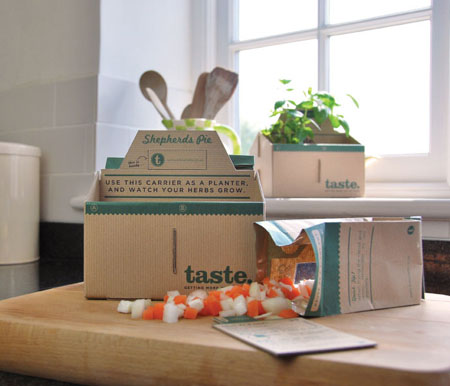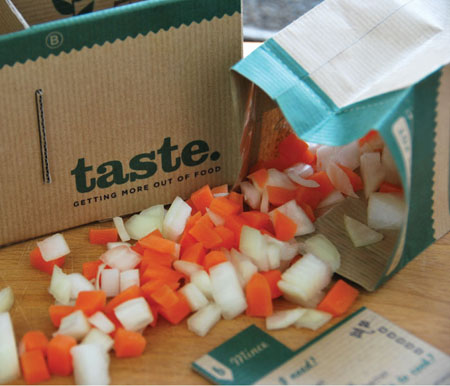 At first, I thought the Parachute Hoodie is a hoodie that works double as a parachute when needed. Surely, many would laugh at me. The story behind Parachute Hoodie is the sustainable act done to complete this stylish and fashionable hoodie. As its name suggests, the parachute hoodie is made of surplus Swiss military air-brake parachutes. The hoodies look stylish and fashionable enough for the rainy day. It comes limited at 100 pieces, thus it would be best to get one if you like it. You will not only enjoy its fashionable style but also you will love the feeling of being of help in saving the environment.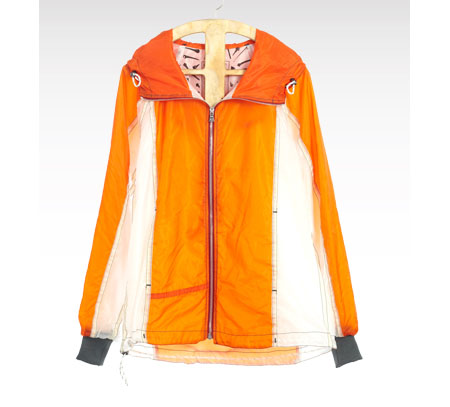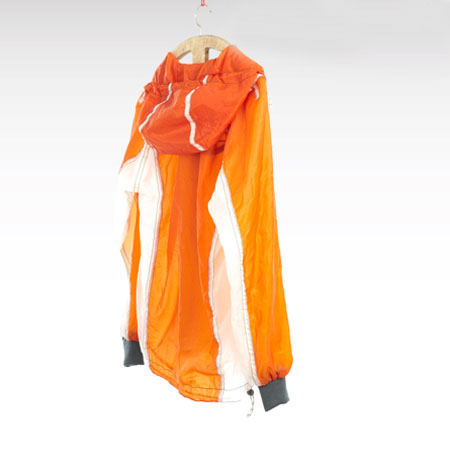 With the numerous sustainable products available in the market today, people should have no excuse in keeping the environment safe. Recycling have been introduced, we have the hybrid cars, solar powered items and more. The Virtue Blue Chandelier is another addition. It is very heartwarming to see various sustainable designs created by designers just to do their part in saving the environment. what is sad is the people that opt to not care. The Virtue Blue Chandelier is sustainable lighting system with four butterfly beads fluttering around the center part of the lamp. Made of calcium solar cells, and with the solar energy collecting butterflies that powers this elegant chandelier, the Virtue Blue is good enough to be hailed as a sustainable product.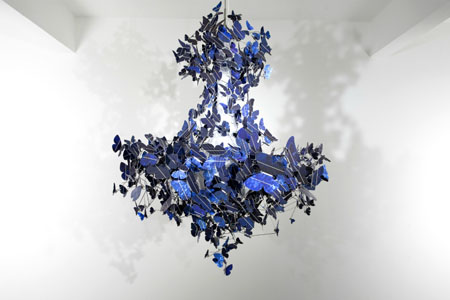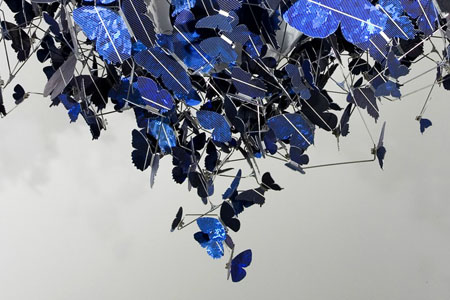 As almost every known companies nowadays are having the initiative of saving the environment, Coca-Cola makes its own way of giving back to the environment. The Coca-Cola company now has its Give it Back rack for their product and is made from recycled Coke packaging. Aside from being made of recycled cardboard, the shelf itself is also recyclable. Retailers are asked to return the shelf to Coca-Cola once its useful life has ended and will be recycled. In this way, there will be less landfills, which is obviously favorable to the environment. The idea may not be new, but the fact that those who are doing it are increasing, it is something we should be happy about.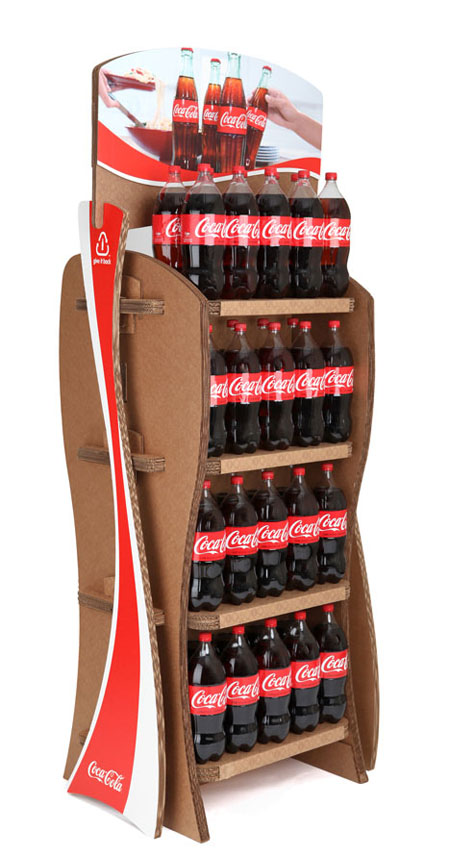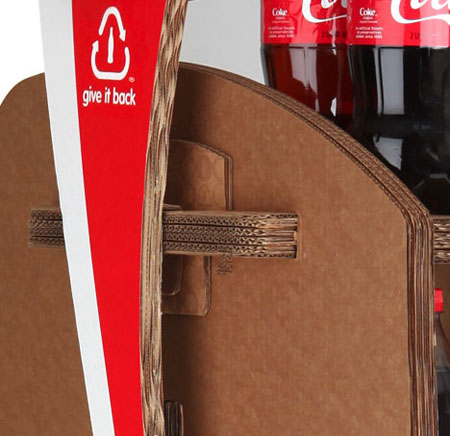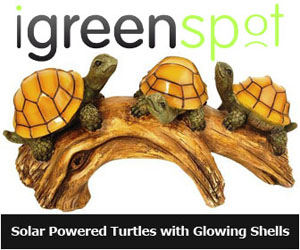 Our Recommended Partners
Advertise with us
Archives