Browsing articles tagged with " saving the earth"
It is so hard to convince a person to help save the earth. I guess, only 1 to 2 percent of those who are approached are willing to do their share in saving the environment. However, with the creation of an elegant lamp handcrafted and made from reclaimed French Oak win barrel staves, saving the earth can never be as easy and elegant as before. Each of the lamp has an appealing external look appearance. Wait for nighttime to come and you definitely will be amazed with the elegant illumination it provides. I assume, this one unique lamp will be ideal for both indoor and outdoor use.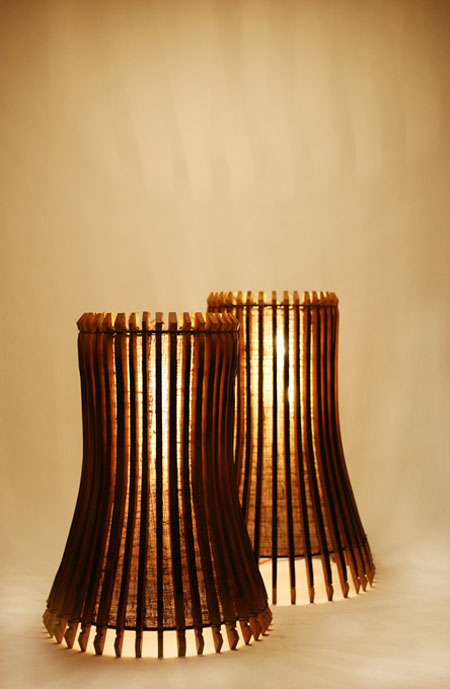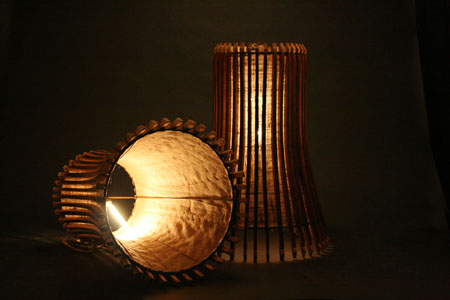 In my childhood, my classmates and I are fond of using the banana leaves to pack our lunch. It creates an appetizing smell, enhanced food flavor and promotes less cleaning works after meal, as we only throw the used leaves in the garbage bin. As time flies, plastic lunch boxes are hitting the market leaving the banana leaves an obsolete one. Today, with the aim to help save the environment, I am surprised and happy at the same time seeing the banana leaves as one of the catalysts in saving the earth. The Packaging the Future series includes the banana leaves as one of the better packaging solutions.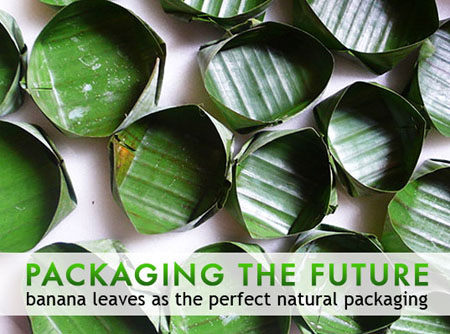 Made out of Magazine, this DIY magazine coffee table is astoundingly beautiful. What's more interesting about this product is that the coffee table can be made possible without the use of some nails, glue or any other tools. Plus, you don't need to throw away your old magazine anymore because you can use it in making this elegant and fashionable coffee table. See, you only do not have a nice coffee table, but you also help a lot in saving the earth from having mountains and mountains of landfill. I find this coffee table perfect for any contemporary places like homes, offices, bars or restaurants.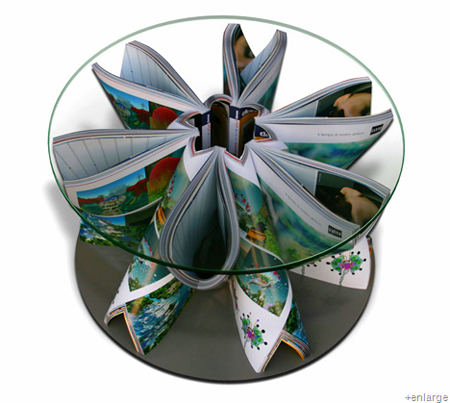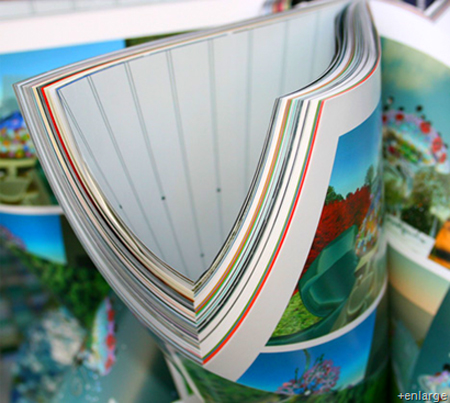 Saving the earth and reducing bicycle theft, are what product design student Phil Bridge comes into an idea of making a cardboard bicycle. The cardboard they are using has an industrial strength so it is as durable as any other steel bikes available. This cardboard bicycle is strong, sturdy, and waterproofed. With this characteristics, this cardboard bike functions normally as the regular bike does. With cardboard as the main material for this cardboard bike, doubts about its durability will never be vanished as I myself have the same doubt. However, Mr. Bridge claims that even when it rains, the bike still has its structural integrity intact.
Designer : Phil Bridge via BBC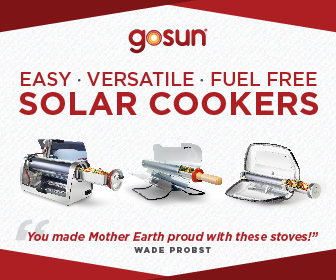 Our Recommended Partners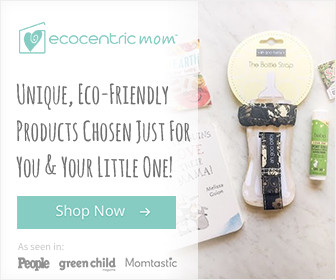 Advertise with us
Archives