Browsing articles tagged with " sailing experience"
Sailing is great for relaxation. In addition, you also get the chance to get in touch with nature. However, we all know that sailing contributes too much carbon emission that is not favorable to the environment. The Andala or Path in the Sardinian language is a ketch or small sailing ship concept designed with care to the environment in mind. The Andala is an eco-friendly sailing boat and low hydro-resistant. The creation of Andala has the aim of escaping from the harm of carbon fiber, thus ideal for those who love sailing and want to help save the environment. The design looks elegant and spacious enough for a comfortable and luxurious sailing experience.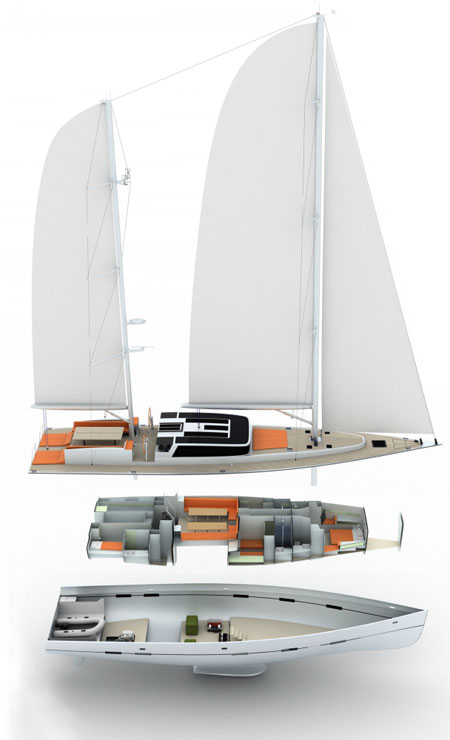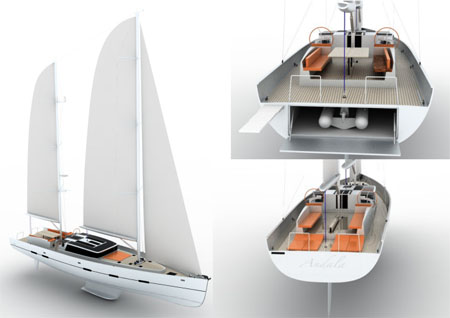 Luxurious travel is fun and exciting. It will give you the chance to relax and unwind, thus forgetting all those stressful jobs back in your office while sailing. However, if you are aware of the environment, chances are, and you will get troubled with the carbon footprint you are contributing while sailing. Forget about those sorrows about environment by making a good choice as to which sailing vessel you will spend your holiday. The Bloom is an eco-friendly Yacht design and this will definitely promote a clean and earth friendly sailing experience, thus will let you enjoy your luxurious holiday to the fullest.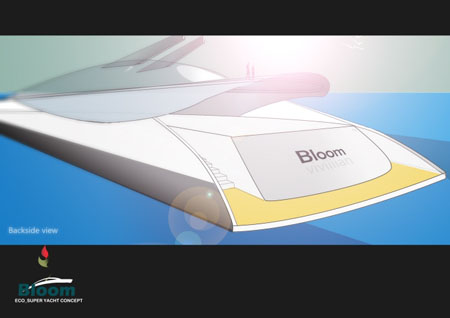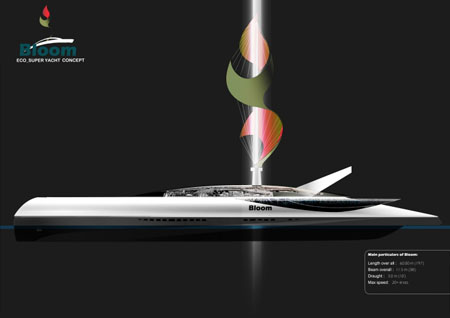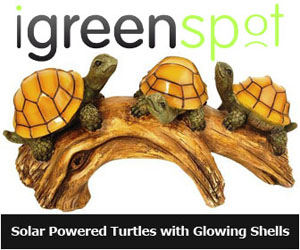 Our Recommended Partners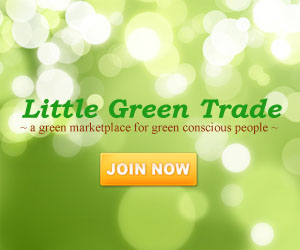 Advertise with us
Archives