Browsing articles tagged with " roof"
Slovenian architecture company Enota made a design proposal for PTUJ Archaeological Museum. The museum is a facility that comes in two floors in PTUJ, Slovenia.
The structure has been designed to fill the town's natural edge gap and to recreate the green belt of the entire town's northern edge. Surrounding the museum are mediaeval structures like the Conventual Franciscan monastery on the East side, a castle on the Northside, and the Dominican Monastery on the west.
The museum proposal will feature three cellar buildings. Each of the three buildings will have a large foundation pit dug. In addition, the building will also have spaces in between, which on the other hand used for the shallow sewage infrastructure making this an eco-friendly structure for Slovenia.
Combining old and new architecture in one structure is hard. However, architect Craig Steely was able to make as he does the renovation of a Victorian house overlooking Eureka Valley in San Francisco. Aside from the outstanding renovation made, Craig Steely also have made the house sustainable as it can with the various green features the house has.
If you are aware enough, you have probably known that grass can prevent soil erosion and thus can help us keep our surrounding healthy and free from calamities like flood. The School of Grass is not just simple school with green luscious ground but has grasses all over the building from its roof to its façade. Knowing that the entire building has grasses on the roof and walls, it is quite obvious that the entire building would have a feeling of having a natural insulation system. The grass can keep the building cool on summer and warm during winter. This will definitely offer a huge savings on energy usage of the entire school in addition to the cool and positive effect it can give to the environment.
Despite of the modern technologies that we are currently experiencing, Japan has never forget to keep the environment in mind in designing their buildings and the INCS Zero is just a few of the proofs that they truly care for the environment. The said modern production facility of Japan has green roof as one of its eco-friendly features. With this feature, I assume that the building occupants can now save some amount of money for the insulation expenses, as the green roof will surely serve as one. In addition to the earthy features, the building itself is located overlooking to the Nagano mountains, allowing the occupants to have a strong connection with nature.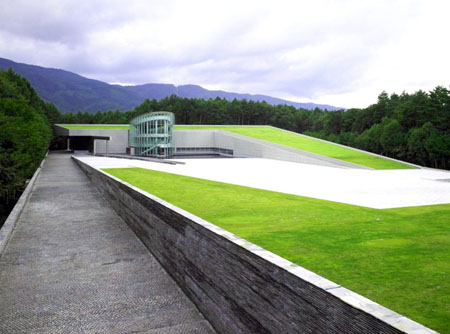 Our Recommended Partners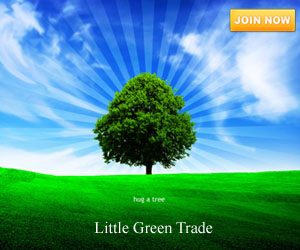 Advertise with us
Archives