Browsing articles tagged with " reusable baby diaper"
Disposable diapers have become third largest contributor to our landfills, in fact, in EU alone, there are more than 17million diapers are disposed every day. Luisa Kahlfeldt aims to reduce this hard to recycle product by replacing the main material to something more sustainable with Sumo Reusable Cloth Diaper.
Sumo Cloth Diaper offers world's first mono-material diaper on the market. Conventional cloth diaper usually consists of both natural and synthetic fibers, they are bonded together permanenly, making it hard to take apart and recycle. Sumo Diaper is made of 100% sustainable seacell fabric, which is biodegradable and super absorbent, an environmentally friendly diaper for your baby.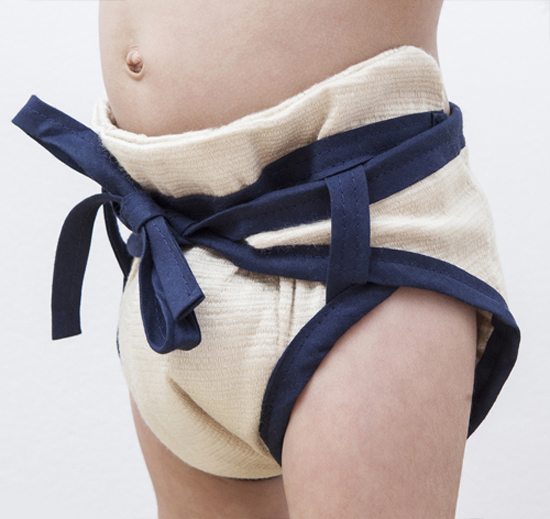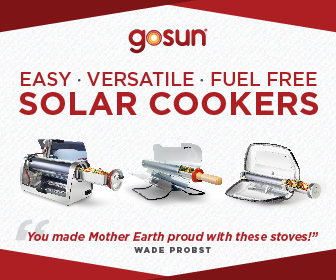 Our Recommended Partners
Advertise with us
Archives