Browsing articles tagged with " Restaurant"
You would never imagine of having the Riverpark Farm, a farm in the middle of tall skyscrapers supplying fresh produce to restaurants of New York City. You should start believing and start to enjoy fresh produce offered by the Riverpark Restaurant.
The use of solar power is now popular when it comes to saving the environment. The Solar Kitchen Restaurant cooks your food in an eco-friendly way making it a definite sure hit to anyone who wants to enjoy eco-friendly foods outdoors. The Solar Kitchen Restaurant is a product resulting from the adventure of designer Marti Guixe and cook Antto melasniemi during their Milanese experiment during the debut of solar cooking during the Salone del Mobile at the Triennial garden.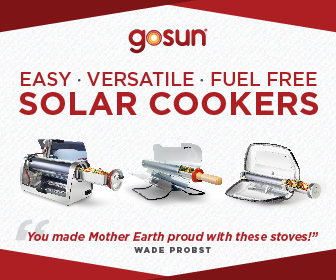 Our Recommended Partners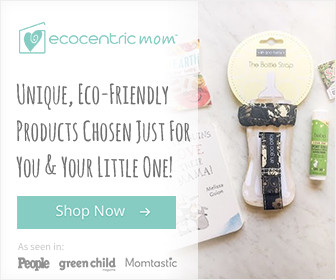 Advertise with us
Archives